Health & Beauty
5 Must-Have Beauty Products That Will Save Your Skin

Home & Decor
Oka Savings & Shopping Guide - Buy Home Furniture Today!
601 Views

Home & Decor
Tips To Maintain Room Temperature In Every Season
219 Views

UNPACK AWESOME
Whatever your new home needs, we'll help you save
From new furniture to filling up your refrigerator, we've got the latest deals from the brands movers care about most.
Shop Deals
Latest News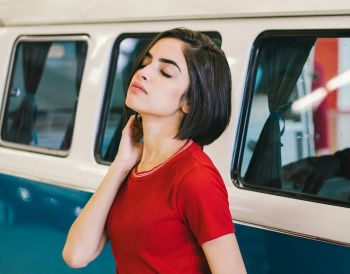 Fashion
So if you're looking for some new camisoles for fall, we've rounded up ten of our favorite camisoles right now, so you can find one that works best for your wardrobe this season.
Mappels gathers & makes use of cookies from affiliate networks & third parties. We might receive a commission if you purchase a good or service by clicking one of our links. Privacy Policy
Accept
Reject