Home & Decor
Oka Savings & Shopping Guide - Buy Home Furniture Today!

Home & Decor
Tips To Maintain Room Temperature In Every Season
226 Views

Health & Beauty
5 Must-Have Beauty Products That Will Save Your Skin
433 Views

UNPACK AWESOME
Whatever your new home needs, we'll help you save
From new furniture to filling up your refrigerator, we've got the latest deals from the brands movers care about most.
Shop Deals
Latest News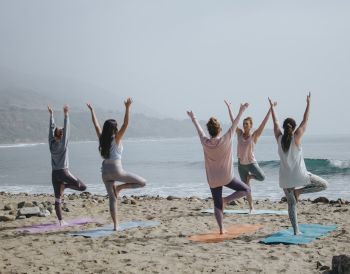 Self Improvement
In this article, we have shared some tips for the people who hate to waste time.
Third-party trademarks are the property of their respective third-party owners. Presence of a third-party trademark does not mean that Mappels has any relationship with that third-party or that the third-party endorses Mappels or its services. When you buy through links on Mappels we may earn a commission.