Victoria's Secret is well known for its models, lingerie, and incredibly fashionable clothing, but they also have some of the best scents that both men and women adore. Until you've sampled and fallen in love with the top Victoria's Secret fragrances, you haven't truly explored and reveled in the world of fragrances.
But finding the best perfume that suits your tastes might be difficult. Therefore, we have carefully chosen a list of goods that will undoubtedly make you happier. See our selection of the top 6 enticing-smelling Victoria's Secret perfumes for more information. Continue to scroll!
About Brand
Roy Raymond founded the business in San Francisco in 1977. Victoria's Secret, which was first created to make lingerie buying enjoyable for men, has expanded into a lingerie empire with more than 1,000 locations across the United States and a few other countries.
Amazing Victoria's Secret Perfumes To Try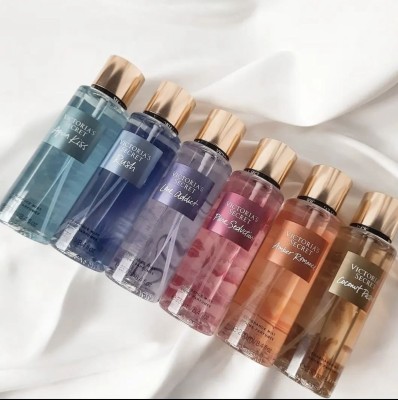 Here's a list of the best Victoria's Secret perfumes you must try:
Victoria's Secret Tease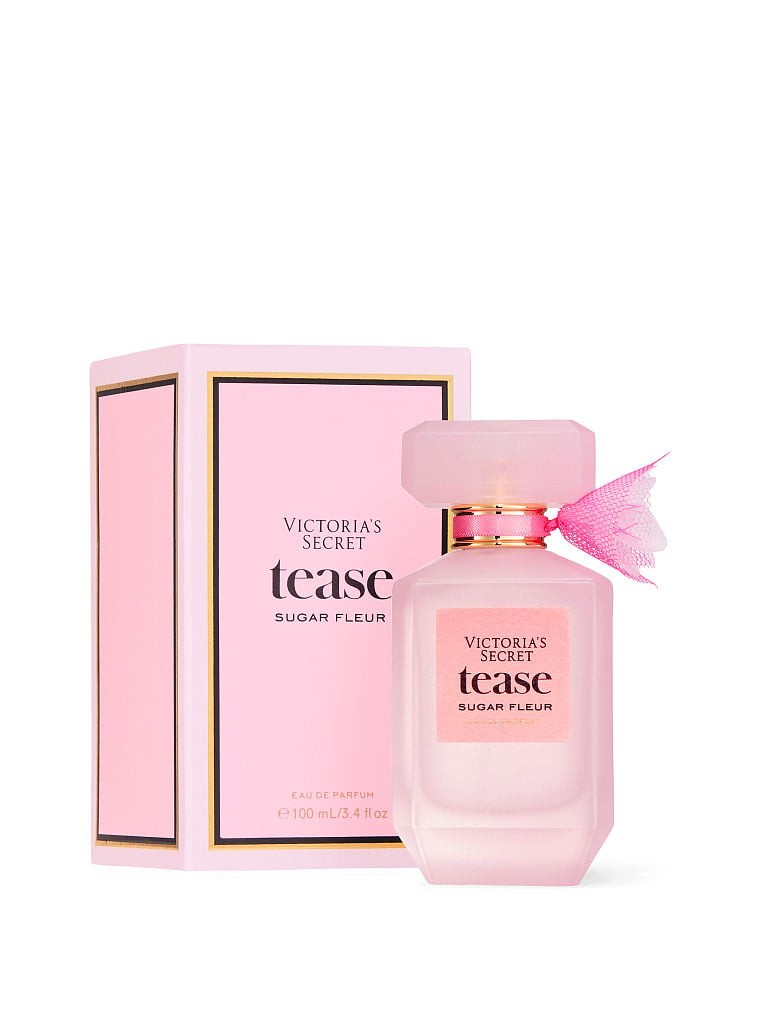 The VS Tease captures the essence of timeless beauty and playful sensuality. This oriental floral scent was introduced in 2017 with the intention of captivating. It radiates a mysterious atmosphere that gives the wearer the confidence to embrace her sensuality and make an impression wherever she goes.
Tease begins with a seductive concoction of frozen pear, black vanilla, and blooming gardenia. The initial explosion of fruity and flowery notes elicits a light and welcoming atmosphere. The center of the scent develops into a bouquet of white peonies and whipped cream as it sets, giving the composition a creamy and delicate touch.
The packaging for Victoria's Secret Tease is gorgeous and perfectly captures the appeal of the fragrance. The bottle is a work of art in and of itself, with a svelte and curved form.
Berry Pop Body Mist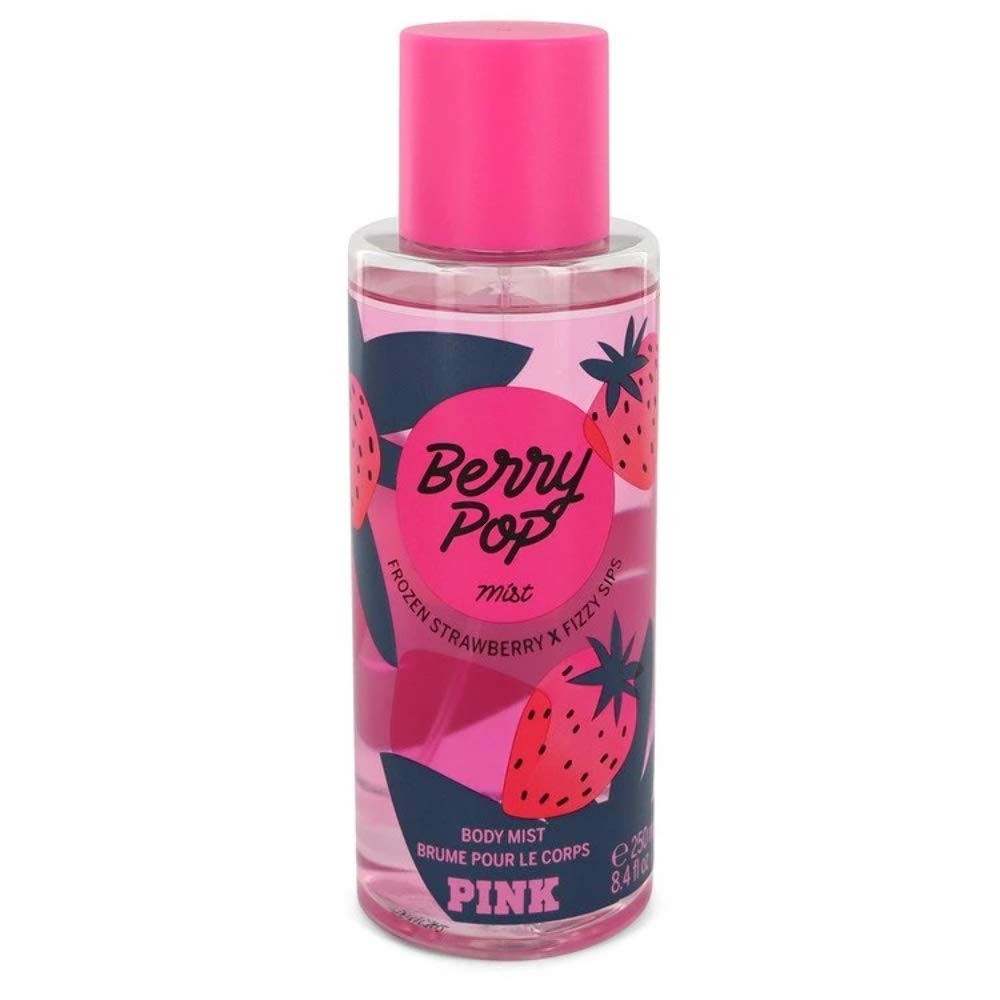 In just one spray, the Berry Pop Body Mist captures the flavor of delectable berries. Juicy raspberries and blackberries explode in the fragrance's opening notes, creating a delicious combination that tantalizes the senses.
The Berry Pop Body Mist comes in a striking bottle that captures the vivacity and vitality of the fragrance. The scent exudes a carefree atmosphere, which makes it the perfect option for individuals who wish to embrace their inner youth. It is a smell that embodies the spirit of joy and exploration and transforms every day into a festival.
Eau de Parfum Heavenly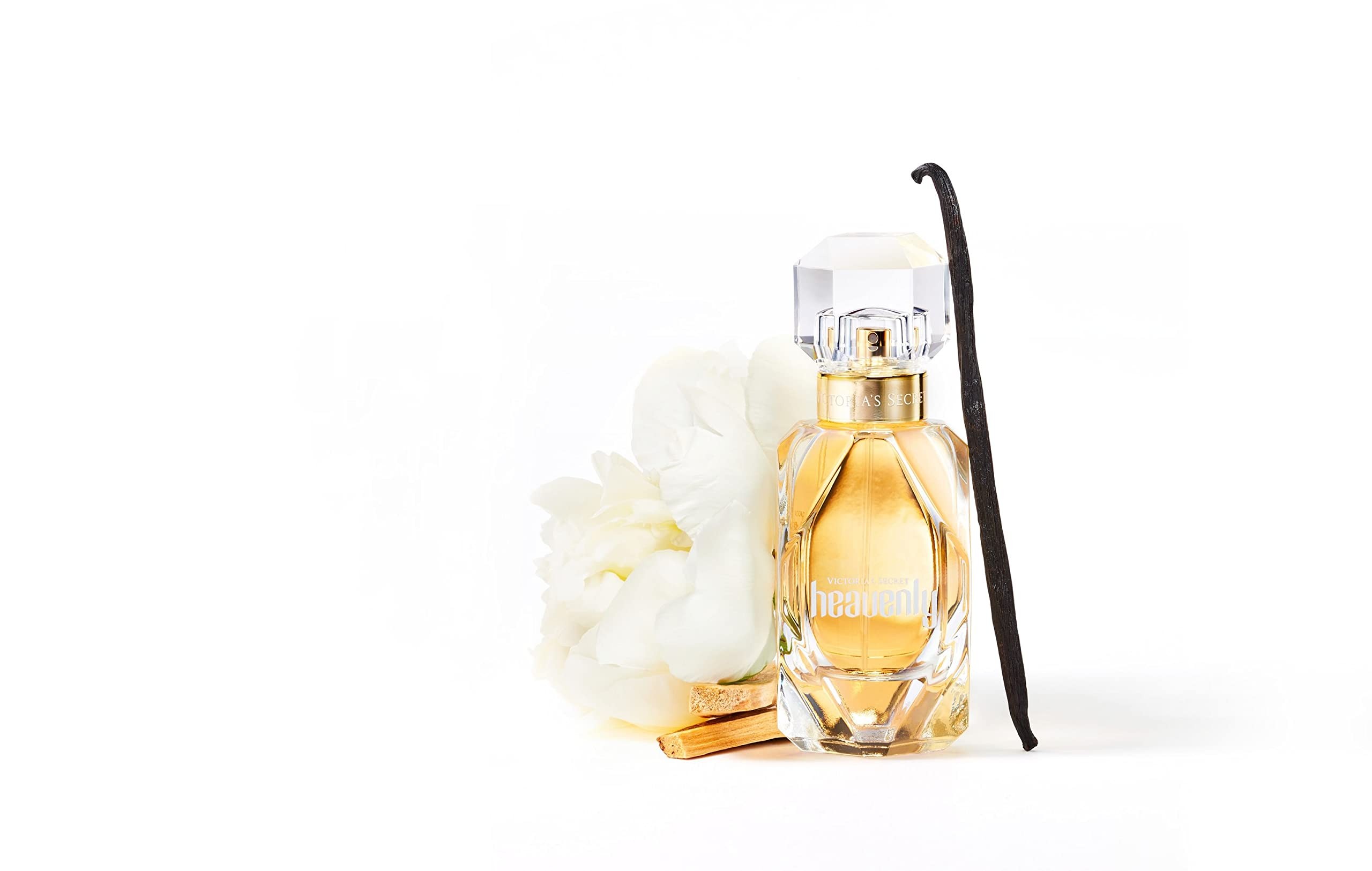 Victoria's Secret's Heavenly, dubbed "an angel favorite" by the company itself, is another best-seller well-known for dominating the warm fragrance category. This oriental aroma is perfect for you if you prefer a pleasant scent without any fruity notes.
It is more suited for daytime and warmer temperatures because of its 4 to 5-hour lifespan. It's also crucial to note that not everyone may enjoy coffee's unique vanilla scent, which is powerful but not
overpowering.
The correct balance of class and elegance was produced for a distinctive profile by blending white musk, peony, sandalwood, vanilla, lotus, and white peony with a note of freesia. Your senses will be treated to a delightful pleasure.
Victoria's Secret Bombshell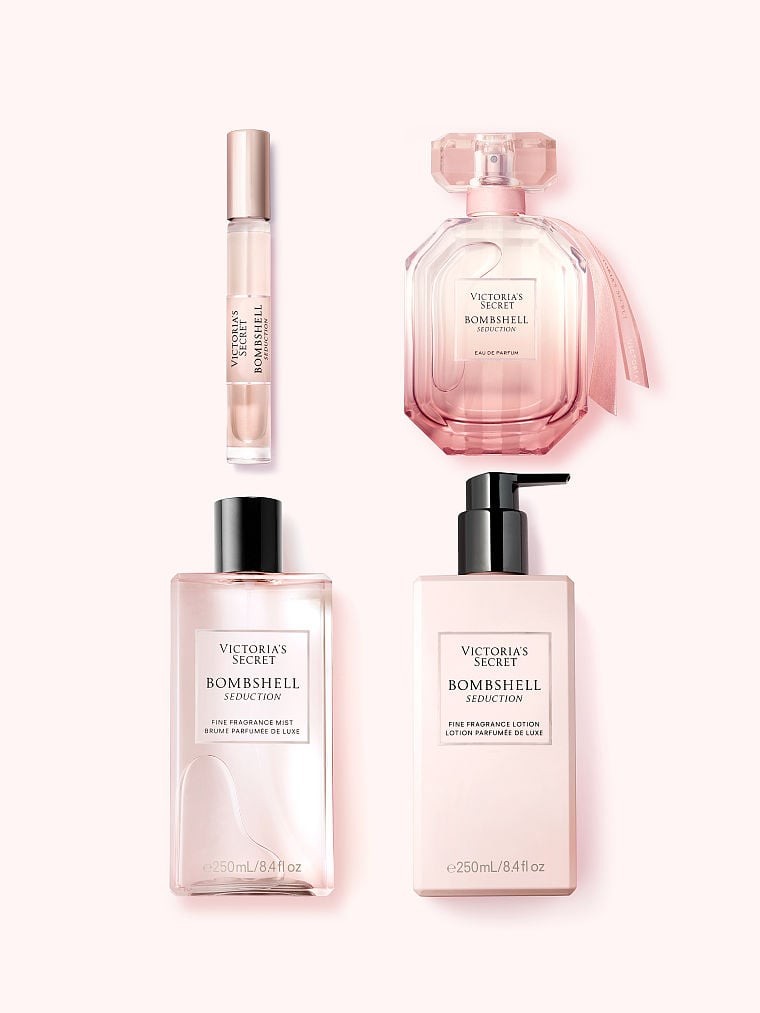 A contemporary classic, Bombshell from Victoria's Secret debuted in 2010. It immediately became well-known for its capacity to hold viewers' interest and leave a lasting impact. Purple passion fruit, tangerine, and pineapple are among the lively fruity notes that explode in the fragrance's first burst, giving it a brisk and energizing start.
Warm and seductive base notes have been added by Victoria's Secret to Bombshell to increase its sensuality. The scent settles into a soothing fusion of musk, woody accords, and vanilla orchids. These tones give the composition a hint of refinement and produce a captivating aura that remains all day.
Due to its success, there have been several limited-edition releases and spin-offs that have allowed perfume enthusiasts to delve deeper into the Bombshell realm.
Crush Eau de Parfum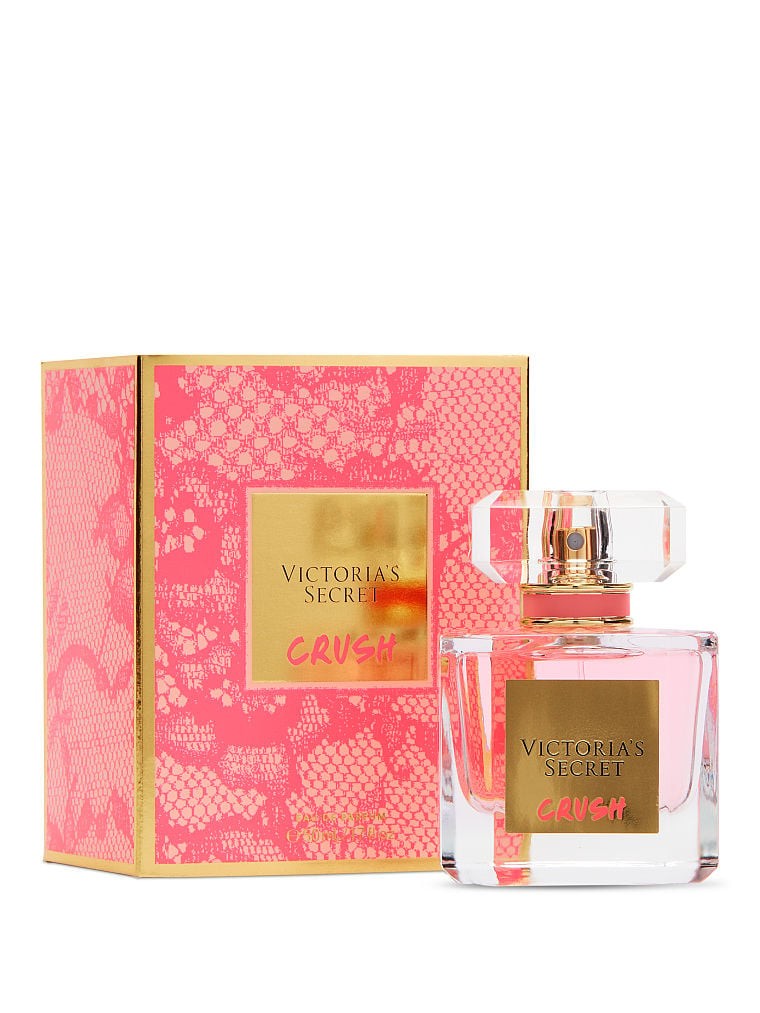 The fruity and floral ingredients of Crush Eau de Parfum work together to create a very entrancing scent. It is a sophisticated and sensual scent. Jasmine and peony flower accords, which are subtle but elegant, become more apparent as the perfume matures.
A trail of enticing enticement will follow you everywhere you go thanks to the fragrance's moderate to heavy sillage. Its persistent presence will undoubtedly catch people's attention and leave a lasting effect on those in your vicinity.
You have whisked away to a realm of grace and confidence with each spritz of Crush Eau de Parfum, giving you the impression of a true Victoria's Secret Angel.
Night Eau de Parfum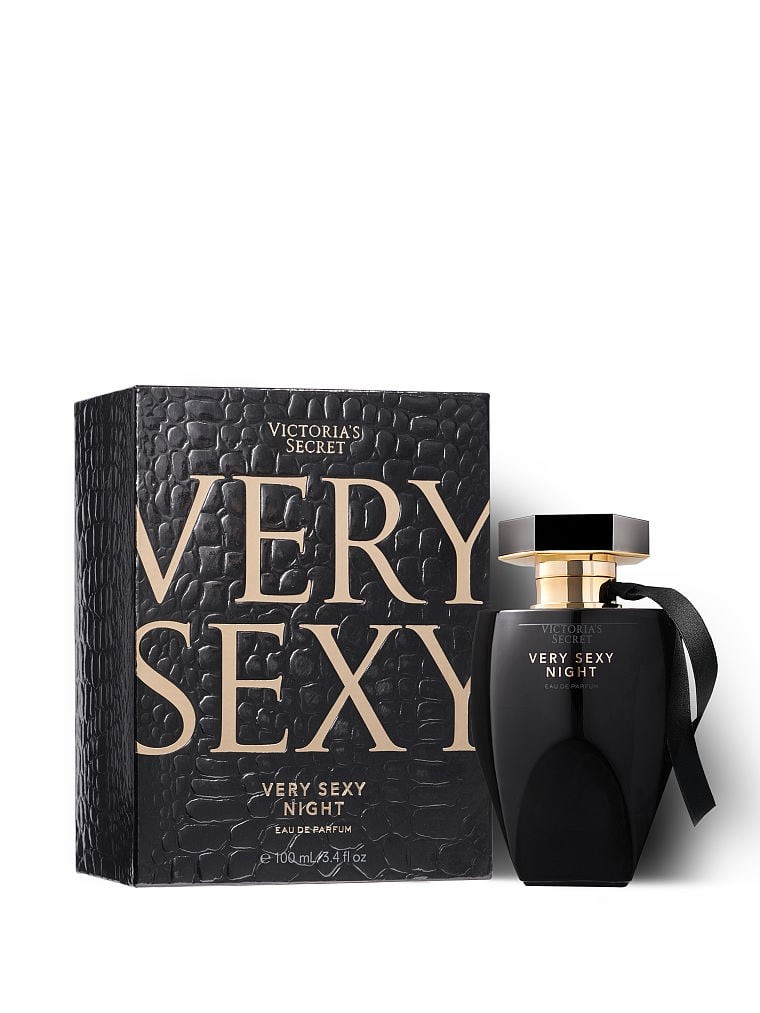 The purpose of the Victoria's Secret Night Eau de Parfum is to capture the essence of a woman's alluring presence at night. It aspires to generate a sense of mystery and intrigue and is inspired by the evening's enticing beauty.
This scent immediately grabs the attention and piques curiosity with its intriguing opening blend of black plum, succulent berries, and caramelized sugar. Exotic jasmine and velvet woods create a rich and seductive core as the smell matures.
Victoria's Secret Night is the ideal partner for special evenings and private events because of its seductive and appealing nature.
Buying guide
Price: The type of greatest Victoria's Secret perfume that you will purchase will depend on your budget. Nevertheless, perfumes with higher concentrations will cost far more than those with lesser
concentrations.
Scent: It is important to consider the scent it delivers while choosing the Best Victoria's Secret Perfume. Some of the perfumes have overpowering scents, while others are more subtle.
Final Words
If you enjoy experimenting with novel scents, Victoria's Secret is a must-try. These fragrances identify your personality and have a nice scent. These scents awaken the senses and instantly improve your attitude. Everybody can find a fragrance they enjoy in the large variety of mists offered by Victoria's Secret perfumes, which come in scents including White Musk, Sandalwood, and Vanilla. Those who don't like wearing overpowering scents might try these perfumes.

UP NEXT: A List Of Best Ariana Grande Perfume Collection In 2023