This Mother's Day, indulge your beauty-obsessed mom with an exclusive selection of top-tier beauty products tailored to her preferences. Our curated collection encompasses high-end skincare, makeup, and hair care treats that will make her feel cherished and elevate her self-care routine. Featuring luxurious brands like Chanel, La Mer, and Sunday Riley, our lineup includes rejuvenating serums, bold lipsticks, nourishing hair masks, and more.
Craft a personalized beauty hamper to cater to your mom's unique needs and tastes, ensuring she feels truly special. With our handpicked beauty essentials, your gift will not only pamper her but also serve as a reminder of the remarkable woman she is. Let our exquisite beauty products convey your love and appreciation gifts for this Mother's Day.
Skincare Products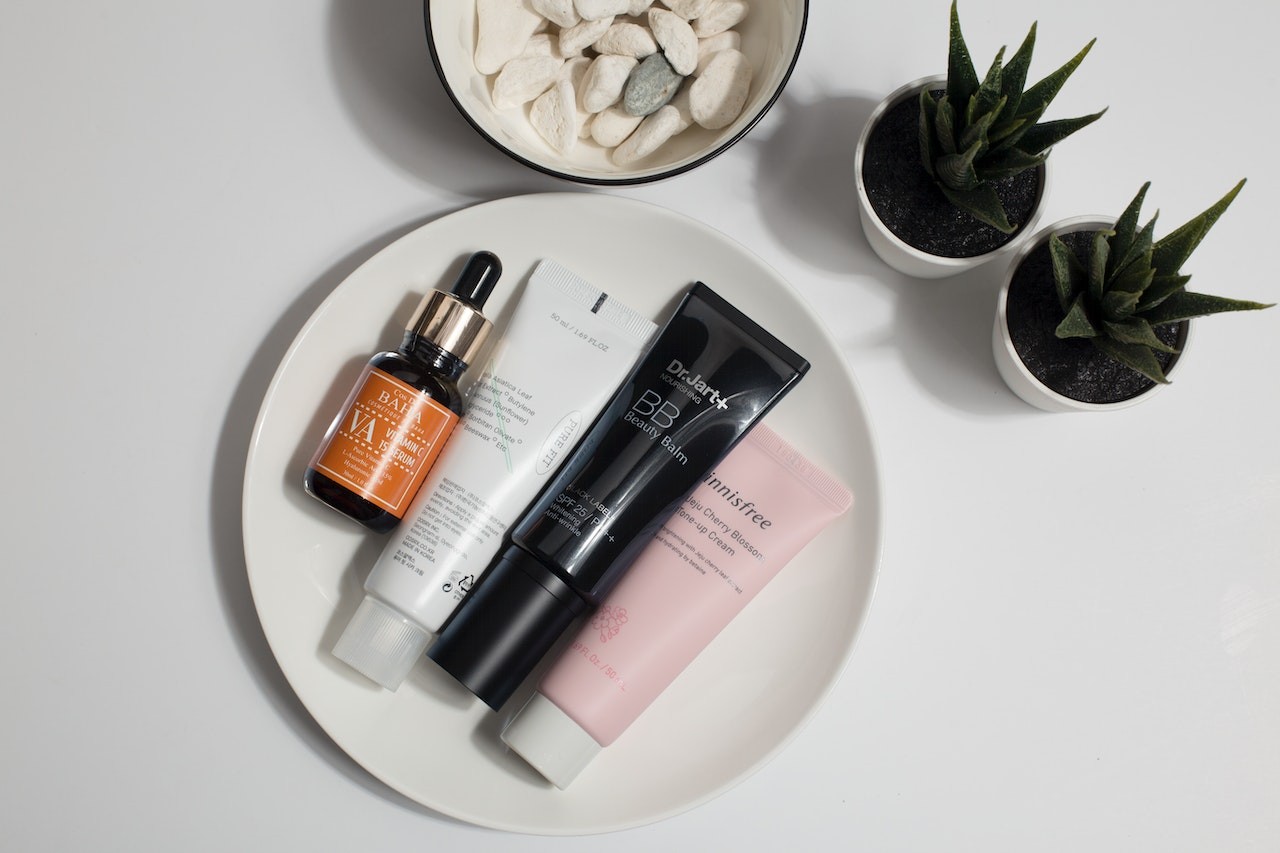 ● Cleansers
A high-quality cleanser is the first step in any skincare routine. Whether your mom prefers a gentle foaming cleanser, a nourishing cream-based formula, or soothing micellar water, there's a perfect option to suit her needs. Opt for cleansers with skin-loving ingredients like chamomile and green tea extracts for added benefits.
● Toners
A well-formulated toner can help balance the skin's pH levels, tighten pores, and prepare the skin for the next steps in the routine. Choose a toner with calming ingredients like rosewater or witch hazel to refresh and hydrate her skin.
● Exfoliators
Regular exfoliation is crucial for maintaining smooth and radiant skin. Gift your mom a gentle exfoliating product such as an enzyme-based mask or a fine-textured physical scrub. Remember, it's essential to consider her skin type and sensitivity when selecting the right exfoliator.
● Serums
Anti-aging serums with retinol or vitamin C and hydration-focused serums with hyaluronic acid will provide the nutrients her skin needs to stay healthy and youthful.
● Moisturizers
A luxurious moisturizer is a staple in any skincare routine. Daytime moisturizers with SPF offer sun protection, while a nourishing night cream helps rejuvenate and repair the skin. Look for moisturizers with ingredients like ceramides, antioxidants, and plant oils that cater to your mom's specific skin needs.
● Eye Creams
An eye cream that targets fine lines, dark circles, and puffiness will help your mom maintain a youthful and refreshed appearance. Look for products with active ingredients like caffeine, vitamin C, or peptides to ensure great results.
● Face Masks
Treat your mom to a face mask collection that caters to different skin concerns. Hydrating sheet masks, revitalizing overnight masks, or purifying clay masks will give her a spa-like experience and glowing skin at home.
Makeup Products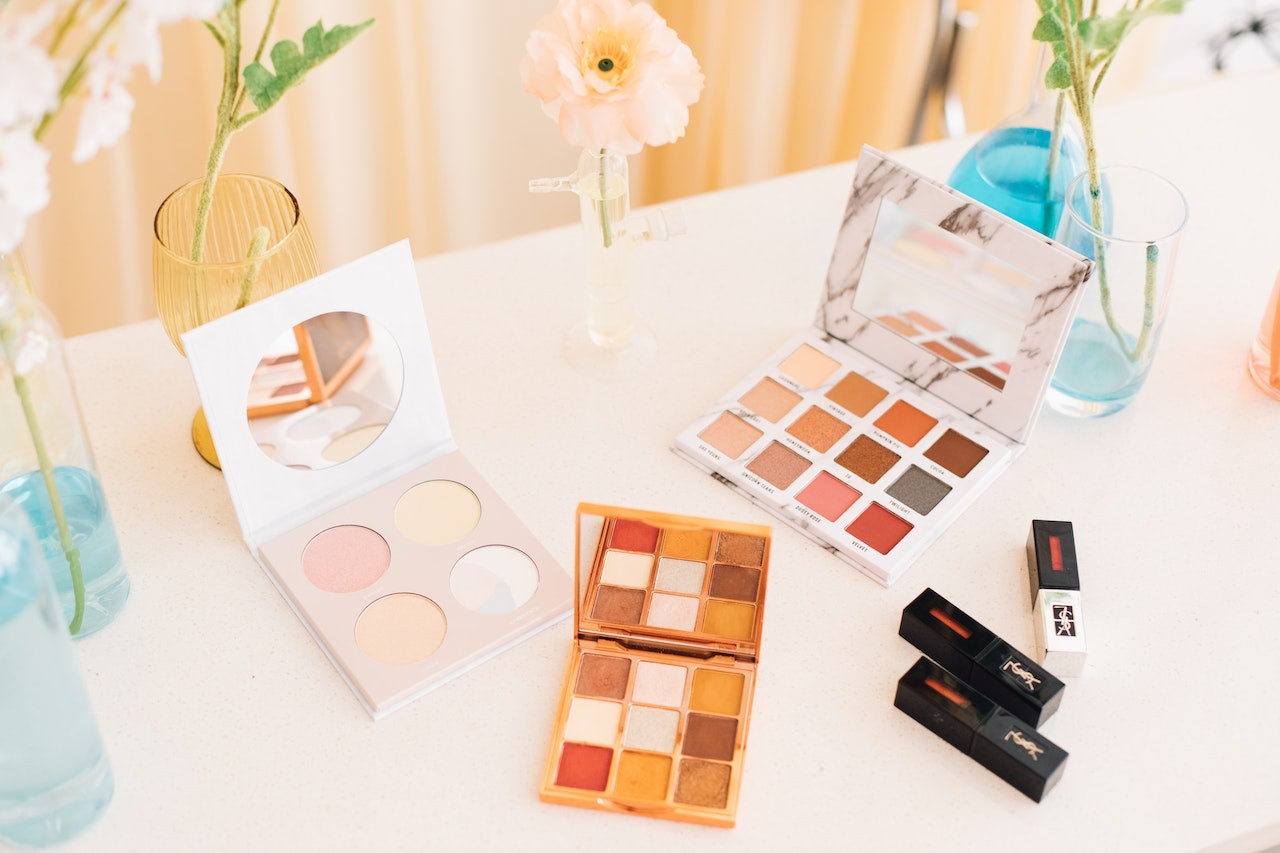 ● Foundations
Lightweight, hydrating formulations or full-coverage, long-lasting options will ensure she has the perfect base for any makeup look.
● Lipsticks
Gift her a set of nude shades for everyday wear, and a few bold colors for special occasions, ensuring she always has the perfect lip color.
● Eye makeup
Waterproof mascara and a versatile eyeshadow palette will allow her to create endless eye makeup looks.
● Makeup Tools
High-quality makeup brushes and beauty sponges will make applying makeup a breeze and elevate her makeup game.
Also Read: 6 Unique Mother's Day Gifts For The Mom Who Loves To Travel
Hair Care Products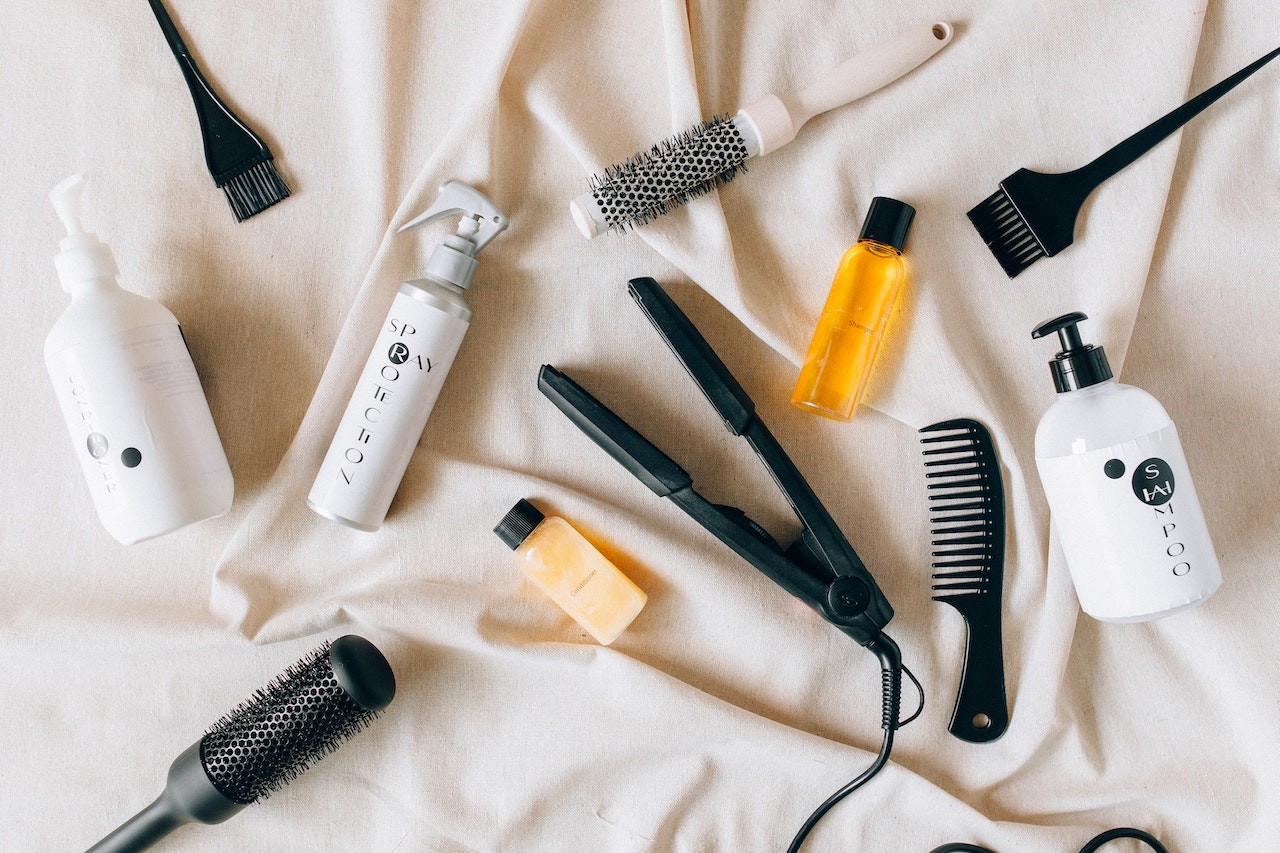 ● Shampoos and Conditioners
Formulated for her specific hair type, sulfate-free shampoos and conditioners will keep her locks healthy and shiny.
● Hair Treatments
Deep conditioning masks and leave-in conditioners will give her hair extra nourishment and protection.
● Styling Tools
A hairdryer with a diffuser attachment or a multi-purpose hair straightener and curler will help her achieve salon-worthy hairstyles at home.
Relaxation and Self-Care Products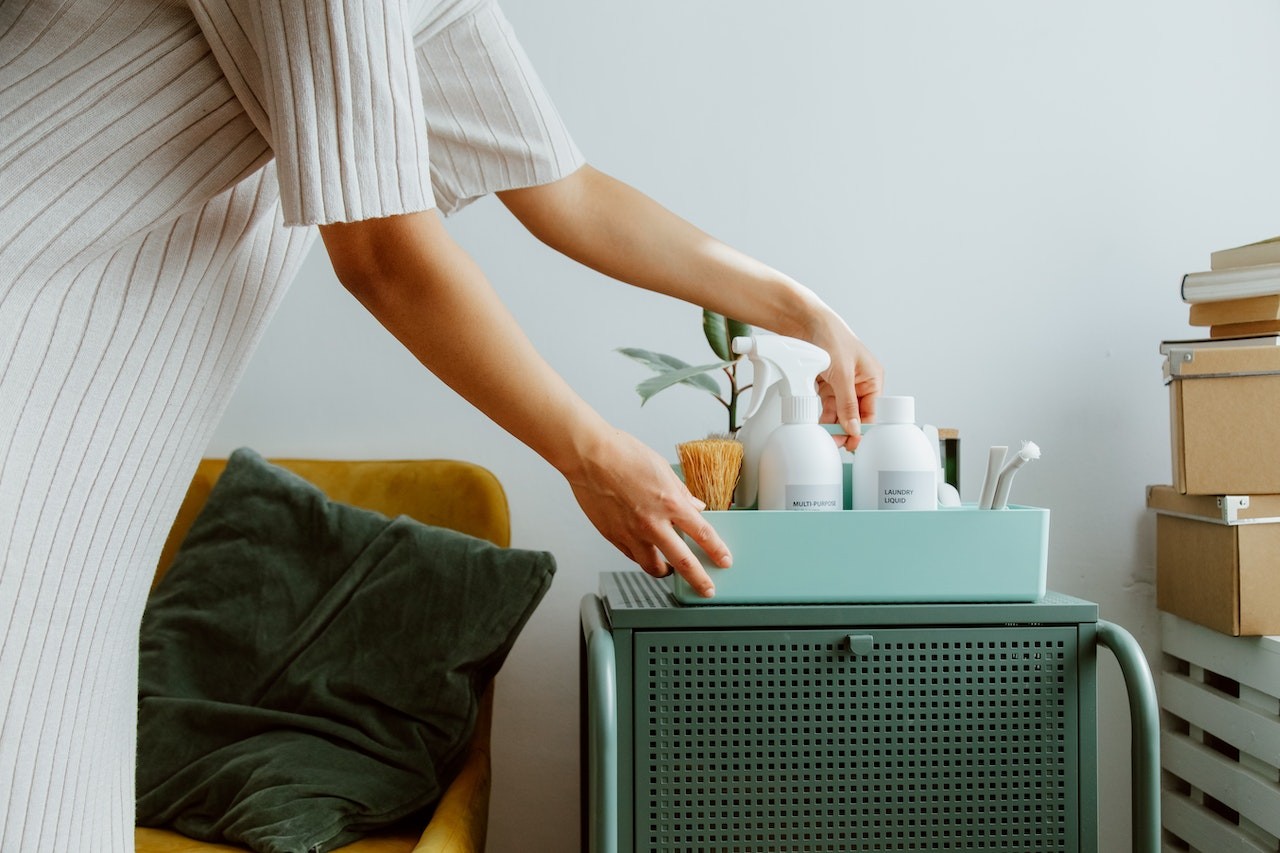 ● Bath and Body
Luxurious bath oils, soaks, and scented body lotions and creams will transform her bath time into a spa-like experience.
● Fragrances
Classic, timeless scents or fresh, modern perfumes will make her feel confident and elegant.
● Self-Care Kits
A face mask set or a manicure and pedicure essentials kit will remind her to take time and indulge in well-deserved self-care.
● Beauty Subscription Box
Consider gifting a beauty subscription box to your mom. She'll receive a curated selection of beauty products to try out and enjoy each month.
● Beauty Book or Magazine
A beauty book or magazine is the perfect gift for moms who love to read. They can learn new tips and tricks, discover new products, and stay up-to-date on the latest beauty trends.
Conclusion
This Mother's Day, make your beauty-obsessed mom feel loved by personalizing your gift selection to her unique tastes and preferences. The thoughtful, handpicked beauty products will not only enhance her beauty routine but also serve as a reminder to take time for herself and enjoy life's little luxuries.
UP NEXT: The Most Popular Mother's Day Gifts In 2023