Leggings and yoga pants are frequently mistaken for having the same function. They can look quite similar to one another, leading you to believe there is no difference. But you won't fully understand why they are inappropriate until you wear them while performing a downward dog (yoga stance).
In short, leggings are not intended to be worn during physical activity, but yoga pants are. Leggings may also be too thin for this. Yoga pants are not always tights, either. Leggings are always skin-tight, but they also come in capris, wide-leg yoga pants, and sweatpants.
Discover the true distinction between yoga pants and leggings to help put the misconception to rest once and for all. You might be shocked by the differences.
What Are Leggings?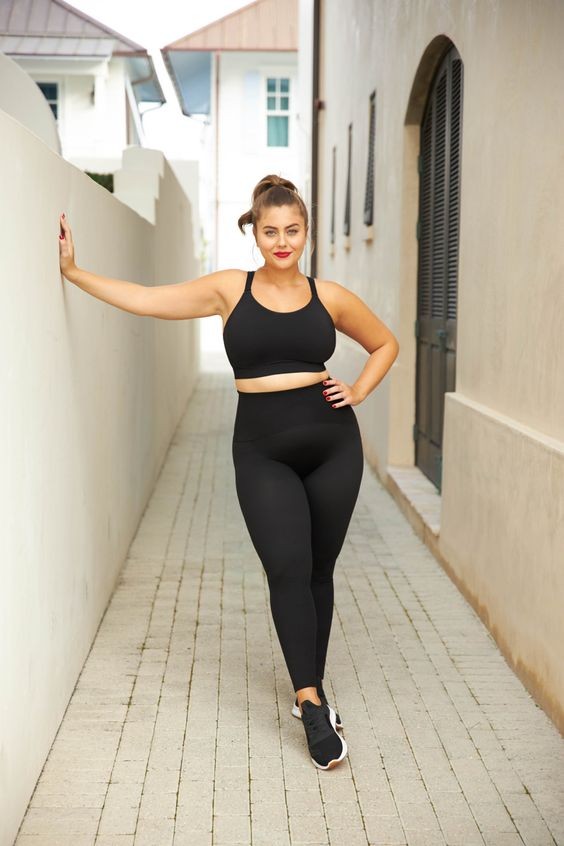 Leggings are skin-hugging pants that are a little thicker than tights but not as thin as real yoga pants. They are delicate and pleasant to wear while reclining, under a midi skirt, or as an extra layer of warmth in the winter.
What Are Yoga Pants?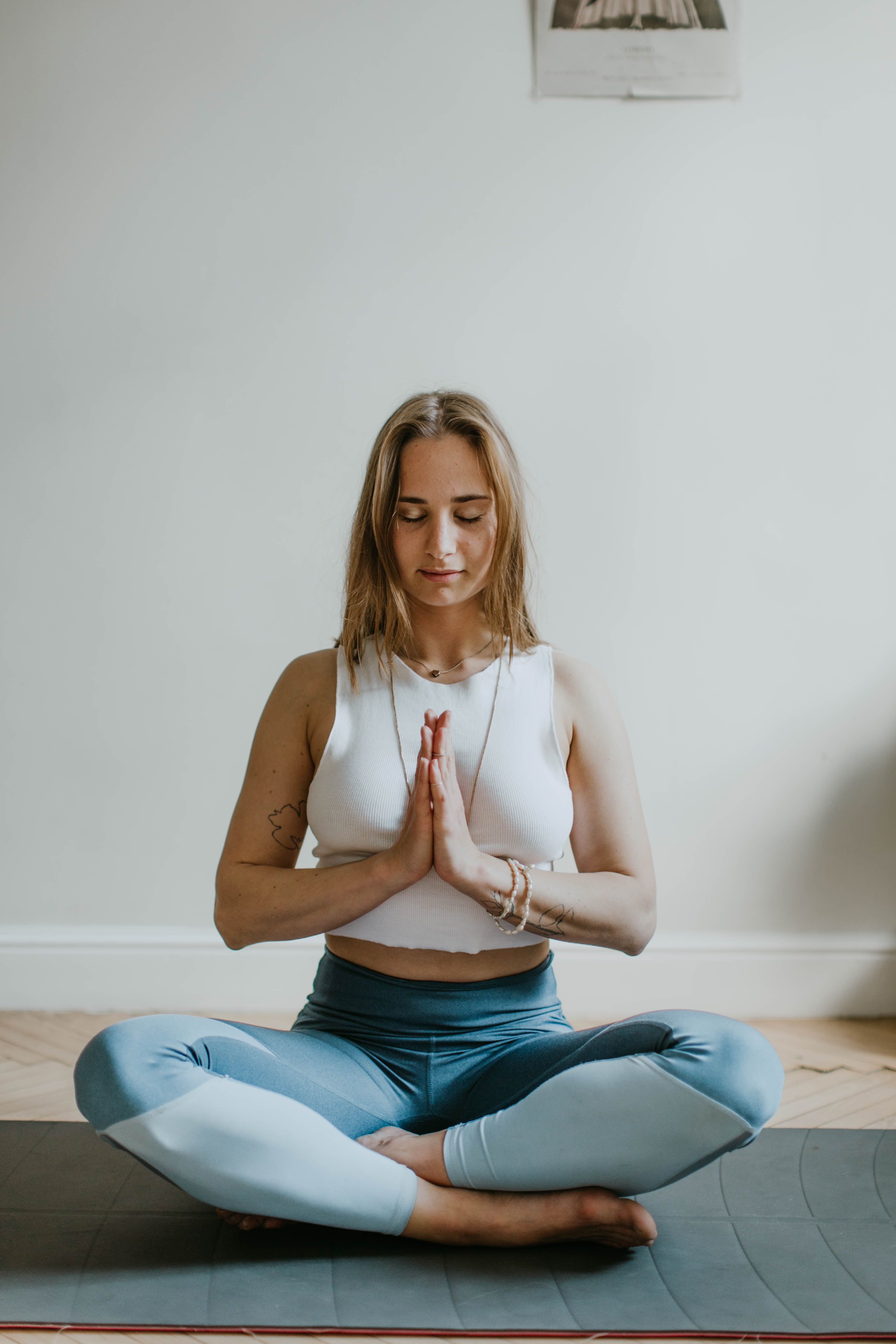 Yoga pants, like leggings, have grown extremely trendy in recent years. Yoga pants are considered an alternative to pants and are typically worn informally.
Many women enjoy wearing yoga pants, even if they know nothing about yoga and have never attempted it. It's safe to say that yoga pants are the latest fashion trend in 2023, and they're not going away anytime soon.
Leggings Vs Yoga Pants: Difference
Uses
Leggings are used as trousers for everyday usage and can be quite fashionable with varied patterns, colors, and cuts, but yoga pants are typically used for yoga and other sports, errands, and lazing around the home. This is the real difference between yoga pants and leggings.
Cut
Leggings are tight-fitting and come down to your ankle, which can be confusing because yoga pants and leggings are frequently the same fit. Originally, yoga trousers were flared at the bottom and had a looser fit, but these days, yoga pants come in so many different styles, and the word "yoga leggings" is beginning to appear in a range of designs and compressions.
They can be form-fitting, bootcut, flared, or straight, and can go anywhere from your knees to your ankles, with a variety of styles to suit your practice and choice.
Type of material
Both leggings and yoga pants are made of some sort of stretchy cloth, although yoga pants are usually made of a little thicker and more robust material. Leggings and yoga pants can be made from cotton knits with spandex, polyester knits, and nylon knits.
Special materials, such as imitation stretch leather or stretch denim in jeggings, can also be used to make leggings. Normal leggings often consist of a soft, extremely thin knit fabric. Although this kind of fabric feels great against your skin, it might not withstand vigorous movement or extended activities.
Four-way stretch fabric or high-performance sports fabric are frequently found in yoga trousers. Even after several days of yoga sessions, hiking, or jogging, this material has exceptional elasticity to keep its shape. It is easily stretchable for flexible movement.
Leggings Vs Yoga Pants: How to Style Them?
Although the 'performance' fabric of yoga pants limits their ability to be dressed up, they can be worn the same way you usually wear plain fashion leggings. So whether you're performing downward dog or having brunch, you can wear yoga pants.
We're all accustomed to seeing yoga pants as fashionable daywear even though they were initially intended for the gym or yoga studio (thanks to the athleisure craze!). Yoga pants with a tee or sweatshirt are a foolproof outfit for the weekend. Yoga pants come in a seemingly endless variety of styles.
Will Leggings Be Replaced By Yoga Pants In 2023?
As flared leggings gain popularity, one can wonder if they will someday replace our beloved go-to trousers, typically tight-fitting leggings. The answer is "Unlikely." While flared leggings are trendy, standard leggings are still selling well, with leggings being the fastest-growing category at Roots, according to Scheinfeld.
Women are wearing them everywhere and with everything, so they've become an essential part of the daily wardrobe, whether in the studio or out and about." And, given that flared leggings are named after leggings, it's safe to conclude that the tight-fitted trousers will continue to reign supreme—at least for the time being.
Final Take
Leggings and yoga pants differ quite a bit from one another. They differ in terms of materials, fashion, cost, and functionality. As a result, even though they may appear the same when worn, how and where you wear them varied greatly.
In verdict, yoga pants are the best type of pants for doing out. Leggings, however, can work as an inexpensive and comfortable option for everyday wear. Now you may know the Leggings vs yoga pants: differences!