Buying a new home is one of the best experiences. You get more space for the beloved things that you can't store in your old home. You get more space and freedom to store even the most useless things like an old lamp or broken vase (reusable obviously). Also, you get the freedom to decorate the walls the way you like., hanging your favorite paintings on the walls, painting rainbows with tiny clouds, or anything!
But! All of this could only be achieved when you have plenty of space and are mindful of exciting and innovative ideas. For your help, we are going to provide you with 23 exciting ideas you can use for decorating your home.
So without further ado, let's get started!
Unique Ideas for Designing Interior for House
Focus on Your Likings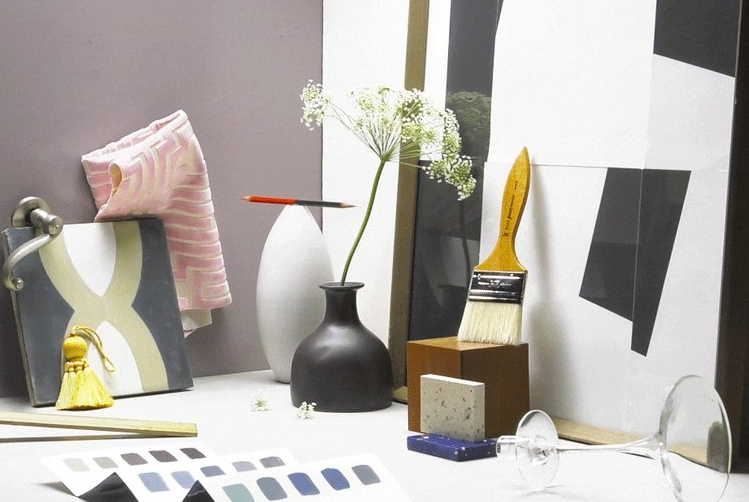 When designing your home, keep your lifestyle and personal tastes in mind. Choose your favorite color, furniture, wall hangings, and other things. Before starting, ask yourself:
What colors fascinate you?
Where do you want to put your cupboards?
Will certain paintings look classy on the living room's walls?
Keeping your choices in the first place will make you happy and save you from hassle.
Get Ideas From Pinterest
Pinterest is a great place to obtain interior design inspiration, especially for color schemes, furniture, lighting, and decorating ideas. Thousands of results will be returned if you search for "interior design ideas."
Choose The Right Materials For The Job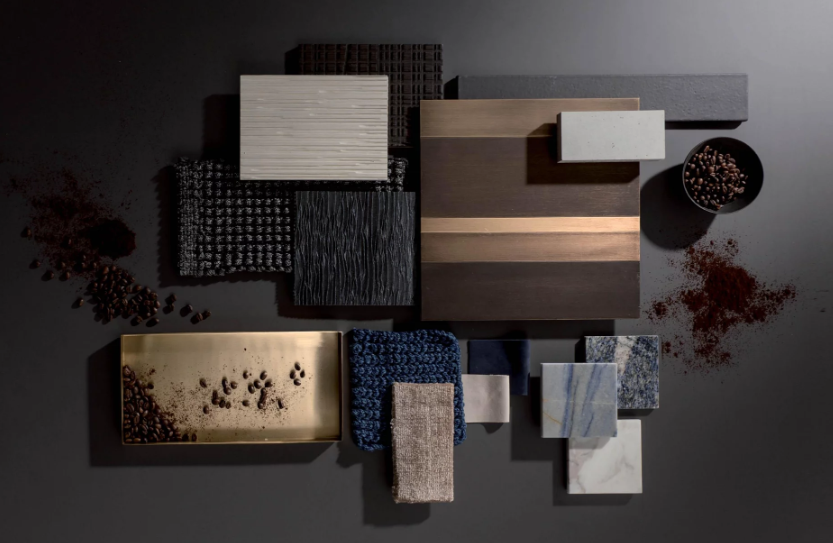 Choosing the correct material is critical for any work. Use long-lasting materials that are simple to repair or replace if necessary. For example, if you want to utilize wood flooring, make sure it isn't prone to moisture damage, which could cause warping or rotting over time or, worse, a fire hazard!
Choose Furniture Wisely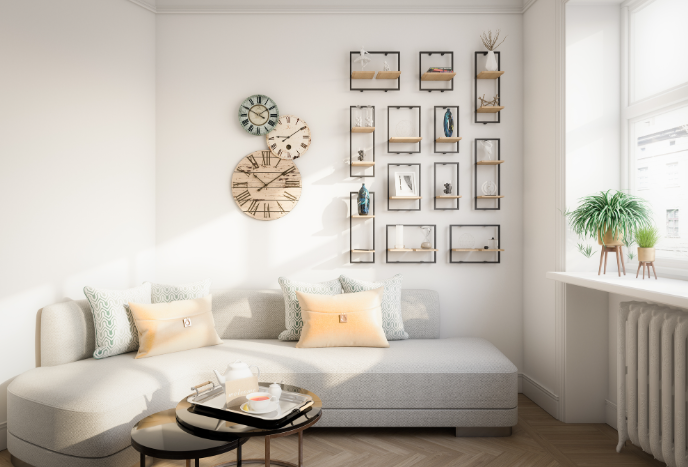 There should be enough seating space and storage space for things like books, toys for kids, or anything else that needs storing away but not thrown out completely! You want to have a manageable amount of clutter and too little, so finding that balance is key!
Use a Room Planner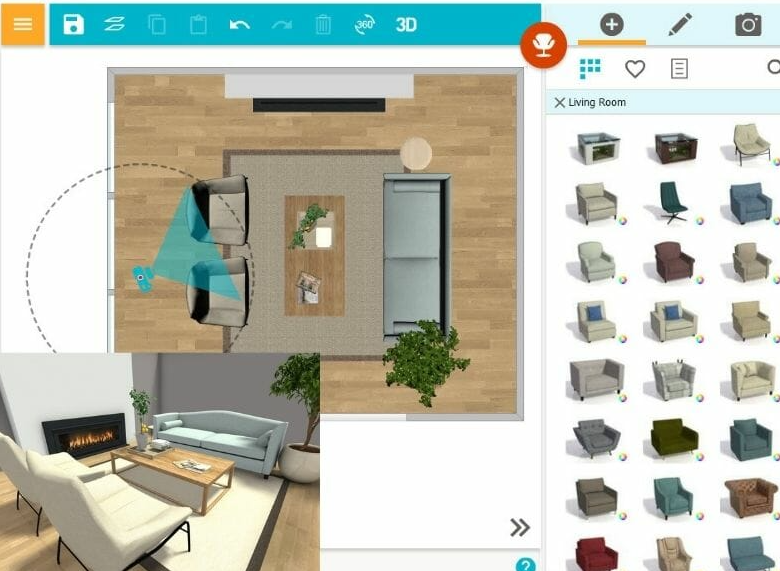 Use a room planner to see how your space will look before decorating. It's easy to get carried away with ideas, but ensuring they will work in the room before making any purchases or adjustments is important.
Smart Storage Solution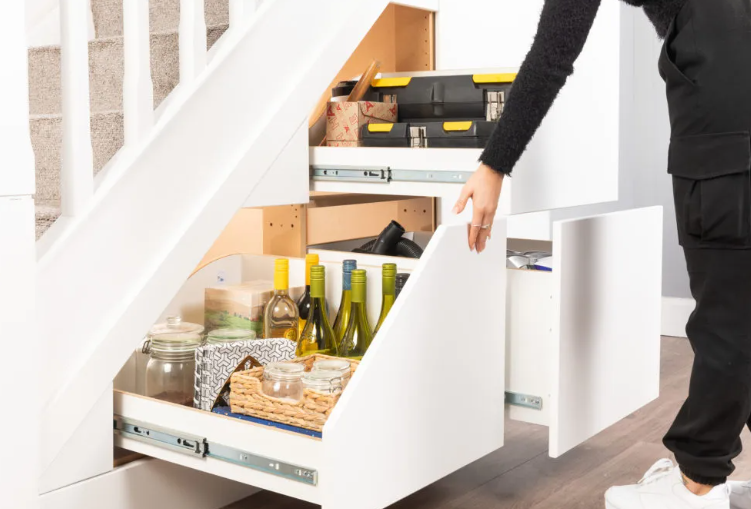 You can use storage space creatively to organize and store your stuff neatly. You can organize books, DVDs, kitchen utensils, or clothes using shelves, cabinets, or drawers. Use baskets or boxes to store toys or magazines in your living room or bedroom. You can also use wall-mounted racks to keep frequently used items handy while keeping other things out of sight.
Use Colors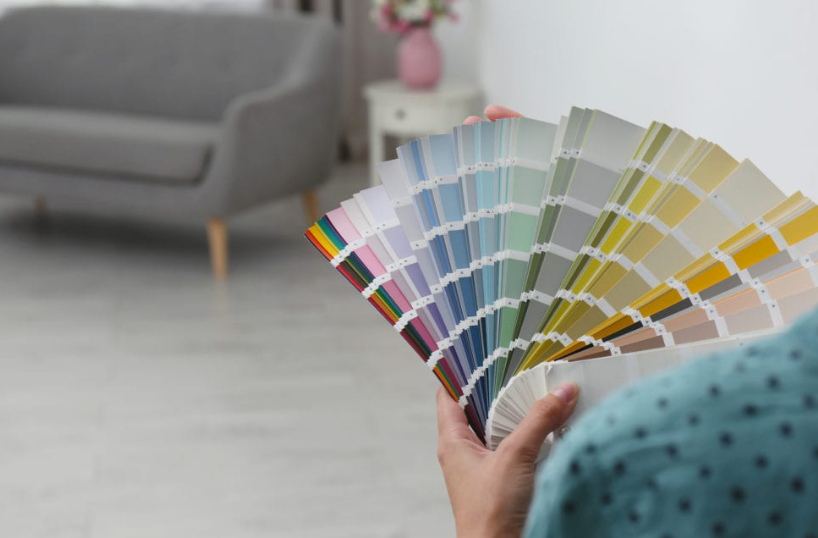 Who doesn't like colors? While decorating your home focus on the colors that match your personality. For the Room's interior, try choosing pastel colors as they seem more vibrant.
Create a Focal Point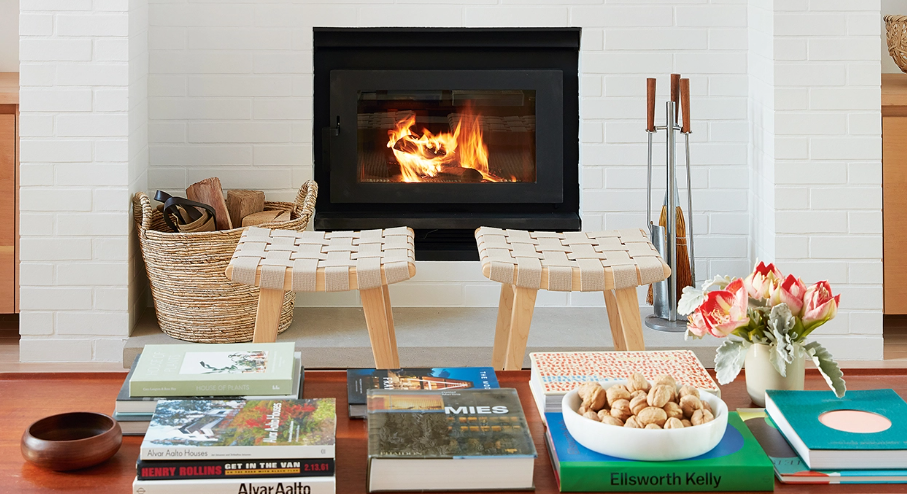 Focal points allow people to relax and enjoy their space. A fireplace, a bookcase, or a painting can make great focal points. In these areas, you can display heirloom furniture and family photos.
Use Plants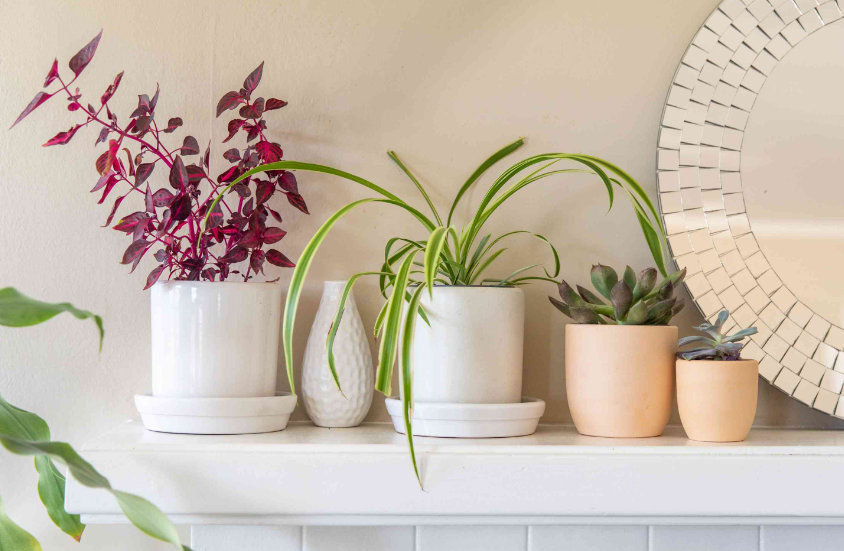 Putting plants inside your home makes it more appealing, improves air quality, and helps keep pests away. You can also use fake plants to avoid genuine ones taking up too much space in your home.
Check Plant's Light Requirements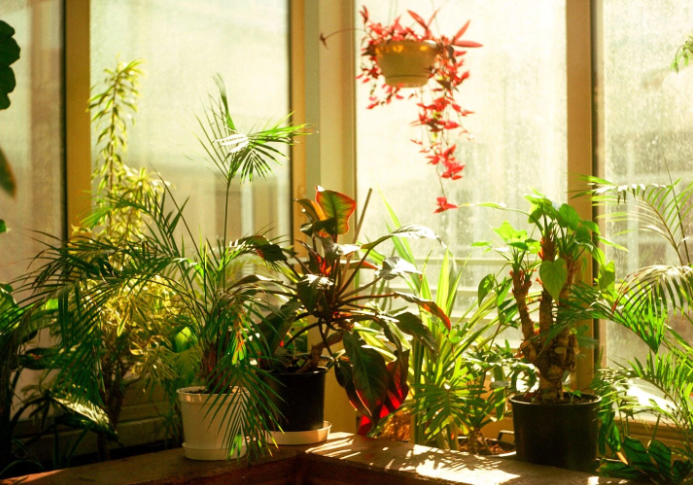 Selecting low-light plants, such as succulents and cacti, is an important element of developing a healthy landscape. Choose plants with variegated leaves or flowers that stand out against a light background if you have high-light circumstances (such as near a window).
Make a Mood Board
While considering numerous home décor ideas for your living room or bedroom, mood boards come in handy. They aid in visualizing the outcome and make it easier to envision how everything will look once completed. You can make a collage of designs you like by using publications, images of your favorite homes from the internet, or even paint chips.
Utilize Chandeliers or Ceiling Lights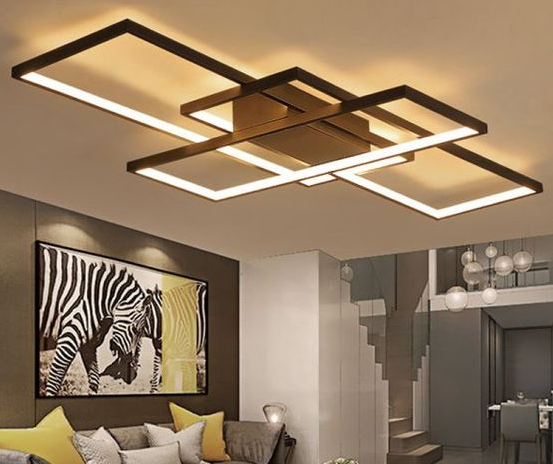 Light bulbs are typically utilized in rooms with few or huge windows that do not provide enough light. Because they demand more illumination than other sections of your home, you'll most frequently find them in bathrooms and kitchens.
Manage And Display Your Book Collections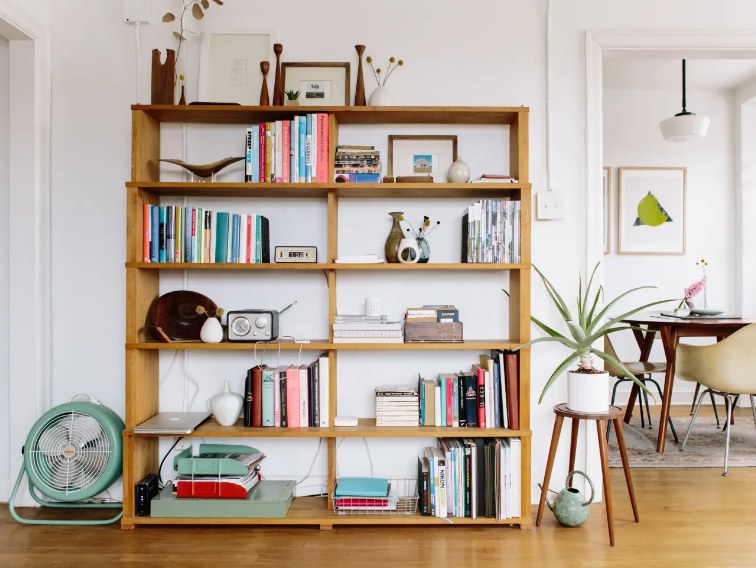 Every home should have a library. They can be used as decoration or as a place to unwind with a nice book. They can also be used as art or furniture in a room. To save space, display vast collections in an organized manner. If you have a small space, utilize floating shelves to display them on the wall. This can help you conserve space while still displaying your collection!
Use Different Materials Than Usual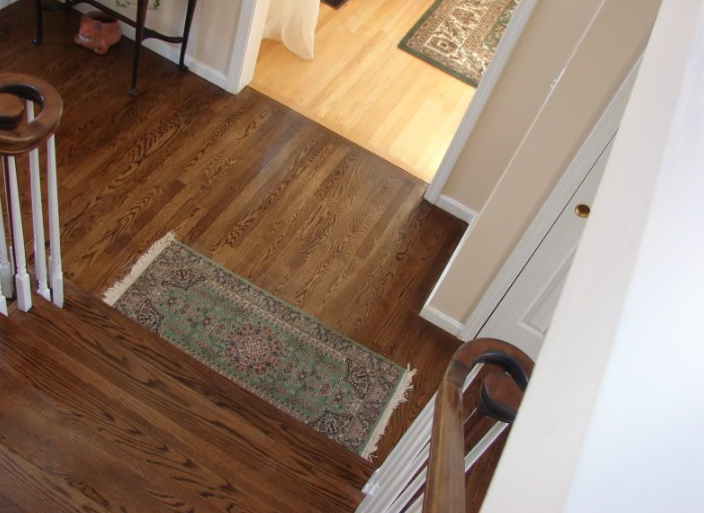 You can use wood for flooring or furniture, metal for wall art, fabric for drapes or pillows, glass for mirrors and windows, concrete for countertops, plastic for light fixtures, etc. Adding art pieces and furniture to your home is an easy way to add personality.
Use Curtains to Add Soft Touch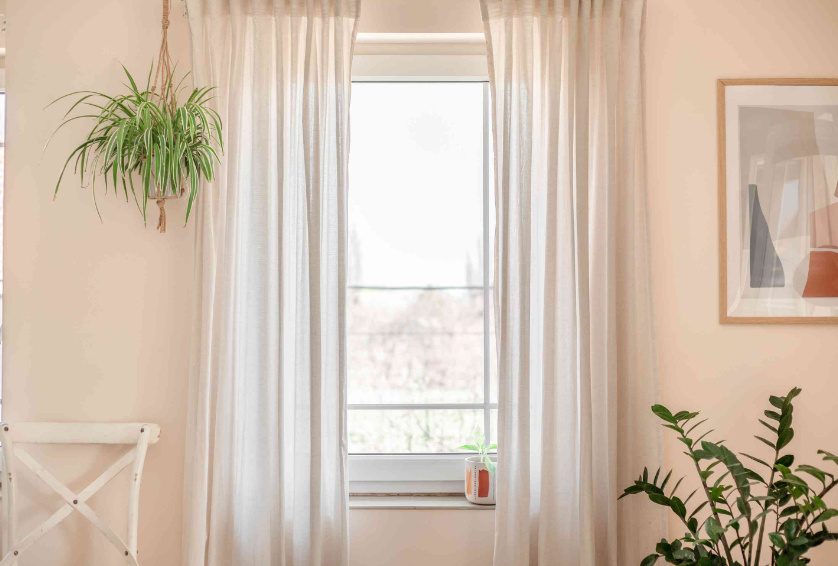 Hang curtains or drapes to add softness and texture and play with scale to create visual interest. Use small items in large spaces and vice versa. For example, use small frames with big photos if you have a large wall and want to hang artwork.
Experiment with Different Patterns and Prints
Patterns can add an interesting dimension to any interior. If you want to experiment, choose patterns that complement each other. For example, if your sofa has a floral print, use plain rugs and curtains with subtle designs to avoid overdoing it. Make sure the pattern does not overpower the room or furniture by choosing several small pieces instead of one large piece with a bold print.
Add Personal Touches Like Artwork and Photos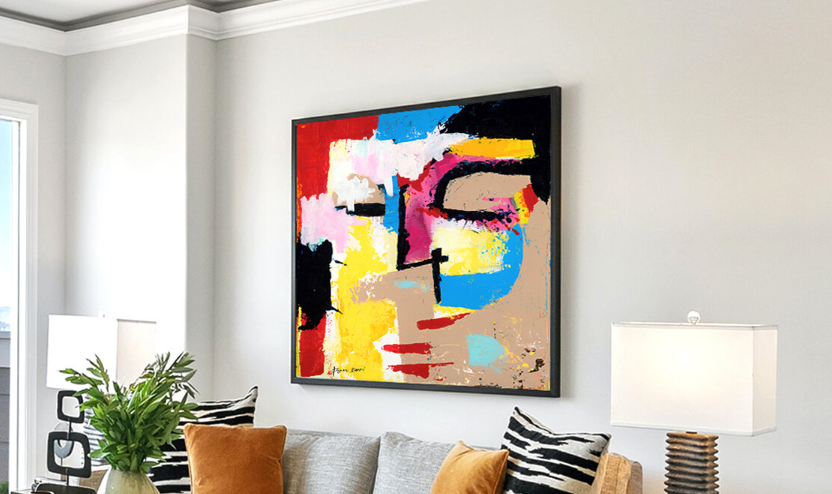 Personal touches like artwork and photos make any room stand out from others in the neighborhood. Choose artwork that reflects your personality or interests so that it feels like your home rather than someone else's residence. You can also use family photos to decorate walls or mantelpieces to give them character and personality.
Use Area Rugs to Define Spaces And Add Warmth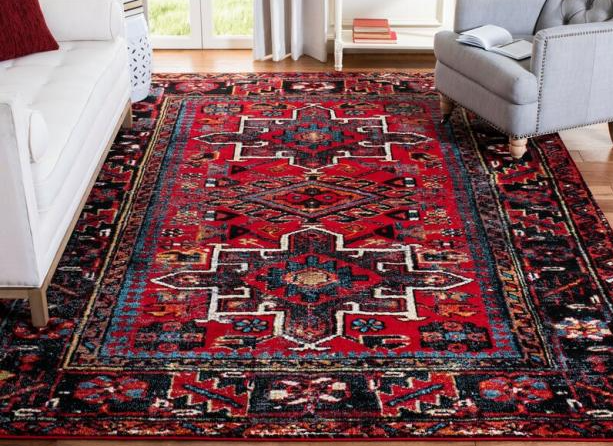 It is inexpensive and easy to add warmth to a room with a rug, especially when having hardwood floors. But don't just stick a big old shaggy rug in the middle of the room; try using different sizes and patterns of rugs to create different zones within one space.
Use Decorative Trays and Bowls to Corral Small Items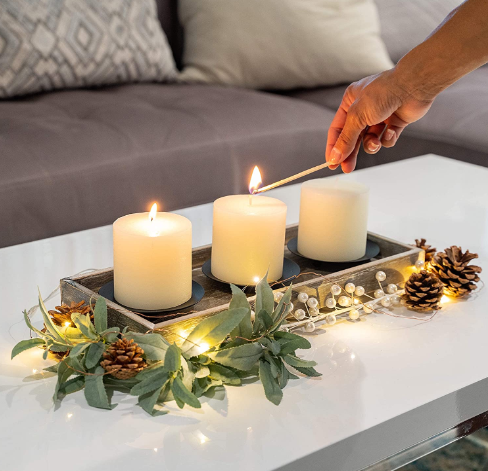 To keep small items organized in your house (e.g., hair ties, rubber bands, paper clips), use decorative trays or bowls. You can buy these trays and bows from any store selling kitchen accessories.
Put Your Favorite Items on Shelves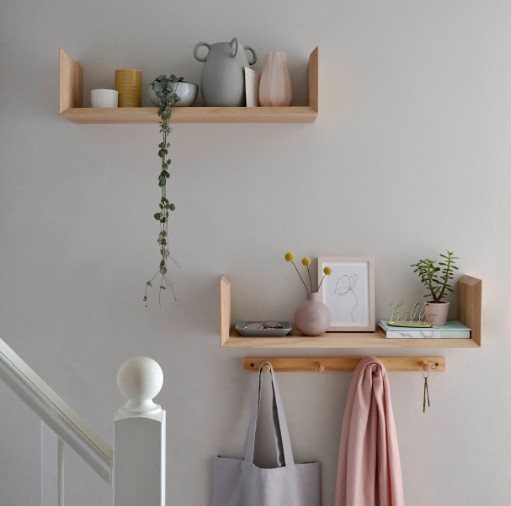 Shelves are a perfect way to put your favorite items and books as decoration. Shelves provide more space, and they look classy when you put pretty and small decoration pieces on them. However, put only those things that you like the most and move others on somewhere else.
Use Candles and Diffusers for a Cozy Atmosphere
Lighting ideas are one of the most important elements in creating a cozy atmosphere in a room. Opt for warm colors such as orange or red, creating an inviting ambiance. For example, use candlelight instead of overhead light fixtures to create a romantic mood in your bedroom. Candles can also help set an intimate mood at dinner parties or other social gatherings by allowing guests to converse easily while dining.
Add Window Treatments for Privacy and Style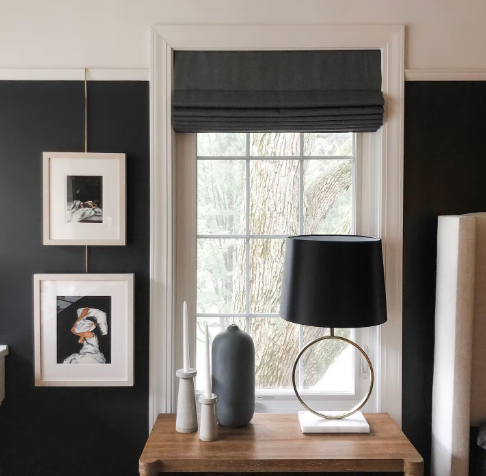 Window treatments offer a lot of benefits when it comes to home design. First, they protect your privacy and prevent curious eyes from peeking into your home. Consider adding blinds or curtains that can be closed at night or when you leave the house if you are concerned about privacy or security.
Take Advantage of Natural Light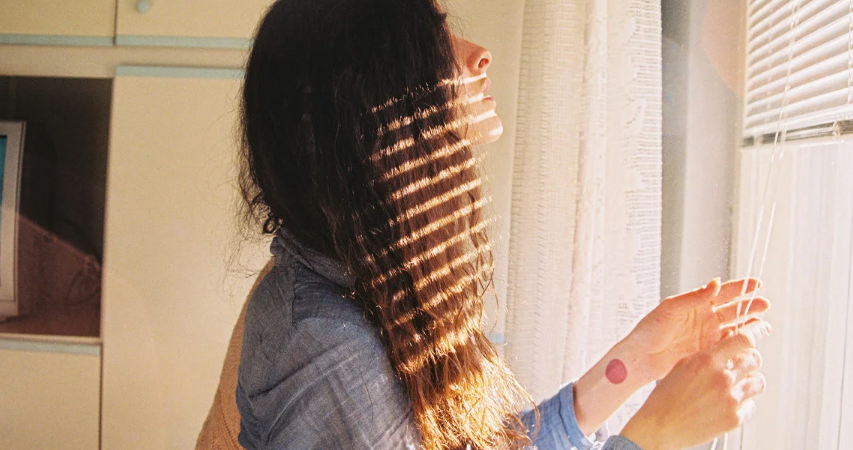 Natural light can make any room feel bigger and more inviting, so take advantage of it wherever possible by using large windows, skylights, or other sources of natural light when designing your interior of the house.
Conclusion
Thus, it is imperative to consider the factors stated above and more as you will be using these ideas to help design your house's interior. We have discussed the basics of interior design for your house, so the next time you plan for a new home, think about all the essential aspects mentioned above before finalizing your plans.