We finally get a chance to see the spring/summer 2023 fashion trends we saw last fall. There is something for everyone in fashion this season—elevated everyday dressing, high-octane sequins, sheers, and anything in between. Getting ready for the warmer days ahead is more important than ever.
Balletcore, grunge, and other Y2K fashion trends like denim skirts and tights are just some of the options we have to choose from - leaving us wondering where to begin.
Check out the best spring 2023 fashion trends that came straight from the runways below to start planning your wardrobe. Don't wait any longer. Shop each one now so you can start wearing them now.
Most Beautiful Spring/Summer 2023 Fashion Trends
Sheer Dresses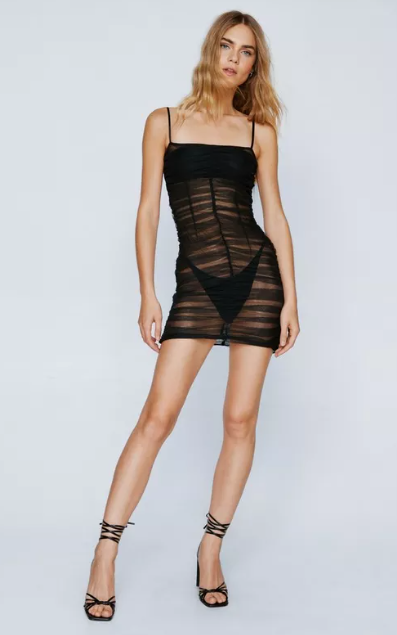 Shop Sheer Dress
Sheer dresses are back this season in a big way. From the New Look of 1947 to a grungy aesthetic, you can style this trend so many ways.
As transparent clothing continues to trend down from runways to the high street, you can't go wrong. If you're brave enough to try this daring trend, then you should! Alternatively, if you're unsure, you can experiment with mesh panels first. The best way to make a statement is to wear a coordinated set or a translucent midi dress.
Ballerina Flats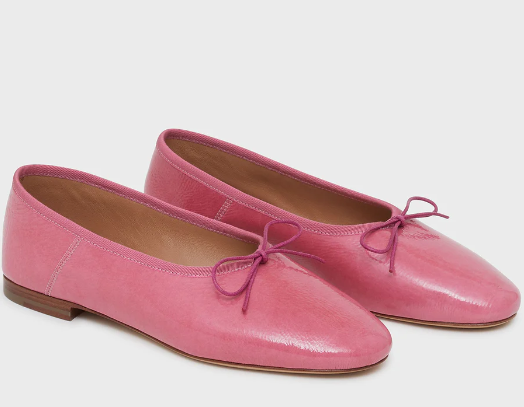 Shop Ballerina Flats
There has been a heated debate over ballet flats since the early 2000s. Whether you love or hate them, there is no denying the fact that they are one of the biggest trends this season. Adding ballerina flats to your spring/summer 2023 fashion trends make you look more elegant.
You can keep this trend true with a maxi skirt that hits your ankle paired with a long-sleeved shirt or wrap-around cardigan – white, pink, cream, and baby blue are ideal colors. A mix of aesthetics is also an option, such as scrunching legwarmers downwards to match a longline skirt and blazer from the '80s.
Off By Heart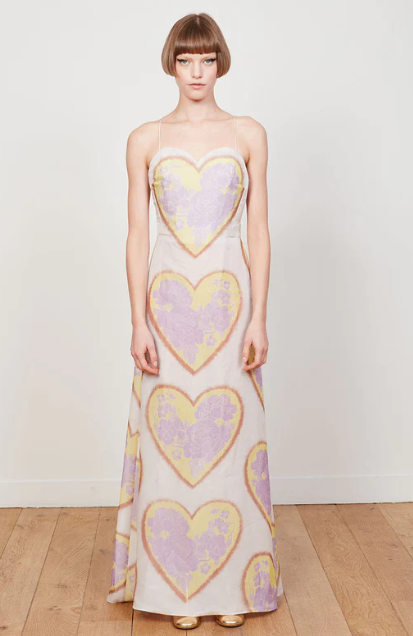 Shop Off By Heart Dress
Whether it was the runway show turned Cinderella story presented at Thom Browne or the myriad of hearts lining the runways, one thing is for certain: love was in the air during fashion month.
Heart symbols were featured on the runways of Spring/Summer 2023 by brands such as Paul & Joe, Victoria Beckham, and Acne Studios, either as prints or sewn into dress silhouettes. The trend was taken to the next level by Nensi Dojaka, who featured hollow heart-shaped cutouts on dresses, bra tops, and trousers' waistbands.
Cut Out Dresses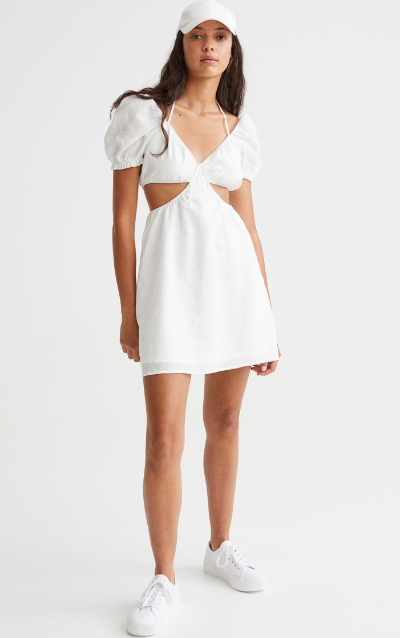 Shop Cut-Out Dresses
There have been a lot of cut-out dresses on the runway and at weddings in the past few years, and it isn't going anywhere anytime soon. Instead of the traditional torso-based cut-outs we are used to seeing, you can try a silhouette with skin showing on the side of your frame, the underboob and the rib cage, or even the entire body.
With a longline coat or cardigan, these body-skimming designs look elegant and can be worn from day to night. To take it from day to night, swap party boots for sky-high heels, and put your hair in a slicked-back bun.
Slip-on footwear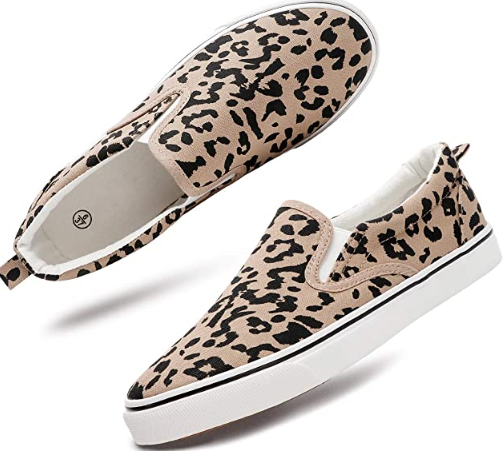 Shop Slip-On Shoes
Andie Sobrato, a personal stylist and image consultant, tells InStyle that even though platform slip-ons have been a mainstay for years (due in part to Lizzie McGuire, who nearly brought them back), spring 2023 will see a rise in their popularity thanks to the availability of many bright, patterned pairs.
He adds that the cropped jeans and button-up shirt combo with a daisy, polka dot, or vibrant platform slip-on is Sobrato's go-to ensemble. "Any outfit we need will have a youthful energy from these shoes."
Bottom lines
Well, we're ending the debate, and the final words are that one should stay up to date with the latest spring/summer 2023 fashion trends. The trends we discussed above are the juice of our long discussion with the fashion expert. If you follow these trends this summer, you'll be able to express your style in an exciting and trending way.
Thanks for reading!