Picture this: you're standing in front of the mirror, trying to tame your mane, and suddenly you realize that the hairbrush in your hand might not be the best choice for your unique locks. Hair brushes can make or break your day. From straight to oily hair and everything in between, choosing the perfect hair brush is just as important as selecting the right shampoo or conditioner.
Best Hair Brushes for All Hair Types
This article will discuss the best recommendations for different hair types. Are you ready to unlock the secret to healthier, more manageable hair? Let's get started!
Paddle Brush: Perfect for Straight Hair
Paddle brushes are also excellent at distributing the hair's natural oils from the scalp to the ends, promoting a healthy shine and preventing dryness. Furthermore, they can be used with a blow dryer to achieve a salon-worthy, straight finish with minimal effort.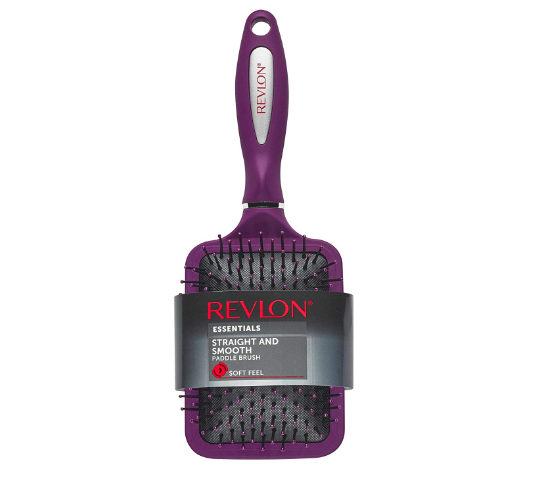 Shop Paddle Brush
Wide-Tooth Comb: Great for Wavy Hair
One of the primary uses of a wide-tooth comb is combing through wet hair, especially after applying conditioner. It helps distribute the product evenly while detangling any knots that may have formed during washing. This approach minimizes damage and encourages the natural wave pattern, resulting in bouncy, defined waves.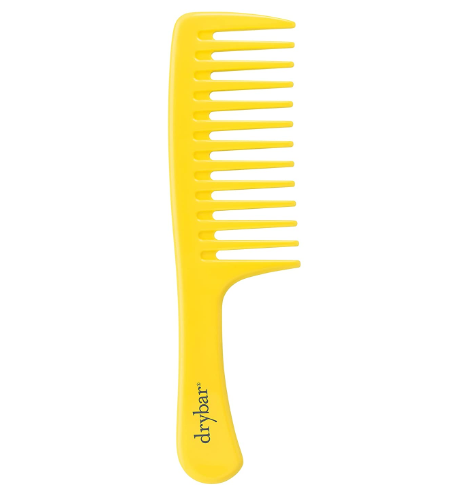 Shop Wide Tooth Comb
Detangling Brush: Excellent for Curly Hair
Curly hair needs a brush that can detangle without damaging the curl pattern. A detangling brush with flexible bristles is the best choice for this hair type.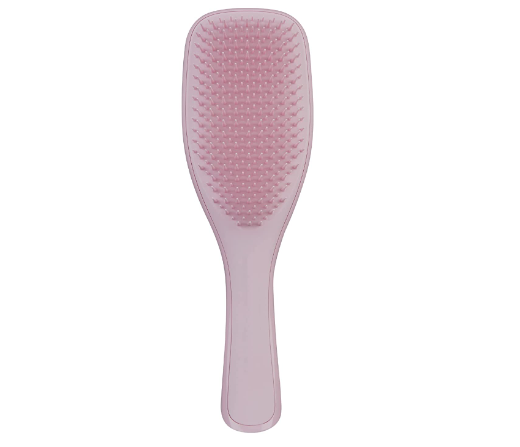 Shop Detangler Hairbrush
Modified Denman Brush: A Must-Have for Coily Hair
Coily hair benefits from a modified Denman brush, which provides detangling action and curl definition without causing breakage. Removing a few rows of bristles from a regular Denman brush creates a modified version suitable for coily hair.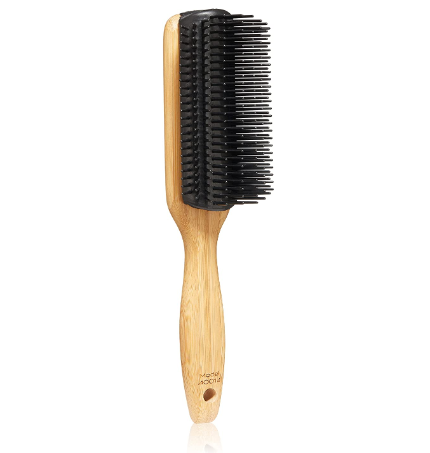 Shop Denman Brush
Vented Brush: Ideal for Thinning or Fine Hair
A vented brush is the best choice for thinning or fine hair, as it helps to distribute the hair's natural oils, providing strength and volume without causing damage. The vented design also speeds up drying time.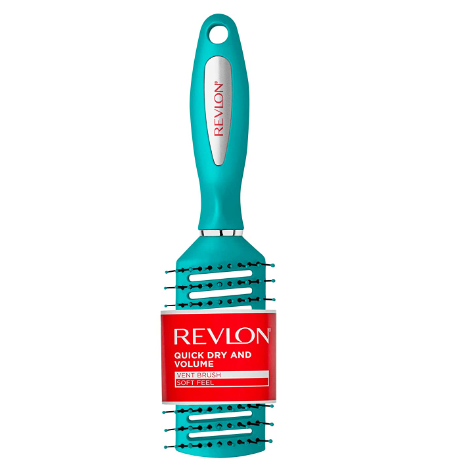 Shop Vented Hairbrush
Round Brush: Suitable for Thick Hair
A round brush is an excellent choice for thick hair, as it can distribute oils, provide shine, and help with styling. Round brushes are versatile and can work with various hair lengths and textures.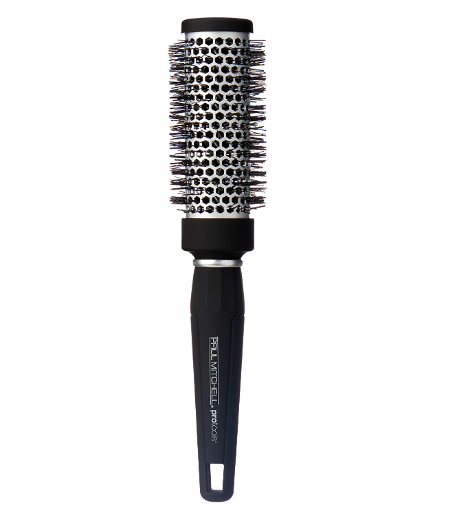 Shop Round Brush
By choosing the right hair brush for your specific hair type, you'll be on your way to healthier, beautiful hair and, ultimately, happier hair days.
Choosing The Perfect Hair Brush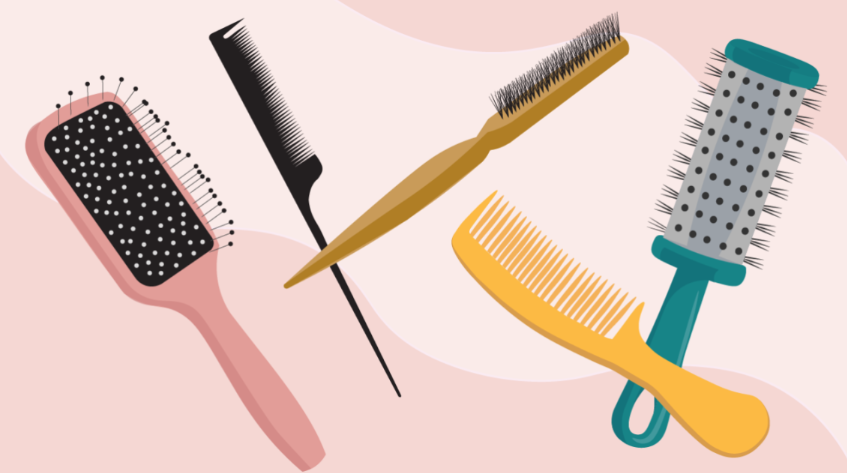 Selecting the perfect hair brush is crucial to maintaining and enhancing your tresses' health, shine, and manageability. With many hairbrush styles flooding the market, deciding which suits your hair type can be overwhelming. Fret not, as we've got you covered. Here's a comprehensive guide to help you choose the best hair brushes for your hair type.
Identify Your Hair Type
Before delving into the world of best hair brushes, determine your hair type. Hair typically falls into four categories: straight, wavy, curly, and coily. Each type has subcategories based on texture, density, and porosity. Knowing your hair type is the first step in selecting the perfect brush.
Size And Shape Of The Handle
A handle should be lightweight enough not to cause hand fatigue during brushing but sturdy enough, so it won't slip out of your hand while brushing wet hair or tangles out of wet knots in long locks.
How To Maintain A Hair Brush
We have a few tips to maintain your brush that might help.
Make a habit of cleaning your brush. Alternatively, you can clean your brushes with mild soap and water or a brush cleaner.
Rinse the brush under warm running water to remove excess hair or oils.
Squeeze out the excess water by gently pressing on the bristles with your fingers. Avoid squeezing too hard so as not to damage the bristles.
Pat dry with a paper towel or cloth. Do not wring out your brush!
Let it air dry before storing it in its original case or another container that keeps it upright so that no water can get in through the bottom of the handle.
UP NEXT: Quick And Easy Hair Care Routine For Managing Fluffy Hair
Conclusion
In conclusion, selecting the best hair brush for your hair type is essential for promoting healthy, beautiful locks. By understanding your hair type, needs, and the different brush options available, you'll be well-equipped to make an informed decision and invest in a hair brush that will cater to your hair's unique requirements.