Safety is obviously of the biggest importance when traveling, especially if you're doing it alone and even more so if you're part of a marginalized group. But which are the safest countries to travel to right now in the world?
2023 is expected to mark the year that travel resumes in earnest now that a large portion of the planet has been reopened. This year, we took a somewhat different approach while compiling our list of the top 9 locations for 2023.
Safest Countries To Travel In 2023
Iceland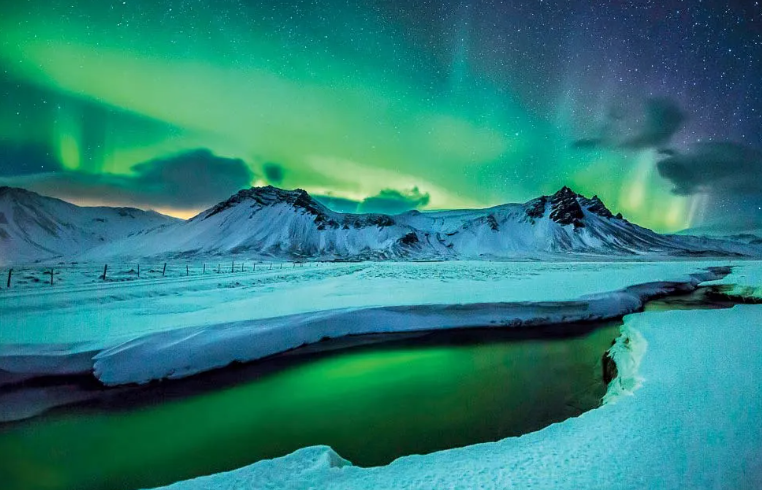 Due to its high standard of living, small population, strong social attitudes against crime, high level of trust in its well-trained police force, and lack of tension between social and economic classes, Iceland has an extremely low level of crime.
The high level of peace in Iceland is substantially influenced by two elements. The police in Iceland do not possess weapons, to start with. Second, Iceland has a variety of laws that protect equality, such as those that call for lawful same-sex unions and adoptions, religious freedom, and parity in pay between men and women.
Singapore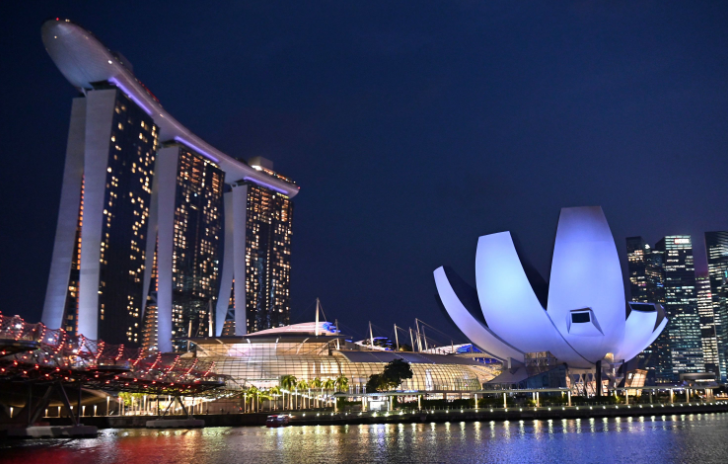 This thriving city-state is recognized for its low crime rates, high standard of living, and political stability. Singapore is the ninth-safest country to travel to in the world and the safest nation in Asia.
The city takes a zero-tolerance stance against crime. To keep the streets safe and guarantee that criminals are dealt with brutally, law enforcement works hard.
But it's not just the regulations; Singapore culture also contributes to its safety. Singaporeans have a strong tradition of deference to the law and authority, which aids in fostering a sense of safety and security.
Canada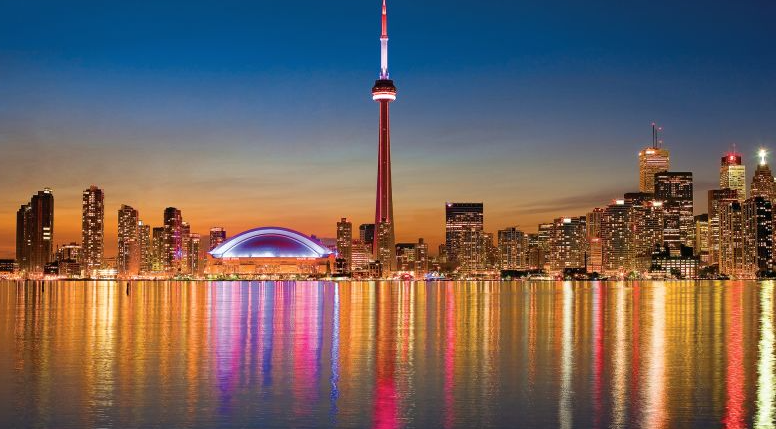 Amazing places can be found without traveling too far. U.S. visitors have the ideal opportunity to travel to this breathtaking nation now that there are more flying alternatives and the direct train between New York and Montreal is resuming service. There are classic locations for all types of travelers, including the CN Tower in Toronto, the Notre Dame Basilica in Montreal, and the well-known Banff National Park.
New Zealand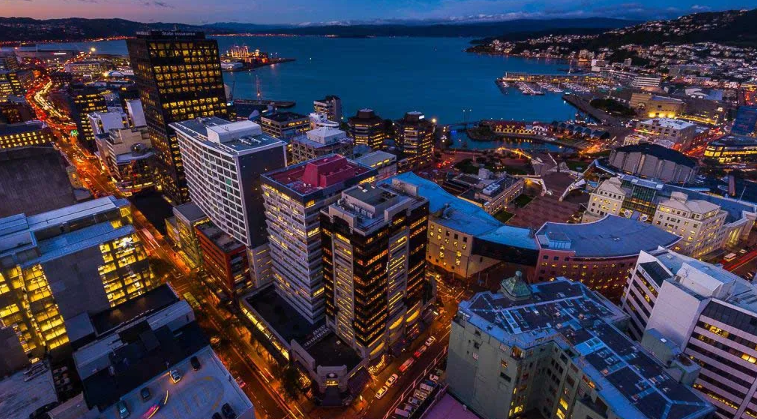 New Zealand continues to be one of the safest places for solo visitors. Various factors contribute to this, including the low number of COVID patients in the nation. New Zealand wants to maintain the current situation. As a result, there are very tight laws and guidelines regarding who can enter.
Generally speaking, New Zealand ranks first in the world's good books. It is simple to choose them as one of the safest countries to travel to in 2023 because of this. New Zealand is the ideal place for you, with low crime rates and a high GeoSure rating.
Austria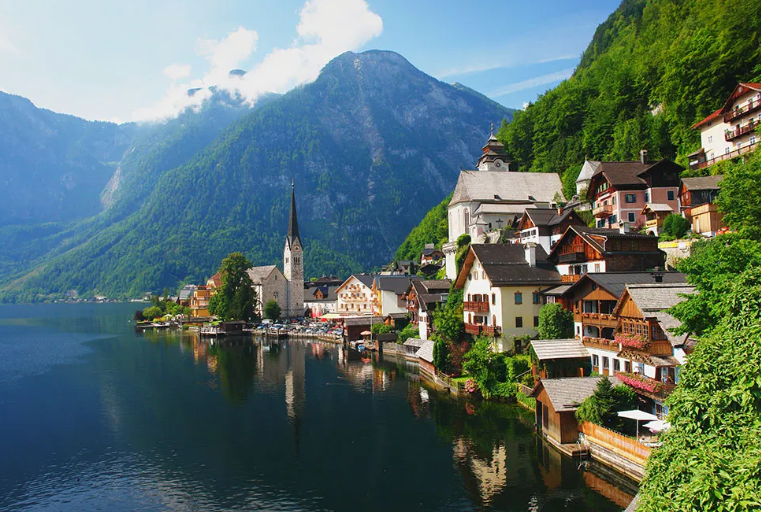 Austria is an extremely safe country to live in. It frequently appears on lists of the safest nations in the world. What makes Austria so secure then? There are a few things, to be sure.
Crime levels are low in Austria. Property crimes are very uncommon, while violent crimes are scarce. Austria is hence a very safe country to live in. The economy of Austria is robust. Because people are less inclined to engage in illegal activities when they have a secure income, there is generally less crime. The political and governmental systems in Austria are robust. This guarantees that the nation is well-run and that corruption is at a minimum.
Ireland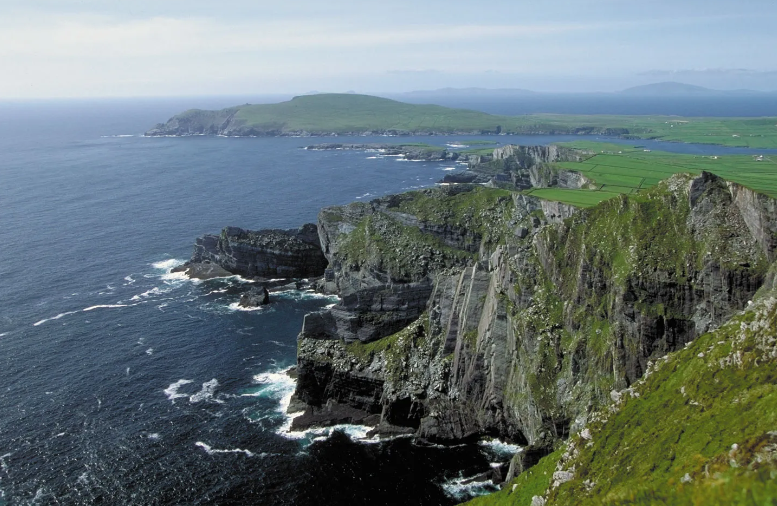 The history of Ireland in Western Europe extends back to the early centuries of Christianity. It has been important to Western culture. It receives good marks on the Global Peace Index and has a stable democracy. The welcoming locals and villages are havens for musicians and artists.
Thanks to its booming technical sector, which includes pharmaceuticals and life science, the nation's economy is among those in Europe that are expanding at the highest rates. The country has never had an internal war, and the crime rate is minimal.
Denmark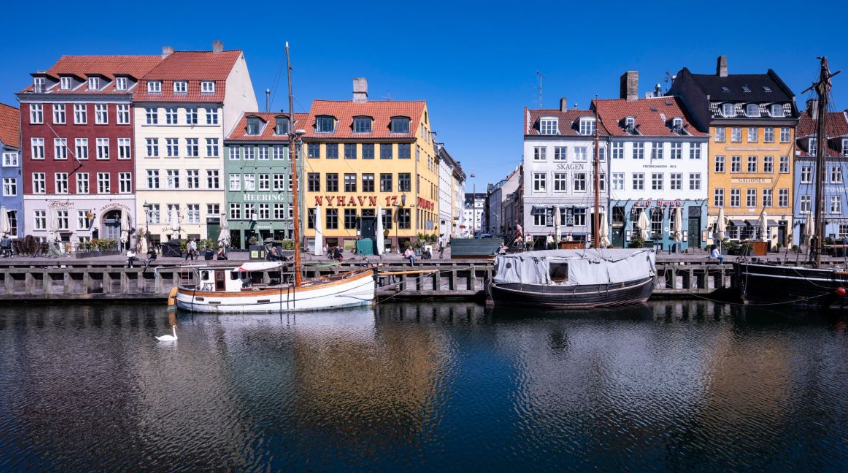 Denmark is well recognized for its love of "Hygge," which is essential that the cozier feeling you get when you sit by the fire with a warm drink and nice company. Hygge is pronounced, "hoo-gah."Denmark's bicycle-friendliness is one of its best features, allowing you to travel at your own pace and with confidence.
Given the wonderful country they reside in, it is understandable that the Danes are regarded as the happiest people on Earth. Copenhagen, the capital of Denmark, is most likely among the top destinations for lone travelers.
Portugal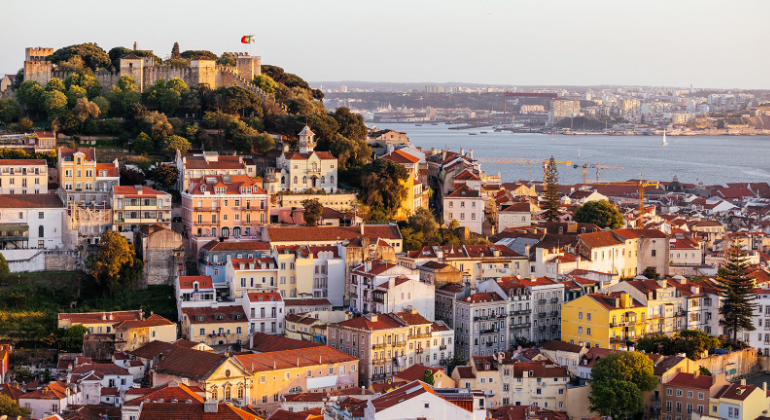 Portugal has armed police, unlike Iceland and New Zealand, yet the country's crime rate has reduced as a result of enhanced police presence. Portugal has seen a recent economic revival, which has resulted in a drop in unemployment from over 17% to around 7%. Portugal frequently ranks among the finest places to retire, in large part because of how safe it is there.
Morocco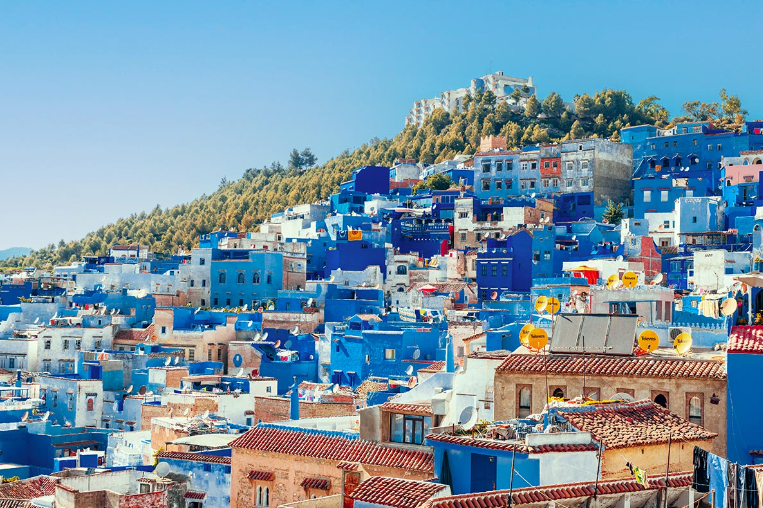 Morocco is a popular destination for tourists, and an increasing number of people go there to take in the sun, history, culture, and adventure. Therefore, be sure to go at the ideal moment to maximize your experience!
Morocco is one of the nations that has remained relatively peaceful and safe for tourism while other North African nations have grown steadily and terrifyingly unstable and hazardous. Tourists will surround you in major cities and the majority of the country, but you should avoid the contentious border zones and the drug-related districts. There are some of the safest cities in Africa in this region.
UP NEXT: A Guide On The Best Time To Visit Florida Weather-Wise
Final Words
As we've seen, there are many different methods to be safe. To various people, it has varied meanings. They, therefore, desire three things for their travels in 2023: some calm time, some escape from COVID, and enjoyment. These three characteristics were integrated, and the results are 9 of the safest countries to travel to in 2023.