When it comes to events that require more formal attire, making the right choice can be challenging. In the city of Houston, Texas, many different clothing boutiques stock formal dresses in a wide variety of designs and price ranges. It can be challenging to determine which boutiques to visit because no two boutiques are the same.
We are here to make your life easier by providing you with a list of the best five formal dress boutiques in the Houston area. You can find a dress in these retailers that will both boost your self-esteem and make you feel more attractive so that you can wear it to any formal event.
Houston's Best Formal Dresses Boutiques
Following is a list of the best formal dresses boutiques:
Misora Bridal Boutique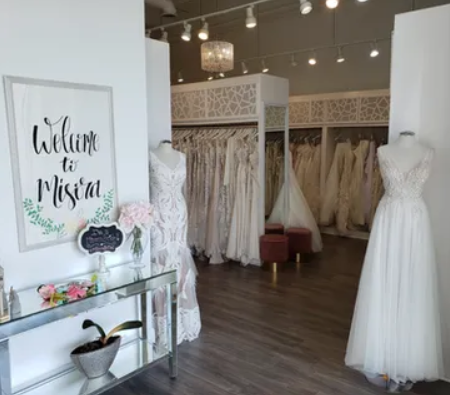 Misora Bridal Boutique carries a wide selection of formal dresses suitable for various occasions. Special events such as proms, weddings, and others fall under this category. Various styles and preferences are catered to in their dresses, from classic and elegant to modern and trendy.
Designer dresses from renowned brands and designers are available at Misora Bridal Boutique. The boutique's staff provides excellent customer service and guidance to customers when it comes to finding the perfect dress for them. A dress can be customized by adding sleeves or altering its length to create a customized look.
Whittington Bridal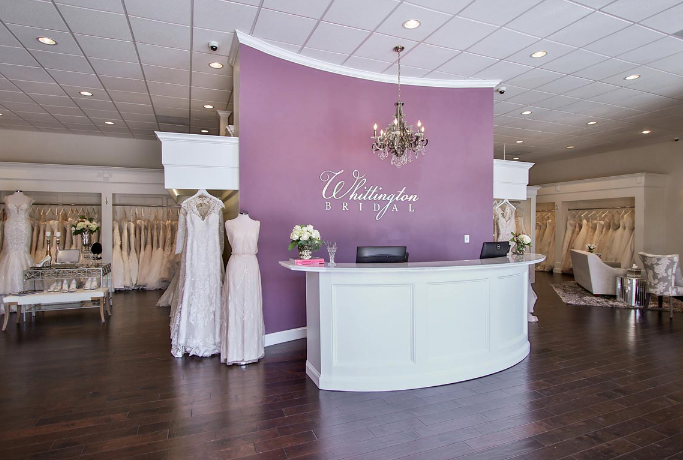 With exceptional services and stylish formal dresses, Whittington Bridal has been providing Houstonians with elegant formal dresses since 2004. Dresses for weddings, bridesmaids, and other formal occasions are offered in the boutique.
In addition to Allure Bridals, Casablanca, Essence of Australia, and Stella York, Whittington Bridal offers a wide selection of designer brands. Aside from its affordable prices, the boutique offers a wide variety of dresses for customers to choose from.
Each customer receives personalized service from Whittington Bridal's team of experienced consultants. Depending on the client's body type, style, budget, and preferences, consultants make suggestions that fit their preferences.
Bella Bridesmaids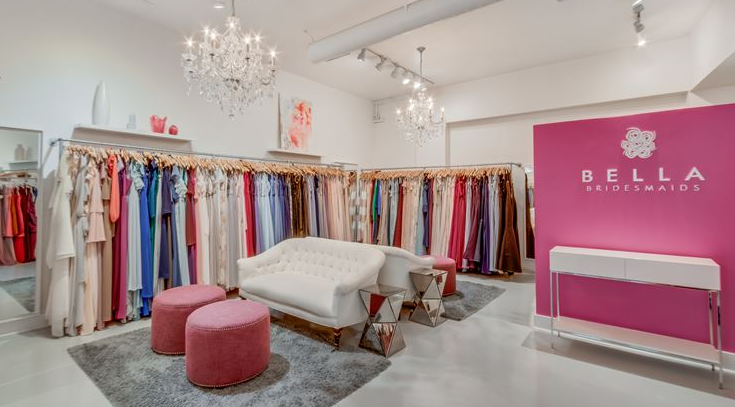 Bella Bridesmaids specializes in wedding costumes in Houston. In addition to formal dresses, the store also offers dresses for other special occasions. Their dresses are available in a wide range of styles and sizes to accommodate a variety of body types and preferences. There's a good chance you'll find something you like here because there's something for everyone.
Now & Forever Bridal Boutique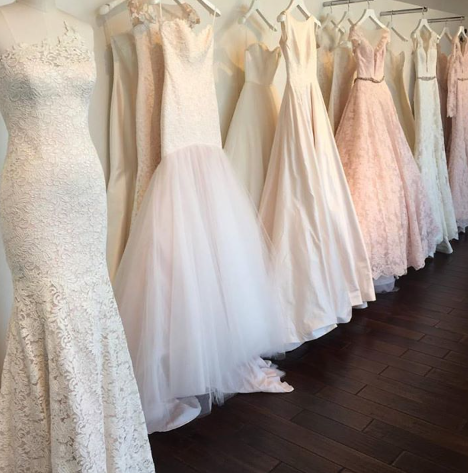 This is the best location in Houston, Texas, to purchase a lovely evening gown. People are aware that the store carries the most up-to-date bridal and formal wear styles and provides excellent customer service. The staff is pleasant and well-informed, and they work closely with customers to help them find the ideal dress for their taste, physique, and budget.
Personalized shopping experiences are one of the most distinctive features of Now & Forever Bridal Boutique. With private appointments, clients have the opportunity to work one-on-one with a professional stylist who will assist them with their dress selection.
Princess Bridal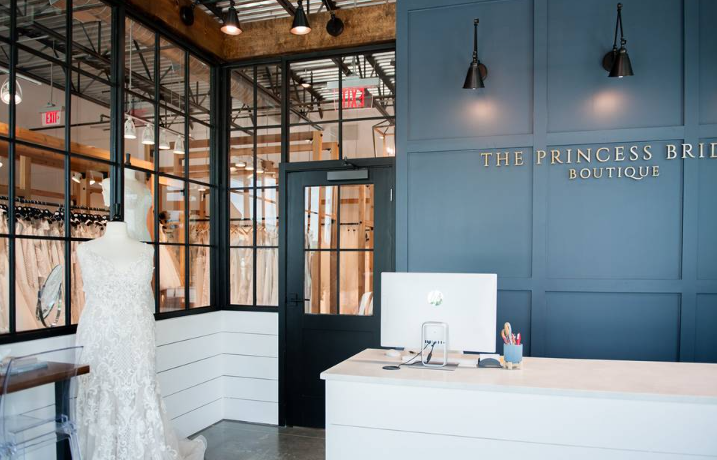 This is one of the best bridal dress boutiques in Houston. There is a wide variety of dresses at Princess Bridal, including Sherri Hill dresses, Jovani dresses, and Mori Lee dresses. Additionally, the boutique offers affordable prices, so customers can find dresses within their budgets. To complete prom and quinceanera outfits, Princess Bridal also offers shoes, jewelry, and purses.
Customer reviews and testimonials have been positive for Princess Bridal. We provide excellent customer service, a wide selection of dresses, and knowledgeable consultants to our clients. In addition to offering affordable dresses and accessories, the boutique has also earned loyal customers.
Conclusion
An exciting and memorable experience can be found in finding the perfect formal dress in a city such as Houston where fashion and style are highly valued. Dresses in this collection range in styles, sizes, and prices, ensuring that there is something for everyone. Hopefully, our guide has made your dress-shopping experience a little bit sweeter by introducing you to each boutique on this list.