Both weddings and all pre-wedding activities are fun! A bridal shower is one of the many events that every bride and her bridesmaids look forward to. And at this point, the crucial dilemma of what to wear to a bridal shower event. Before choosing the perfect dress for the event, planning is essential, regardless of whether the event is a theme party or a dress-coded event. Also, there are certain rules that guests must abide by. Thankfully, we've put together a guide to help you through the process! We will help you choose the perfect dress for the occasion.
This article will go over the appropriate attire for different types of bridal showers, as well as what you should wear. Continue reading.
How to Dress For a Bridal Shower?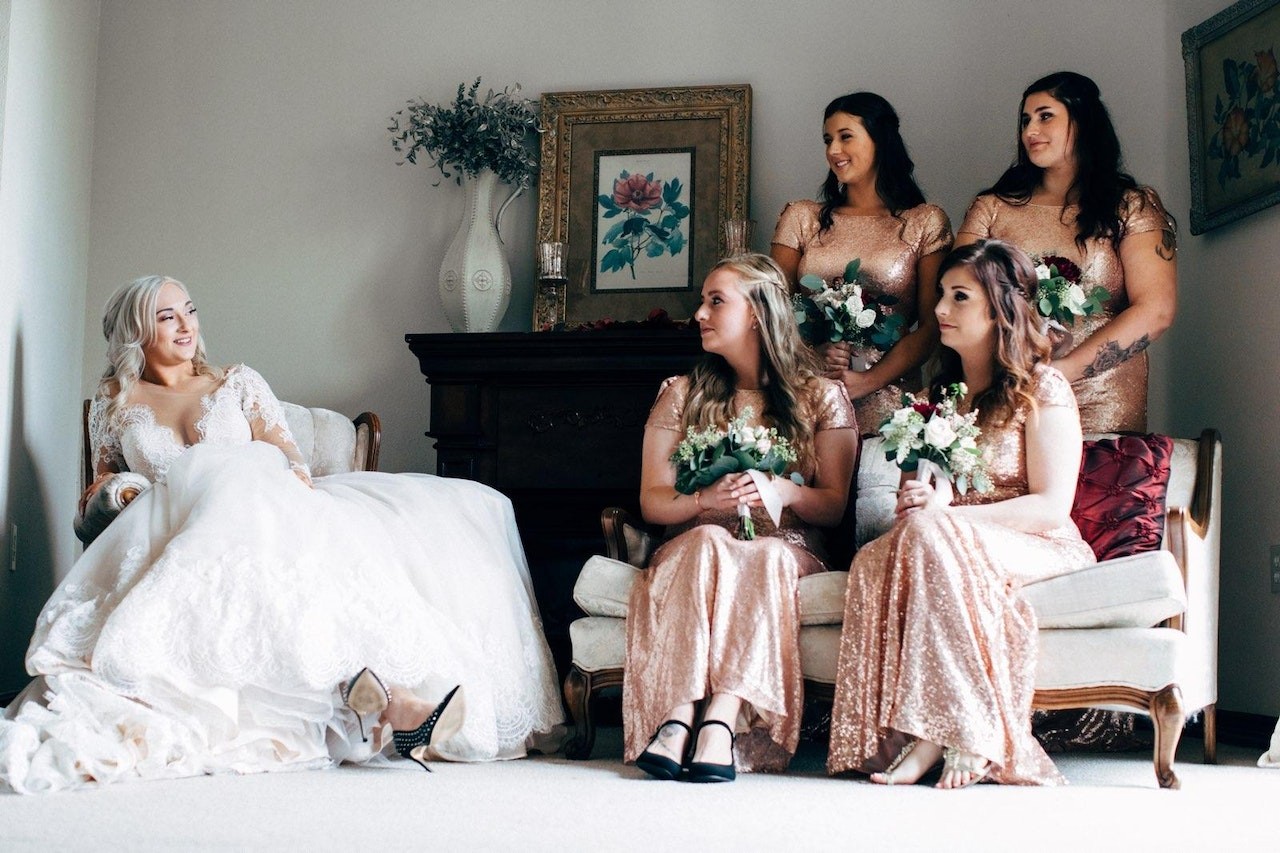 The theme of the bridal shower and the preferences of the bride will determine what you wear. Make sure you call the bride and get some clarification, as some brides prefer women who wear a certain color or style of dress. Also, here are some general guidelines for what you can expect:
1. Wear Pastel Colors
Considering this is a pre-wedding event, be careful not to overdo the color you wear. Additionally, since it almost certainly happens during the day, stick with light pastel colors like lavender or peach.
2. Don't Wear Red for Bridal Shower
Because of its adult association, red is not a good color to wear to a bridal shower. So, save your red dress for date night and let the bride steal the show during her celebration.
3. Simple Jewelry for a Decent Look
At a bridal shower, you don't have to be covered in diamonds or flashy gold jewelry. Keep your jewelry minimal and lightweight. Simple dangling earrings and delicate necklaces can be the ideal accessories for your bridal shower outfit.
Bridal Shower Dress Code for House's Backyard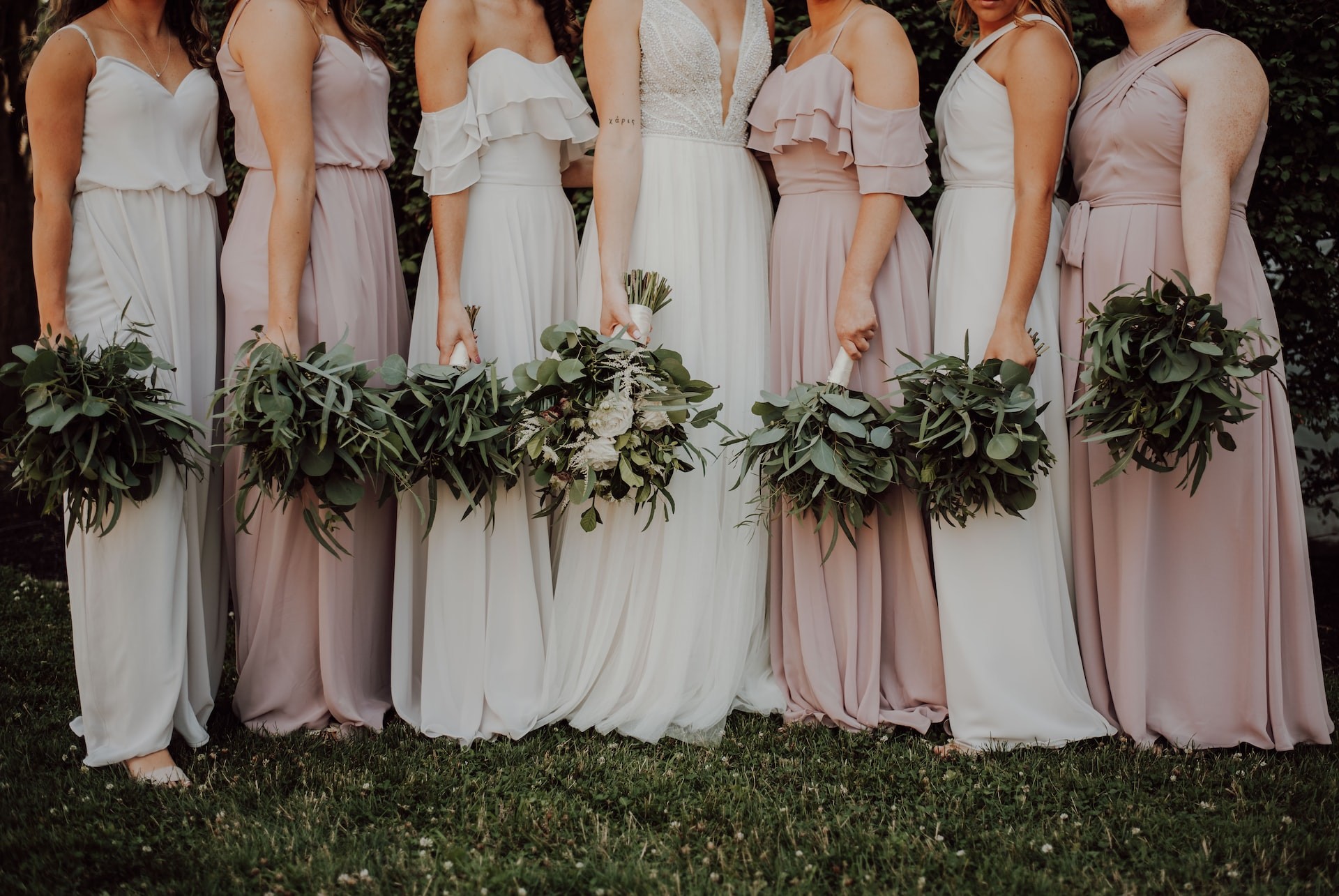 A backyard bridal shower provides guests with a relaxed atmosphere. Thankfully, you can wear something a little casual but stylish for this event. You should dress appropriately for an outdoor event since it is taking place outdoors. How? Read on!
Casual Dressing
For an outdoor wedding shower, it should be elegant yet relaxed. Light blue skinny jeans (not ripped!) with a light-colored formal shirt will keep things simple. A cute pair of ballet flats will help you complete the ensemble.
Breathable & Comfortable Dressing
Since backyard gatherings are often hot, you should wear something light and airy if the event is during the day. To avoid the onslaught of the sun's rays, wear light clothing made of cotton or silk and a large sunbonnet.
Floral Dressing
Since backyard gatherings are often hot, you should wear something light and airy if the event is during the day. Wear light clothes made of cotton or silk and a large sunbonnet to protect yourself from the sun's rays.
Bridal Shower Dress Code For A Summer / Spring Season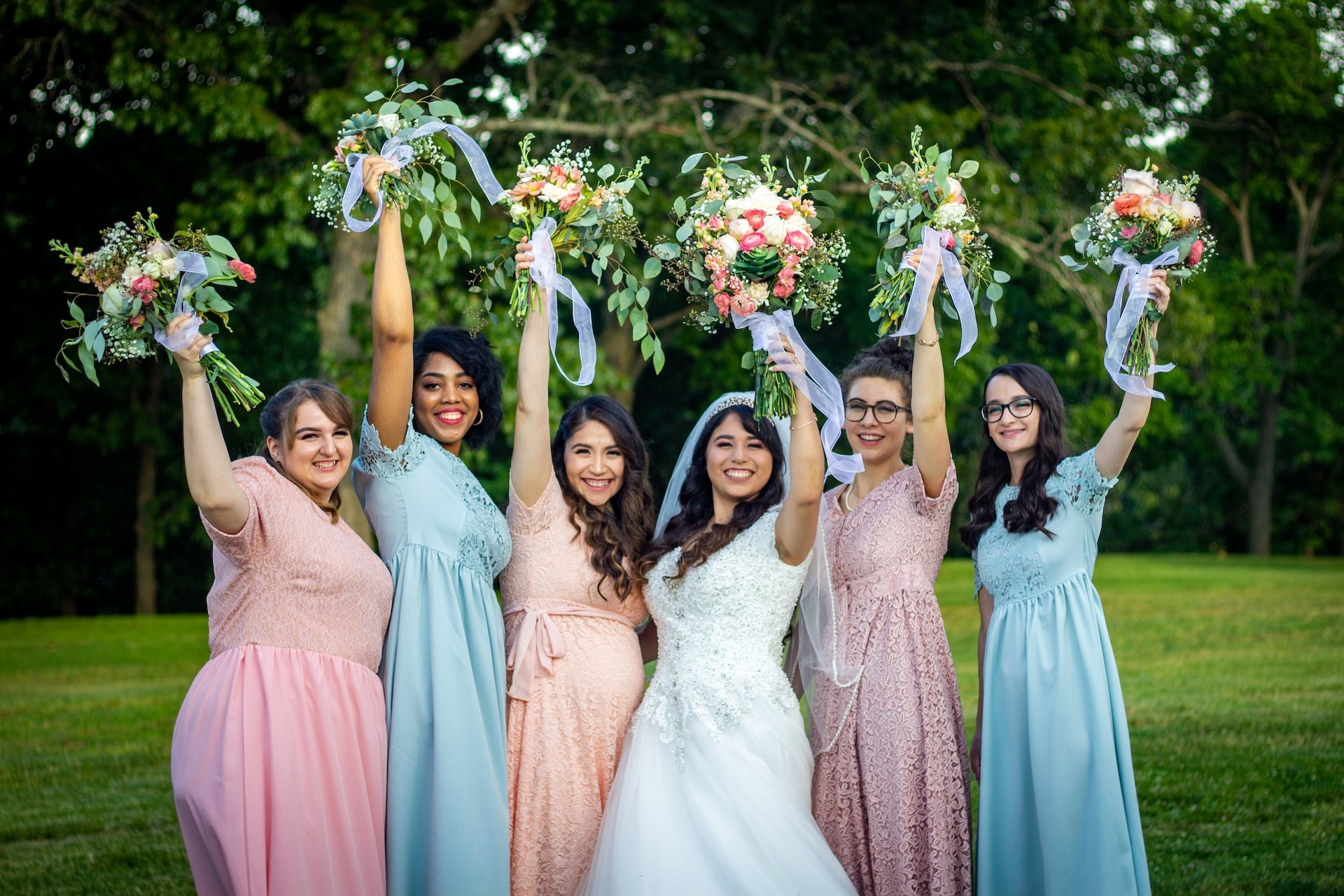 Choosing a dress for a spring or summer bridal shower is easy. Bright colors and pastel tones are the perfect combinations for this situation. There's no better setting than a summer bridal shower to show off your beauty with these colors, which usually steal the stage. Here are some creative tips for you:
Floral Attire
Blooming flowers are a major feature of spring and summer. Why not dress up in some charming floral dresses for the occasion? You can look stunning in a full-length floral dress made of cotton or crêpe.
Linen Jumpsuit
Given its lightweight and stylish appearance, linen is the perfect fabric to wear in summer. To make the bridal shower feel edgy, choose a linen jumpsuit in beige or dusty pink.
Lacy Dress
The ideal dress for a spring wedding shower is a lace dress. For this event, you may want to choose a long halter neck lace dress or a mid-length lace dress. Add wedges or strappy sandals to complete the look.
Jacquard Printed Dress
Want to try something extravagant? Choose a jacquard dress with pleats. Since bridal showers are casual events, you can dress up in this breezy dress to upgrade your look.
Bottom Line
One of the most important days in a bride's life begins with the wedding shower. As a result, be sure to wear an outfit for her bridal shower that complements her theme and makes her happy. Be careful not to overshadow the bride if there is one thing you must remember. To keep things light and fun, sticking to pastels and light colors is the ideal strategy.