What do you consider to be the most advantageous aspect of being welcomed to a formal event? DRESSING UP! A woman never fails to get excited about shopping or picking out the most beautiful outfit, which she then flaunts with grace. But it just doesn't stop here! To look like you've been to the nines and back, accessories are an essential component.
Spring is the season for formal events and occasions such as prom, weddings, and graduations. If you want to complete your spring look with perfection, you should choose the right accessories. These accessories must be matched with your spring attire. Adding accessories to your outfit is one of the best things to add a unique touch to your look. whether it is to giving final touch to your prom dress or to pop your casual outing outfit accessorising is key.
The accessories such as shoes, jewelry, and handbags can boost your apparel and give you a confident look overall. Adding accessories to your attire perfectly helps the woman to steal the show.
Elegant Accessories To Pair With Your Spring Formal Dresses
Following is a list of amazing accessories that you can pair up with spring formal dresses:
Jewelry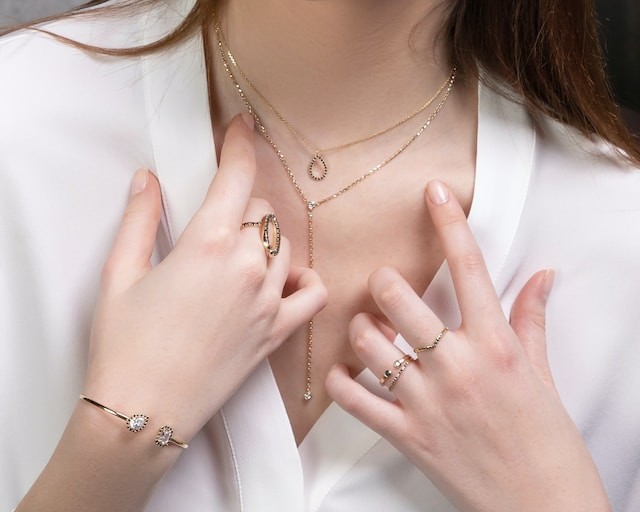 Jewelry is the most important accessory that you can add to your outfit to make it more elegant. While choosing the jewelry must keep the style and color of the dress in your mind. Let us give you an example if you are going to wear a light color or pastel color from one of the spring formal dresses, you can wear pearl jewelry or gold jewelry with it. On the other hand, if you are wearing a bright and bold color, adding something sparkly to your outfit is the best you can do.
Clutch wallet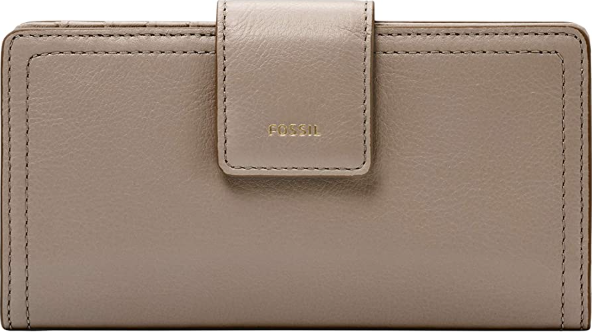 Shop Now
No formal look is complete without a handbag. Try to choose a handbag that is minimal so that it won't distract your outfit. Choose a handbag that matches the color and style of your dress. If you're wearing a pastel dress, try a white or silver handbag. If you're wearing a light-colored dress, try a black or gold handbag.
Hair Accessories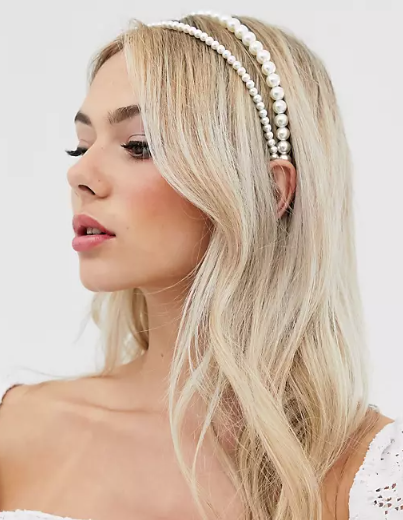 Shop Now
Hairstyle is one of the most prominent things in your look. Adding some hair accessories matching your dress can give a touch of flair to your outfit. Wear a headband with short hair, or you can also choose small pins and clips. If you have long hair, wearing a crown is the best option.
A Scarf or Wrap

Shop Now
Choose a scarf or wrap that matches the color and style of your dress. A scarf or wrap is a great accessory for formal events, especially if the weather is cold. A dark-colored scarf goes well with a light colored dress, and same as a light colored scarf can go well with a pastel dress.
Belt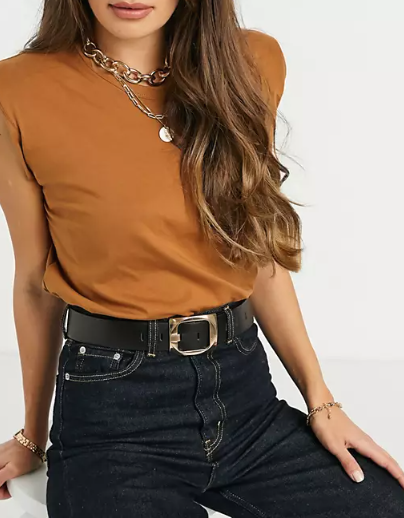 Shop Now
Add accentuation to your waist and a structure to your spring formal dresses by using a belt. If you're wearing a light-colored dress, try a black or dark belt. If you are wearing a pastel dress, try a white or light-colored belt.
Earring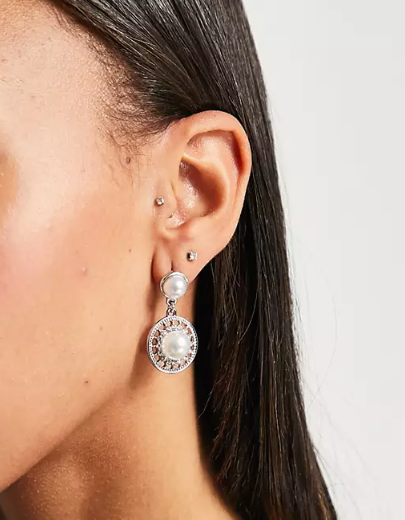 ​​​​​​​Shop Now
Earrings are a great accessory for formal events. Keep in mind the color and design of your outfit while selecting earrings for your spring look. If you are wearing a bright dress, try wearing silver or crystal earrings. If you are wearing a pastel dress, try wearing pearls or gold earrings.
Hosiery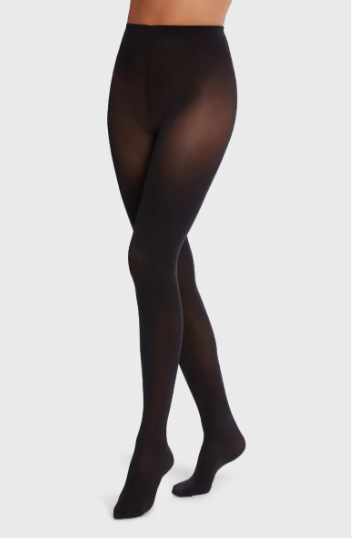 ​​​​​​​Shop Now
Hosiery is a way to add spice, and also it gives a complete texture to your outfit. Do consider wearing hosiery with your spring formal dress. With a pastel color dress, wear nude or light and dim colored hosiery, and with darker colors, choose a light color hosiery.
Bracelet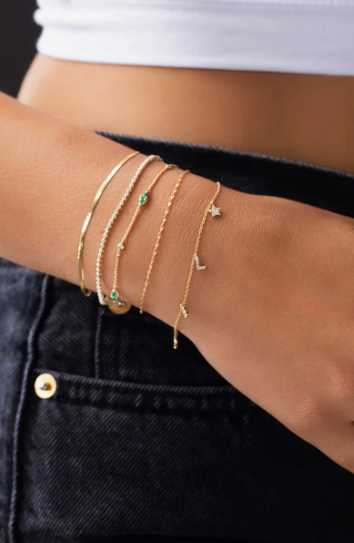 ​​​​​​​Shop Now
To add a twist and more eleganceto your look to your spring formal dresses, do add a minimal bracelet. You can wear a gold bracelet or any other, according to your availability. Wearing a pearl or gold bracelet is suggested with a light color dress. And if you are going with bright colors, try to wear a silver or crystal bracelet.
Necklace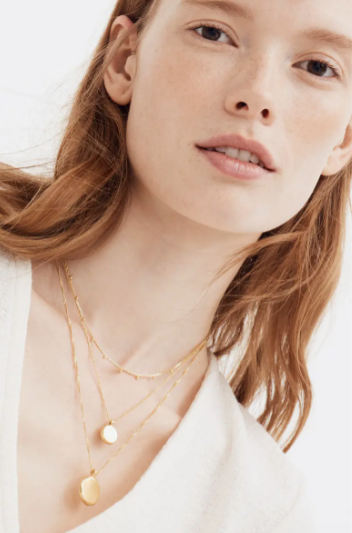 Shop Now
When it comes to choosing a necklace, the best guidance you can use is the neckline of the formal gown you plan to wear. A deep V-neck necessitates a beautiful pendant or a gold necklace. When you have an extremely low or plunging cleavage, the most effective way to make a statement is to wear a fashionable chain necklace that is layered. On the other hand, sweetheart, off-the-shoulder, and strapless dresses look stunning when accessorized with daring and broader neckpieces, such as chokers.
Conclusion
A feminine outfit is never complete without the proper accouterments. A woman who desires to appear alluring from head to toe can, thankfully, choose from a variety of fashionable accessories.
The most important rule for formal dress accessories is to never overuse them. Simply choose one statement piece and keep the remainder of your outfit simple for a beautiful, balanced look. We trust that our guide to accessorizing the formal look will assist you in making the best fashion choices.