We're getting close to summer, and the holidays are at the top of our minds. And while every trip will cost something, there are many destinations you can visit that won't put you in debt. The hard part is picking the right one, like a place where it's less busy in the summer or where food and housing are cheaper.
And when you're traveling with kids, little things like packing snacks ahead of time and stopping at a food store so you can make some of your meals can help you save a lot of money.
Top 10 Budget-Friendly Summer Vacation Ideas
The following are some of the best vacation ideas for families this year that won't break the bank and will provide a decent return on investment.
Pittsburgh
Pittsburgh, Pennsylvania, is known as "Kidsburgh" because there are so many things for families to do there. It's a great place for families on a budget to go and have fun. Tickets to popular places like the Pennsylvania Trolley Museum and the Children's Museum of Pittsburgh can be bought at a price of up to 50% on the VisitPittsburgh website.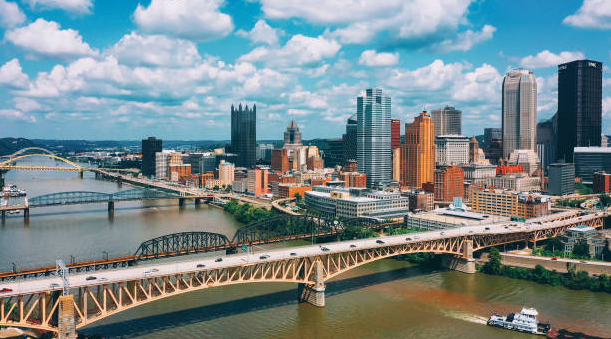 You can take a free tour of the Allegheny Observatory and Bicycle Heaven, the world's biggest bicycle store and museum. Before you leave Pittsburgh, take a ride on the Duquesne Incline to see one of the best views of a town in the country.
San Diego, California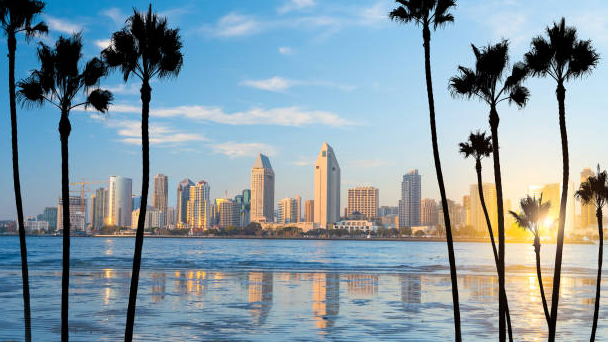 There are numerous activities for children in sunny San Diego, California. There are amusement parks, aquatic parks, family-friendly museums, and 70 miles of sandy beaches. At top attractions such as the San Diego Zoo, Legoland California, harbor cruises, and several institutions in Balboa Park, the Go City All-Inclusive Pass provides discounts of up to 50% per person.
Bowling Green, Kentucky
Caves, cars, and pure Americana can be found in the rolling green hills of Kentucky's Cave Country, making it one of the most patriotic places for a cheap family holiday.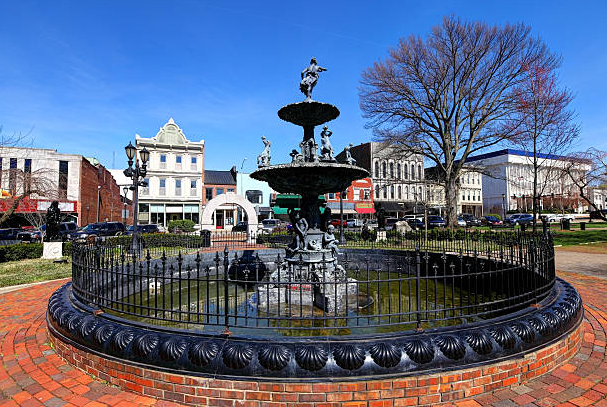 Bowling Green is the closest tourist town to Mammoth Cave National Park, which is just an hour north of Nashville and has the biggest cave system in the world. It is also a UNESCO World Heritage Site. Mammoth Cave is 40 miles northeast of Bowling Green.
Texas Hill Country River Region
Summers in Texas can be hot, but that just adds to the pleasure of a leisurely float down the Frio River in the Texas Hill Country River Region. Take a selfie in your inner tube as the river reaches Buffalo Creek and the biggest tree in Texas comes into view.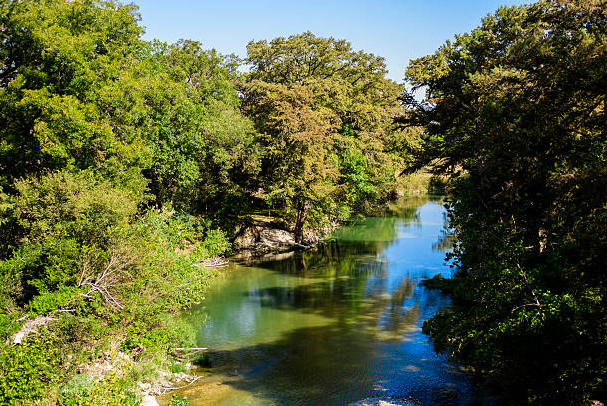 Garner State Park has miles of scenic pathways that children will enjoy exploring. On a Frio Bat Flight Tour, 10 million bats will emerge from Frio Cave before dusk.
Bar Harbor, Maine
There are numerous places to swim in Bar Harbor, including the freshwater shoreline at Echo Lake, which is ideal for children due to its calm waves. You can also create your walking tour by following "The Museum in the Streets" signs throughout Bar Harbor, or you can embark on one of the many hiking, walking, or cycling trails.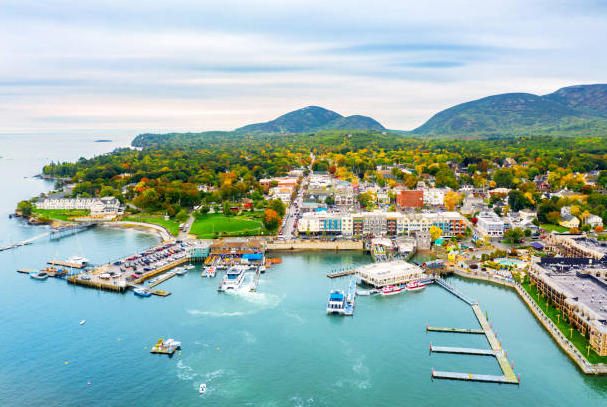 A vehicle permit will allow the entire family to enter adjacent Acadia National Park for a day of hiking and wildlife viewing along Maine's wild coast.
Wisconsin Dells
This kid-friendly community in southern Wisconsin is known as the "Water Park Capital of the World" and promises fun for the whole family. When children are not swimming around at the nation's largest outdoor water park, Noah's Ark Waterpark, they will enjoy kayaking at Mirror Lake State Park.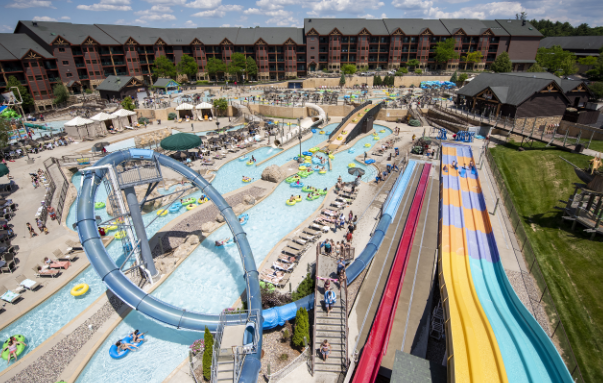 An evening stroll along the Dells Scenic River Walk with the family before venturing downtown for ice cream. Staying at a Wisconsin Dells resort with numerous amenities and reserving a vacation package will stretch your dollar further.
Santa Monica, California
Santa Monica's location within greater Los Angeles makes it an ideal home base for Southern California family beach excursions. And while Los Angeles can be expensive, beaches are an excellent budget equalizer for planning inexpensive family vacations.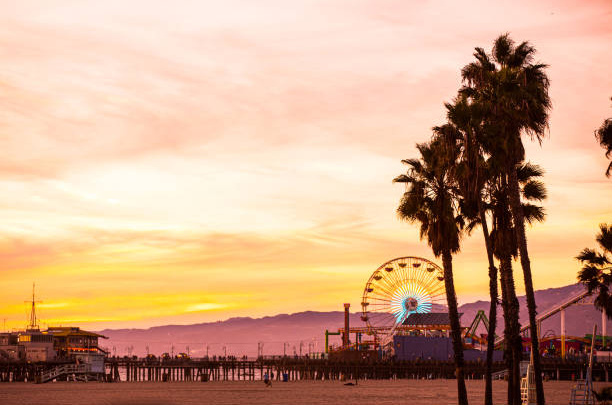 Next to the Santa Monica Pier is a renowned stretch of beach in Santa Monica. This classic amusement pier, which opened in the early 1900s, features several kid-favorite attractions, such as a roller coaster and the Pacific Wheel. Southern California is famous for its interminable summers and beach culture, and it's simple to visit the other beaches in the Los Angeles area.
Minneapolis
The Minneapolis Sculpture Garden, which features more than 40 outdoor works of art, including Spoonbridge and Cherry, is a kid-friendly (and free) attraction that is a wonderful choice for outdoor-loving families. Stay for 18 holes at the miniature golf course designed by artists.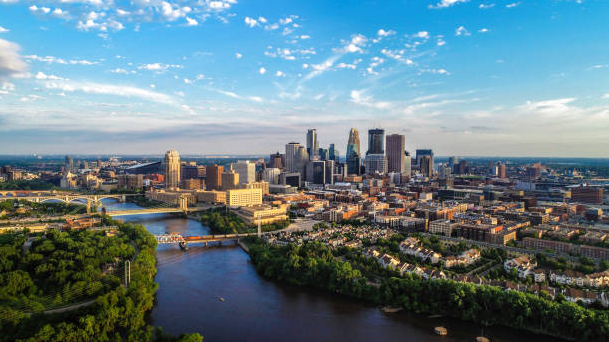 Visit polar bears, giraffes, reindeer, and sea lions at the Como Park Zoo & Conservatory in St. Paul by crossing the bridge into the city. Explore one of the most bike-friendly cities in the United States by renting bicycles from any of the over 200 Nice Ride bike share stations.
Winter Park, Colorado
Winter Park is not only a wonderful place to visit in the winter, but also in the summer, particularly if you're looking to escape the heat. Families can enjoy hiking, climbing walls, gondola excursions, and Colorado's longest alpine slide in a single day.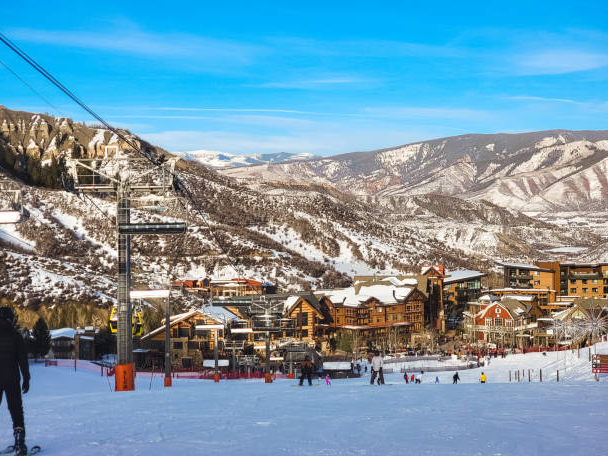 Buy your day passes in advance, as they grant access to all the listed activities, to secure the lowest prices. Nearby, Snow Mountain Ranch offers midsummer tubing, miniature golf, swimming, and a climbing wall to keep everyone occupied.
Grand Canyon National Park
One of the most awe-inspiring places on earth is also one of the most affordable. Bright Angel Trail and the Rim Trail offer some of the most desirable vistas of the Grand Canyon. While the broad variety of trails makes the Arizona park accessible to all visitors, it is important to research the difficulty of each trail before embarking.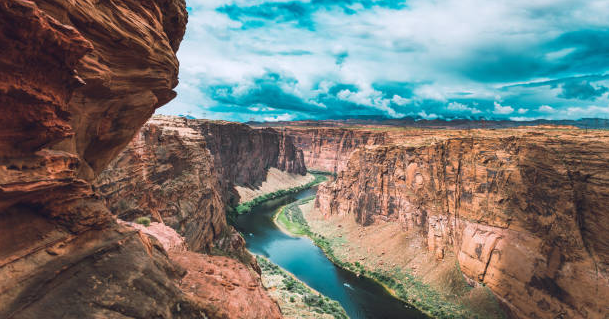 There are a few reasonably priced establishments in the small gateway town of Tusayan, but for more options, you should travel approximately 75 miles southeast to Flagstaff. Just be sure to reserve passes, lodgings, and campsites months in advance; the park is visited by throngs of people each spring and summer.
UP NEXT: 10 Best Islands To Visit For Vacations In 2023
Conclusion
If you choose the optimal combination of free activities, advanced planning, and strategic frugality, you can avoid monotonous family vacations on a budget. We've discussed the 10 most affordable and beautiful summer vacation ideas for families. We hope you may like it!