Vacations are essential for our physical and mental well-being. They allow us to break from the daily grind and explore new places, cultures, and experiences. One of the most popular types of vacation is the Islands vacation. The allure of pristine beaches, crystal-clear waters, and lush landscapes makes Islands vacations a favorite among travelers worldwide.
In this blog, we will explore the best Islands vacations worldwide and factors to consider when choosing an Island destination.
Top 10 Best Islands Vacations In 2023
Following are some of the best Islands vacations destinations:
Santorini, Greece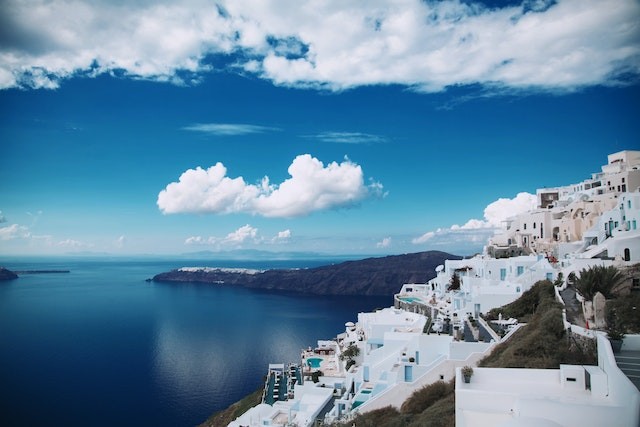 With its white-washed buildings, blue-domed churches, and breathtaking views of the Aegean Sea, Santorini is a must-see destination. Enjoy fresh seafood, local wine, and incredible sunsets as you explore this romantic island.
Bali, Indonesia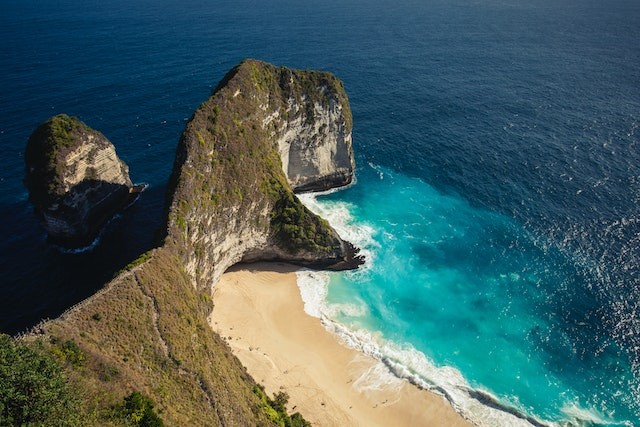 Bali is a popular destination known for its beautiful beaches, lush jungles, and unique culture. Visitors can explore the island's many temples and historical sites, hike through the rice paddies, or simply relax on one of its many beaches.
Phuket, Thailand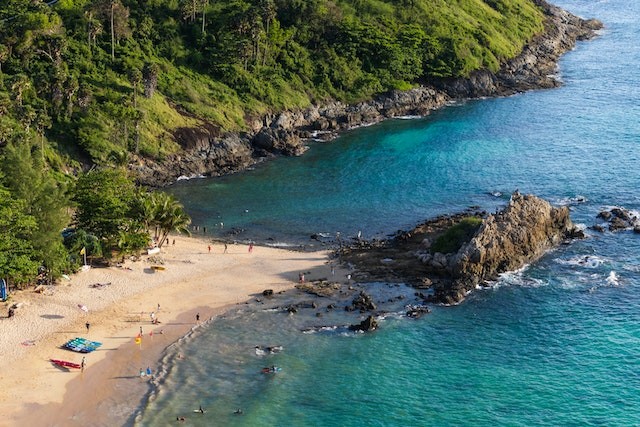 Phuket is a popular destination for tourists, with its beautiful beaches, nightlife, and cultural attractions. Visitors can explore the island's temples, take a boat tour of the surrounding islands, or simply relax on the beach.
Mykonos, Greece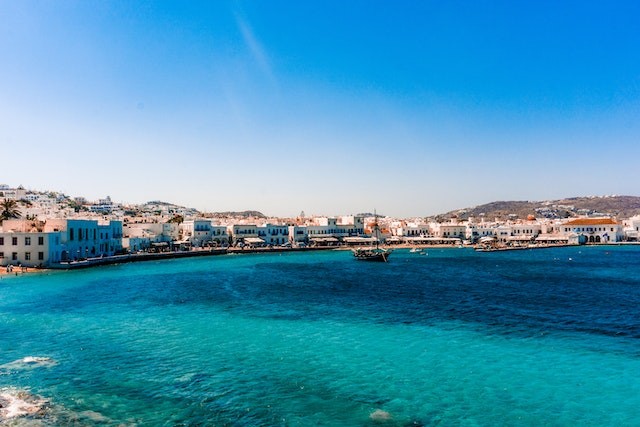 With its cosmopolitan vibe, lively nightlife, and beautiful beaches, Mykonos is a popular destination for those seeking a mix of relaxation and excitement. Explore the winding streets of the old town, go on a yacht tour, or simply relax on the beach.
Fiji Island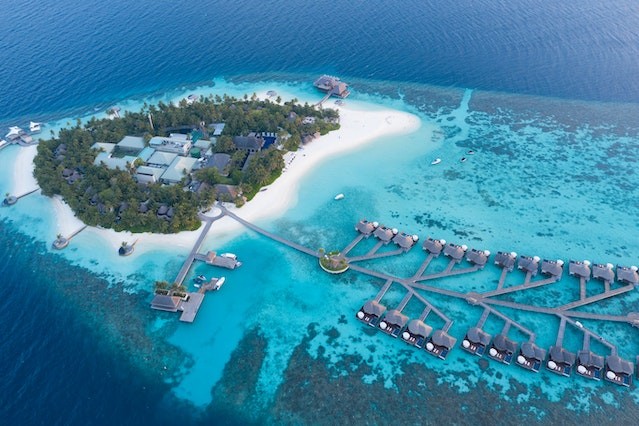 Fiji is a South Pacific island nation known for its coral reefs, clear waters, and lush rainforests. It is a popular destination for those seeking a romantic getaway or a tropical adventure. Enjoy relaxing on the beaches, exploring the island's cultural and natural attractions, and taking part in water sports.
Palawan, Philippines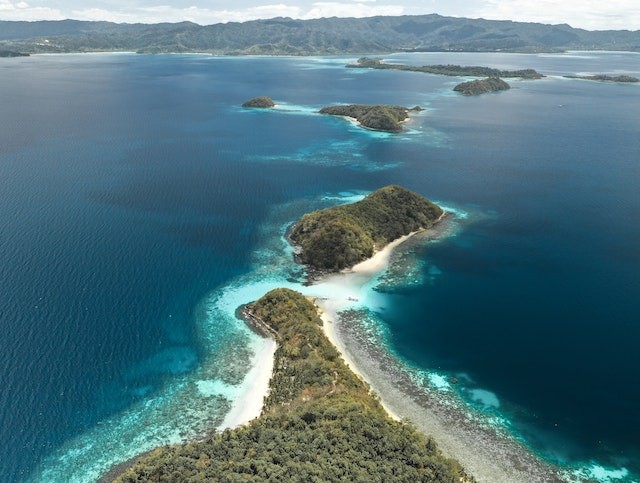 Palawan is an island province in the Philippines known for its stunning lagoons, limestone cliffs, and crystal-clear waters. It is a popular destination for those seeking a tropical paradise with a low-key atmosphere.
The Galapagos Islands, Ecuador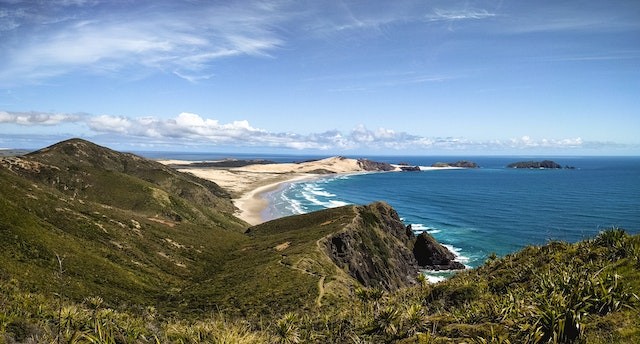 The Galapagos is known for being the best Islands Vacations destination for its stunning wildlife, including sea lions, giant tortoises, and many species of birds. Visitors can explore the island's many hiking trails, snorkel or scuba dive in its crystal clear waters, or simply relax on one of its many beaches.
Maldives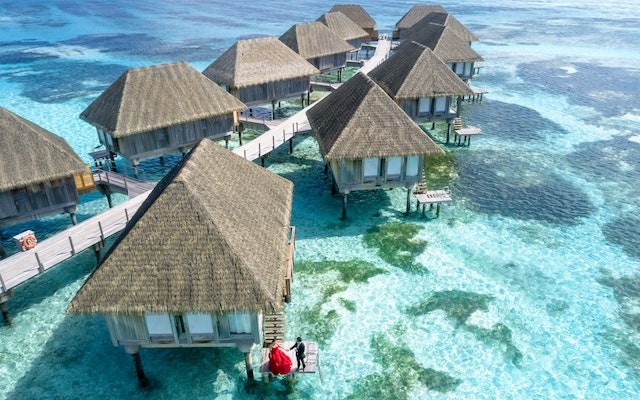 The Maldives is a collection of over 1,000 coral islands in the Indian Ocean, famous for its clear blue waters and diverse marine life. Visitors can stay in luxurious overwater bungalows and enjoy activities such as diving, snorkeling, and island hopping.
Maui, Hawaii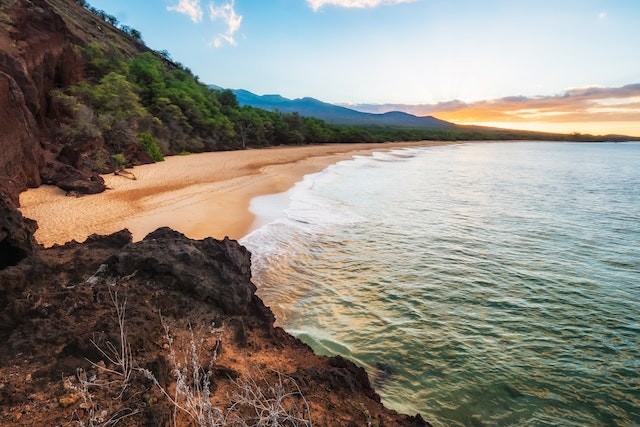 Maui is one of the most popular islands in Hawaii and offers a perfect blend of adventure and relaxation. Take a drive on the Road to Hana, hike to waterfalls, or simply relax on the beach and soak up the sun. From hiking in Haleakala National Park to lounging on the beach, Maui has something for everyone.
Crete, Greece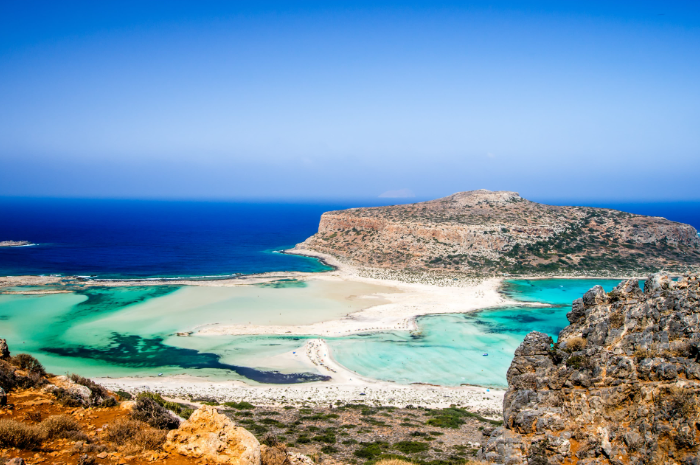 Crete is the largest of the Greek islands, known for its beautiful beaches, ancient ruins, and rich history. Visitors can explore the island's many archaeological sites, hike the scenic Samaria Gorge, or simply relax on the beach.
Factors To Consider When Choosing An Islands Vacation
Budget
The first step in planning any vacation is to determine your budget. Islands vacations can range from budget-friendly to luxurious, and it's essential to have a clear idea of how much you're willing to spend. Consider the cost of transportation, accommodation, food, and activities when creating your budget.
Accommodation
The type of accommodation you choose can greatly impact your Island vacation experience. Decide whether you prefer a beachfront resort, a villa, or a budget-friendly hostel. Check out reviews and ratings before booking to ensure that the accommodation meets your expectations.
Transportation
Depending on the Island destination, transportation options may vary. Consider whether you will need to rent a car, take a taxi, or rely on public transportation to get around. Research the cost and availability of transportation options to plan your budget accordingly.
Activities and attractions
Islands vacations offer a wide range of activities and attractions, from snorkeling and scuba diving to hiking and sightseeing. Consider your interests and plan your itinerary accordingly. Research popular activities and attractions in your destination to ensure that you don't miss out on anything.
Climate and weather
The climate and weather conditions can significantly impact your Islands vacation experience. Consider the time of year you're planning to visit, as some destinations may have a rainy or hurricane season. Check weather forecasts before your trip to ensure you pack appropriately and plan your activities accordingly.
READ MORE: 4 Great Destinations to Visit in the USA on Your Next Vacation
Conclusion
Island vacations offer a perfect escape for those looking to unwind and enjoy some of the world's most breathtaking scenery. A beautiful beach, a vibrant culture, or an exciting outdoor activity awaits you at an island destination.
We hope that this blog post has inspired you to consider an island vacation for your next trip. Whichever destination you choose, be sure to take the time to explore and immerse yourself in the local culture, sample the delicious cuisine, and make unforgettable memories that will last a lifetime.