New York City is renowned as the world's fashion capital, and it's not just because of the high-end designer labels that call it home. The city also boasts great shoe stores, from classic sneakers to high-end designer collaborations.
This article focuses on the most famous shoe stores in New York City, and we'll be showcasing 10 of the best. These shoe stores offer diverse options to cater to every type of shoe enthusiast, from those who love classic sneakers to those who crave high-end designer collaborations. You'll find everything from the latest releases from top brands like Nike and Adidas to luxury footwear from iconic designers like Gucci and Balenciaga.
Whether you're a sneakerhead or a fashion-forward trendsetter, these shoe stores in New York City have something for you. So, if you're planning a trip to NYC and looking to indulge in some best shoes shopping, check out these 10 famous shoe stores and discover the city's best.
With its reputation as a global fashion hub, it's no surprise that many of the world's most famous shoe brands have flagship stores in the city. These stores offer visitors a chance to immerse themselves in the latest trends and styles with cutting-edge designs you won't find anywhere else.
So whether you're a die-hard sneakerhead or a fashionista on the hunt for the latest trends, these 10 famous shoe stores in New York City are to be noticed.
Famous Shoe Stores In New York City
Nike NYC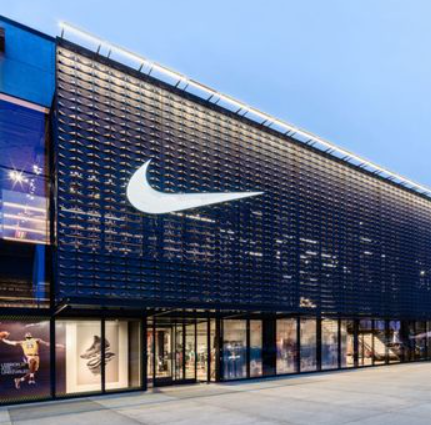 If you're looking for the latest sneakers from the world's most famous sports brand, Nike NYC is the place to go. This 68,000-square-foot store features everything from running shoes to basketball shoes and a wide range of athletic apparel.
Macy's Herald Square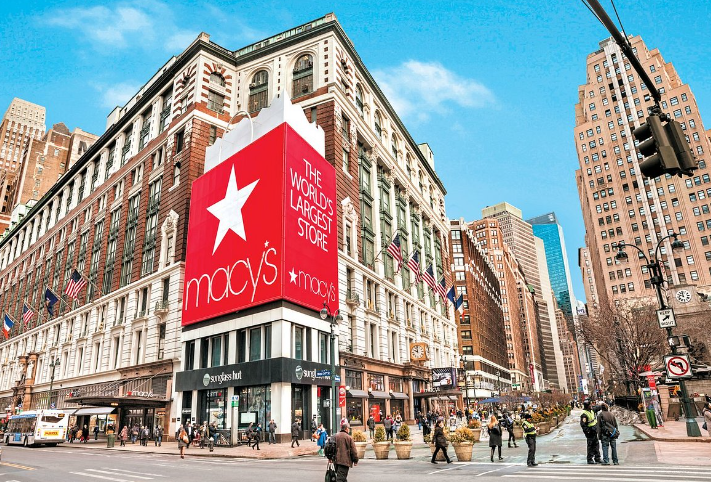 As one of the largest department stores in the world, Macy's Herald Square is a must-visit for shoe lovers. With over 300,000 square feet of retail space, the shoe department is the size of a small mall.
The Webster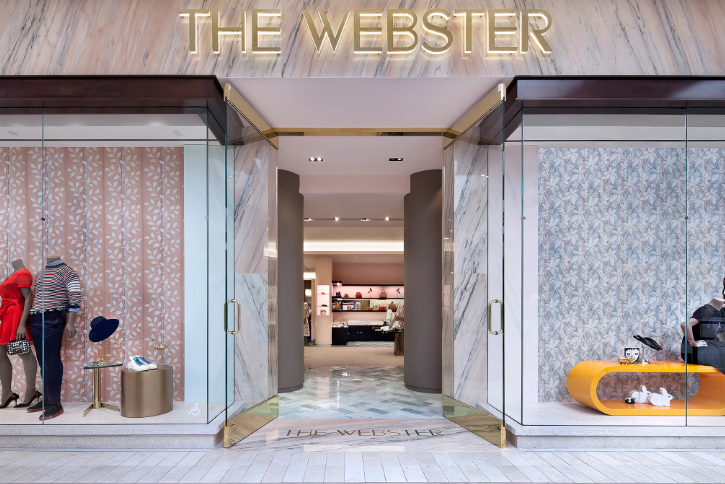 This high-end boutique in SoHo is known for its carefully curated selection of designer shoes. With brands like Balenciaga, Gucci, and Saint Laurent, The Webster is a must-visit for anyone looking for luxury footwear.
Flight Club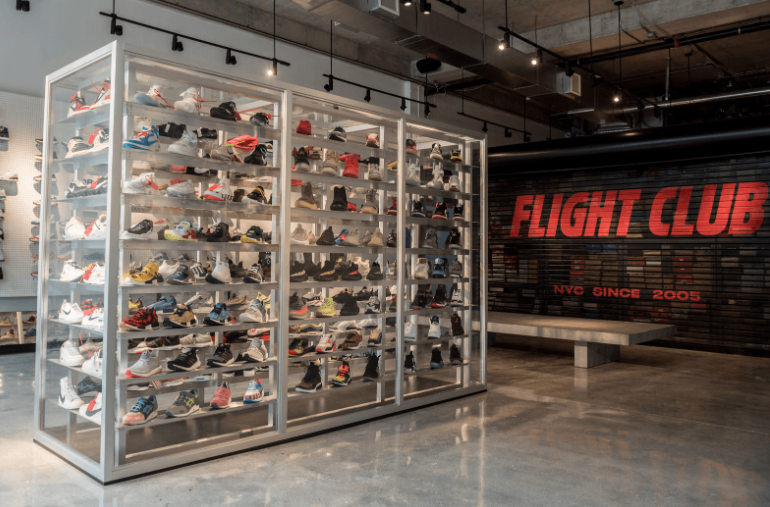 You will want to catch Flight Club if you're a sneakerhead. This store has an extensive collection of rare and hard-to-find sneakers, along with the latest releases from all the top brands.
Steve Madden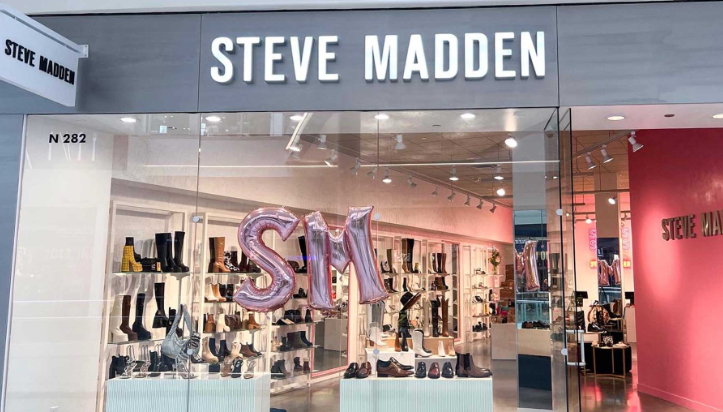 With over 40 stores in NYC, Steve Madden is a household name for shoes. This brand is known for its trendy, affordable footwear, with options for both men and women.6.
Schutz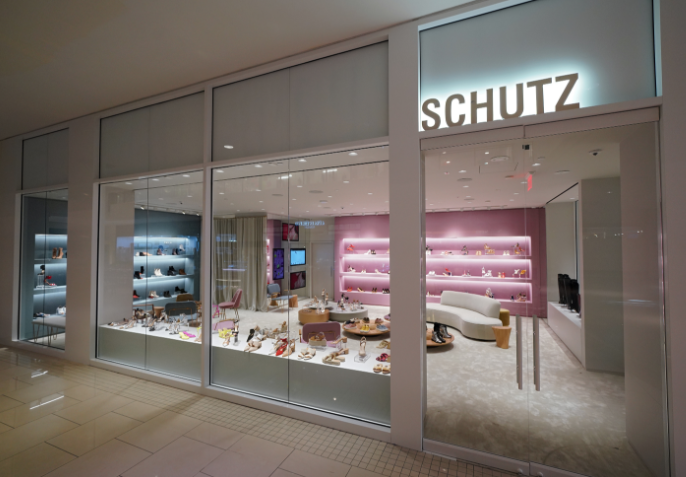 This Brazilian shoe brand has made a name for itself in the US with its stylish, high-quality footwear. The flagship store in SoHo is a must-visit for anyone looking for unique, fashion-forward shoes.
Kith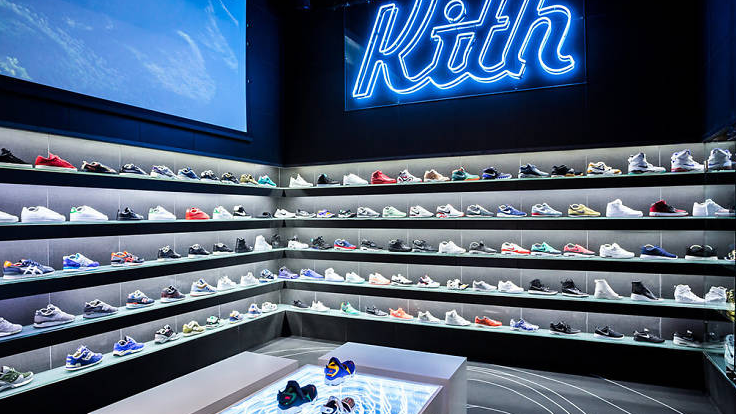 With locations in Manhattan and Brooklyn, Kith is a streetwear destination offering a wide range of footwear options. From classic sneakers to high-end designer collaborations, Kith has something for everyone.
Saks Fifth Avenue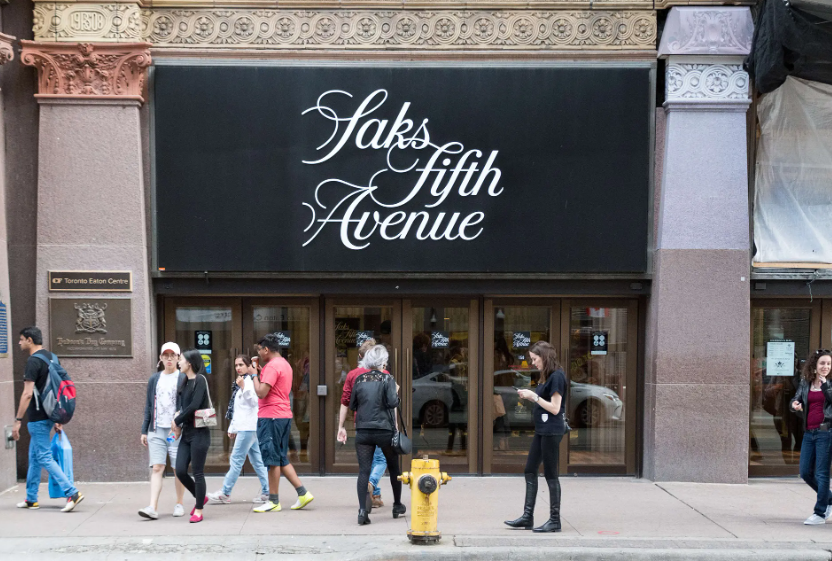 This luxury department store has been a fixture on Fifth Avenue for over 100 years. The shoe department is a shoe lover's dream, with designer brands like Jimmy Choo, Christian Louboutin, and Manolo Blahnik.
DSW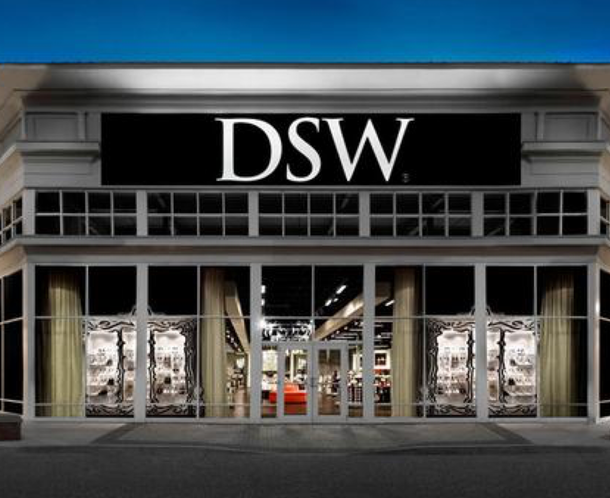 Designer Shoe Warehouse is a shoe store chain with several locations throughout NYC. This store offers a wide range of designer and affordable shoes, with options for men, women, and children.
Adidas Originals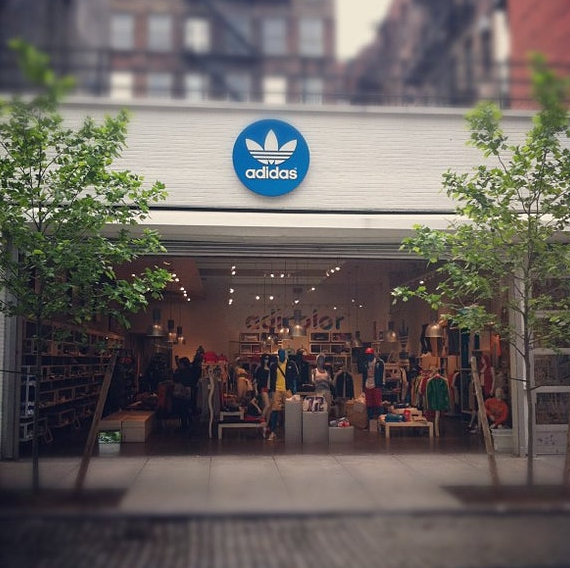 Adidas' most recent releases, exclusive collaborations, and limited-edition sneakers are available in this store. The store also offers a range of athletic apparel and accessories.
Conclusion
New York City is truly a shoe lover's paradise, with many stores offering an incredible range of options for every taste and budget. From luxury designer labels to affordable, trendy options, there's something for everyone in the Big Apple.
Visitors to the city can explore the latest trends and styles at flagship stores from some of the world's most famous shoe brands or discover unique, one-of-a-kind finds at smaller boutiques. Whether you are searching for the perfect pair of sneakers or adding high-end designer shoes to your collection, NYC has covered you.
So if you find yourself in a city that never sleeps, be sure to check out these 10 famous shoe stores and experience the best that the fashion capital of the world has to offer. You may even leave with a new pair of shoes that will become a treasured part of your collection for years.