The nail colors you wear symbolize your mood and personality. Whenever choosing nail colors for yourself, you must consider how they are going to look on your hands. There are some people still using the old colors which are no longer in fashion. However, this is what they chose. Coloring nails was never gotten old fashioned, although few colors got vintage. Nail colors are also called varnish and lacquer. Finding nail colors for 2023 has been difficult for you, but not to worry. Here you go with the latest trendy nail colors for this year.
The 8 Hottest Nail Colors For 2023
Following are the trendy hottest nail colors for 2023 and going to make your hand look stunning.
Cobalt Blue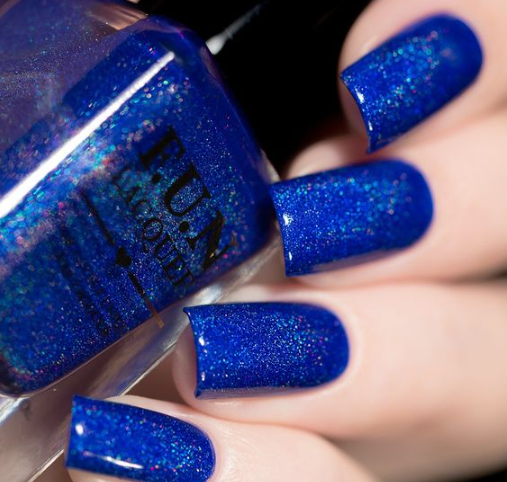 This color can be described as a vigorous and darker shade of blue. It is lighter than navy blue. The cobalt blue nail paint will keep your manicure showy and pretty with cobalt blue nails. This nail color represents loyalty, trust, and confidence.
Pea-Green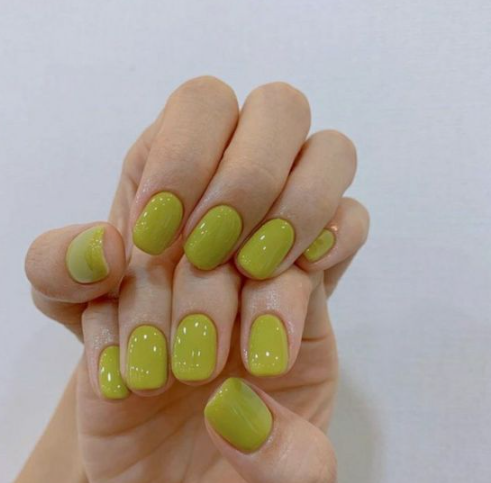 I used to think that there were very few colors,but then I started shopping for nail polishes. Pea-green is one of the freshest nail colors that gives a vibe of a breathable environment. It is a soft, modest, and soothing color that lights up the surroundings. If you want to add a pop to your liking, then go with pea-green nail colors.
Shades of Red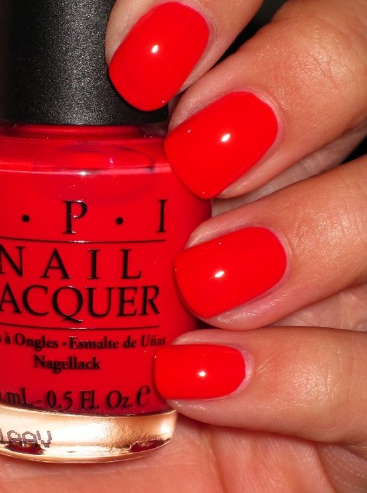 Red is one of my all-time favorite colors and will remain a favorite in the future too. There are uncountable shades of red. For example, scarlet, maroon, burgundy, chili red, and many more. They all are favorites of women of every age. It is highly expected that in 2023, the shades of red will remain on top of the buying list for nail colors. What specific red you want to wear on your nails totally depends on your choice.
Deep Plum
It is a curious and interesting shade to wear. This color can be defined as a dark, dusty, and violet-purple color. It has its own tone. It symbolizes wisdom, royalty, and power. Wouldn't it look beautiful on your hands? It would definitely look great. Do give it a try this year and rock your look.
Creamy Black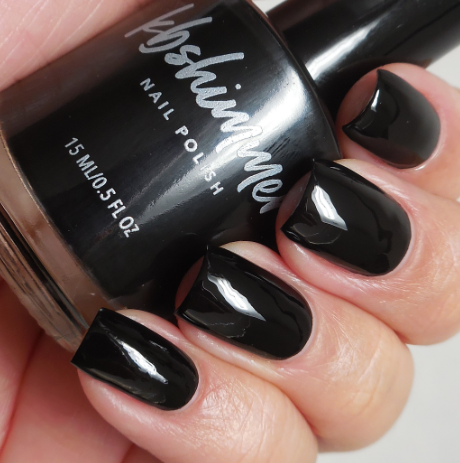 Black is everyone's favorite. It has a variety of its own. This majestic color has matte black, shiny black, shimmery black, and creamy textured black to name a few of the huge variety. Life is not perfect, but your nails can be. With creamy black nail color, style yourself to look beautiful and perfect. This year, you could look more confident with the variety of black nail colors.
Glitter Shades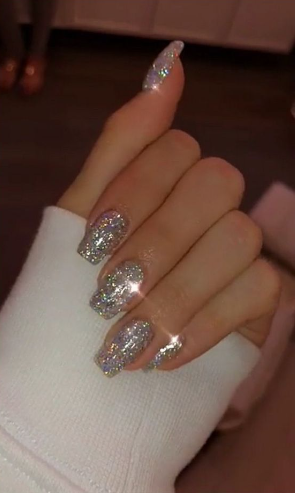 Glitter shades are recommended for late night-parties. Its spark boosts your energy to the top level. Glittery and shimmery Nails don't just catch attention, they are remembered forever. It also looks good with a black nail coat. It gives a high vibe to the environment. It is the most needed nail color in your makeup vanity. Glittery colors will be the #1 nail colors for 2023.
Metallic Shades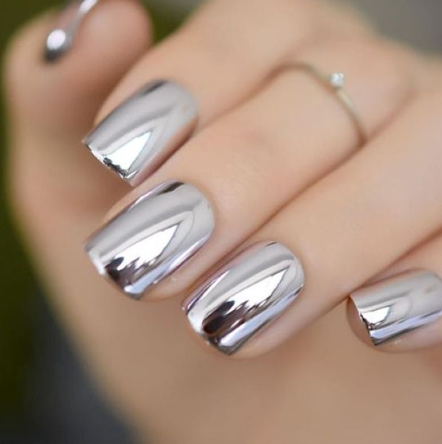 Green color with metallic finishing will going to win hearts in 2023. Chocolate metallic shade is also in the queue. Metallic tones have shine and glow in them. That makes hands look extremely beautiful. It contains highly metallic fine pigmentation.
Balletcore Pink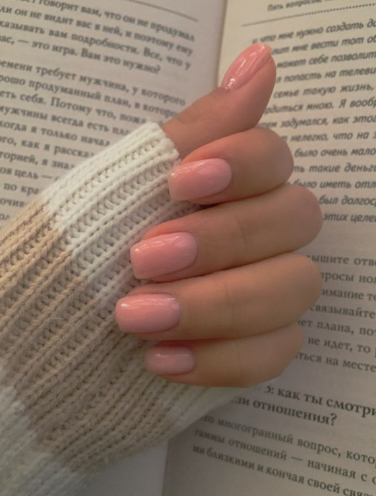 In 2022 ballet core pink was trendy enough. It is extended to 2023. Girls will be rocking in this smooth and decent ballet core pink nail color. It has a classy look. Pink is a favorite color of girls, so in this way, it will be getting more love in 2023.
Types of Nail Paints and Coats 
There are five types of nail colors that we should know:
Base Coat: 
The base coat provides a barrier between the color of the varnish and the nails.
Top Coat:    
This type of nail polish is of light color and is used specifically after having applied nail color. One uses it to give the polishing a better finish and to keep it long.
Gel:
The gel polish lasts long. It is composed of a methacrylate polymer. It is used as a traditional color, and it cannot get dry.
Matte:
Matte nail polish is similar to regular nail polish but has a mate finish. It can also be found in the top coat.
Shellac:
This is a type of gel polish-like nail polish. It can last for upto two weeks. You can even do DIY to make shellac nail colors.
UP NEXT: 5 Stunning Summer Nail Colors to Try
Conclusion 
I hope you find this ultimate guide to the hottest nail colors for 2023 helpful. Enjoy your year by applying these trendy and gorgeous colors. Don't waste time and get these nail colors to add to your manicure vanity.