Camping in France is popular for those looking to explore the country's stunning coastline and countryside. France is known for its picturesque coastal towns, breathtaking beaches, and scenic campsites. The campsites, from basic to luxurious, have amenities such as heated swimming pools and paddling pools.
When camping in France, it is important to plan your trip carefully, the camp where permitted, know what to pack, beware of bad weather, and be smart with fires.
In this blog post, we'll highlight some of France's best beach camping destinations and provide practical tips for making the most of your beach camping experience.
Amazing Places of Camping In France By The Beach
Here are some of the best places to camp In France by the beach:
La Côte Sauvage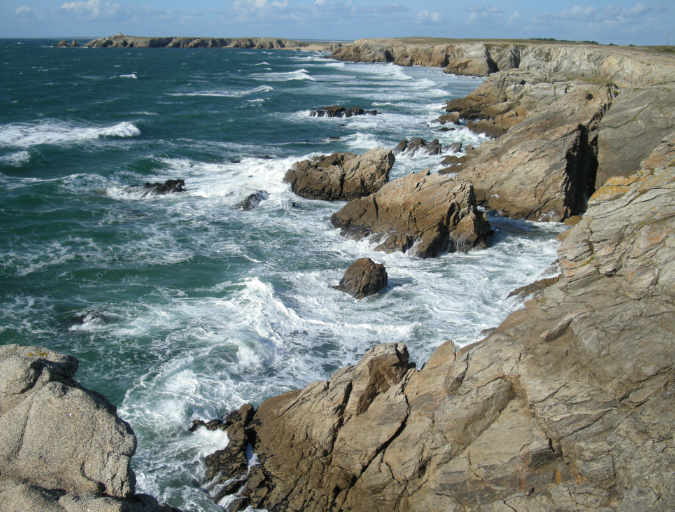 La Côte Sauvage, located on the Atlantic coast, is a stunning and wild coast stretch perfect for nature lovers and surfers. The campsite options in the area offer stunning views of the ocean and access to various water sports activities. The nearby town, La Palmyre, has a famous zoo and a bustling market perfect for picking up local food and souvenirs.
Les Sables-d'Olonne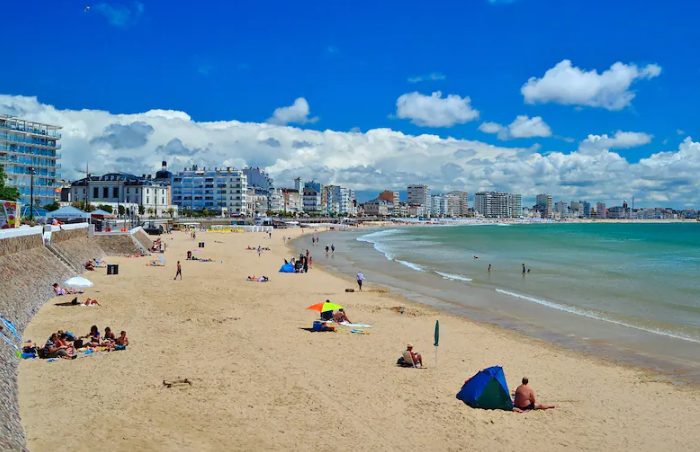 This picturesque coastal town boasts a wide sandy beach and a bustling harbor. Campsites offer easy access to the beach and plenty of opportunities for water sports and beach activities. The town is home to various shops, restaurants, and cultural attractions.
Argeles-sur-Mer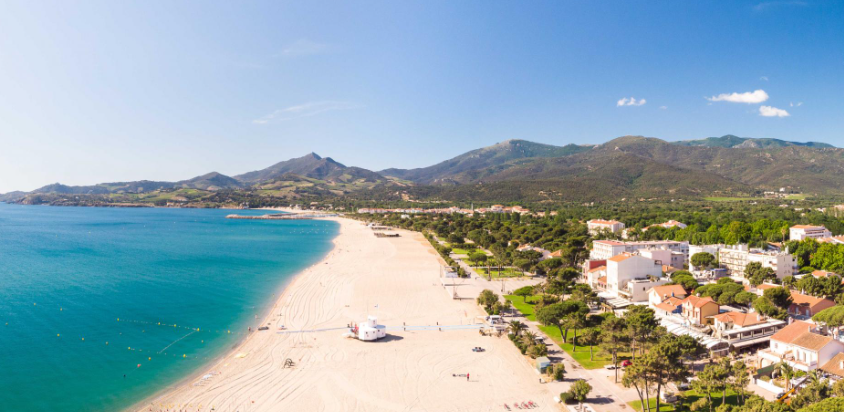 Argeles-sur-Mer, situated in the Pyrenees-Orientales region of southern France, is a coastal town offering stunning Mediterranean views and various outdoor activities. The campsites in the area offer amenities such as swimming pools, playgrounds, and organized activities for children. The town is home to a bustling market and various cultural attractions.
Ile de Ré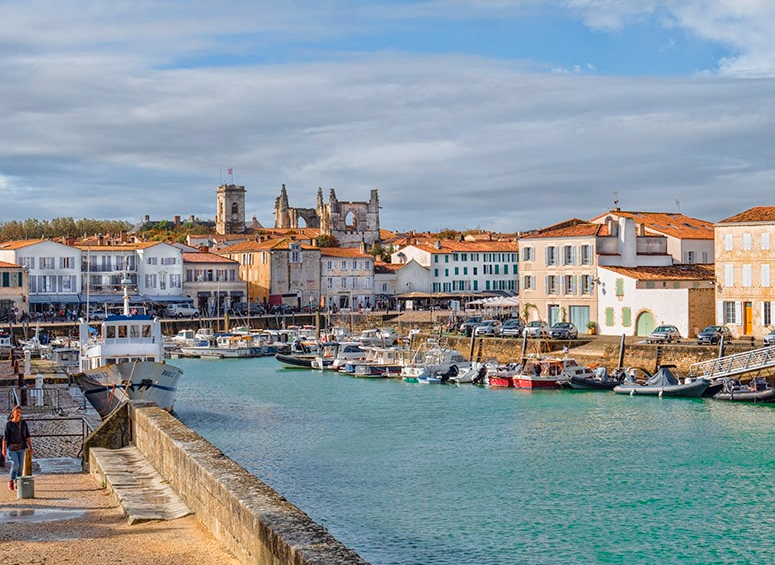 This picturesque island off the coast of western France boasts various beaches and stunning ocean views. Campsites on the island offer access to various outdoor activities, such as cycling and hiking. The island is also home to various quaint towns and villages, each with its unique charm.
Cap d'Agde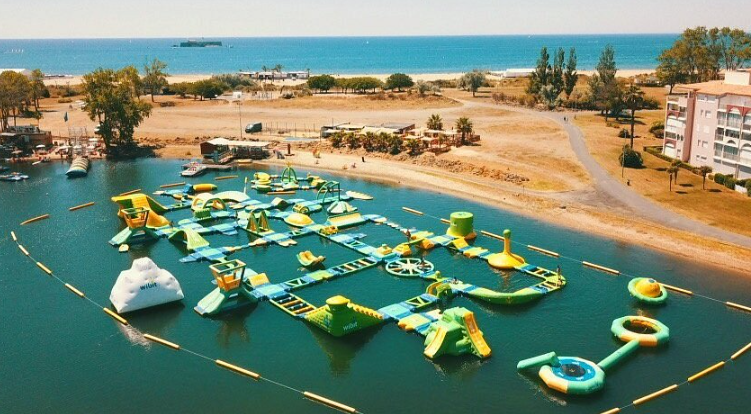 This seaside resort town is located on the Languedoc coast in southern France and offers many amenities and attractions. Campsites in the area offer access to various water sports and outdoor activities.
The town is home to various restaurants, bars, and nightclubs, as well as a popular aquarium and water park.
Tips for Camping In France by the Beach in France
Check the tide times and avoid pitching your tent too close to the waterline to avoid high tide.
Bring insect repellent and mosquito nets, which can be abundant in coastal areas.
Plan to bring or rent water sports equipment like surfboards, kayaks, and paddleboards to make the most of the beach experience.
Make sure to dispose of your waste responsibly and respect the environment, avoiding littering or leaving traces of your stay.
Plan for outdoor cooking and bring all necessary equipment like a stove, pots and pans, utensils, and coolers to keep food fresh.
Consider bringing camping chairs and tables to create a comfortable outdoor seating area.
Check local regulations and obtain necessary permits for campfires or barbecues.
Bring appropriate footwear for walking on sandy beaches, and be aware of hazards such as sharp rocks or currents.
UP NEXT: Discover The 10 Best Cities to Live In USA
Bottom Lines
Camping in franc by the beach is an excellent way to experience the beauty of the French coastline and enjoy the great outdoors. There are endless opportunities for adventure and relaxation with the availability of campsites by the beach and plenty of attractions in the surrounding area.
By choosing the right campsite, preparing the necessary equipment, and taking appropriate safety precautions, you can have a memorable and enjoyable camping experience.