Weight loss apps are the new craze. People are using them to lose weight and stay in shape. They have become so popular that they have replaced other weight loss programs like gyms, personal trainers, and dietitians.
The best thing about these apps is that they are easy to use, affordable, and don't require any special equipment or experience to get started. You can download them on any device, including your phone, tablet, or computer.
Below is a list of some of the best weight loss apps available today:
Best Weight Loss Apps Of 2023
My Fitness Pal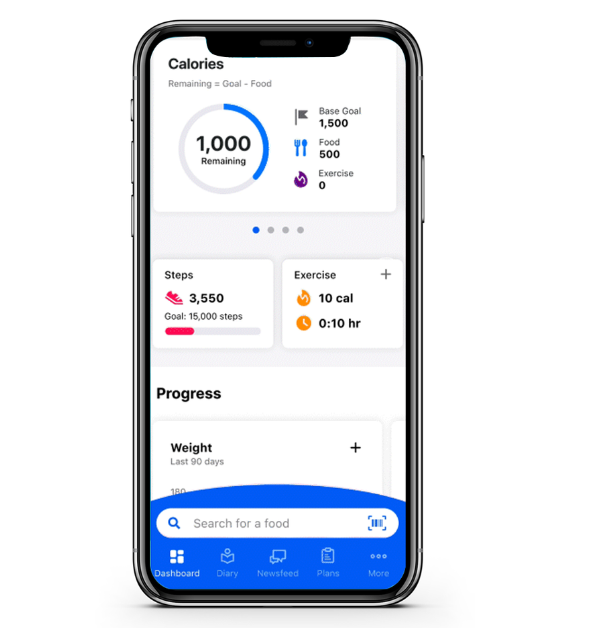 My Fitness Pal is a free app that tracks calories and exercise and allows you to set goals. The app also lets you scan barcodes to track what you're eating without manually entering all your food. You can even connect with friends on the app so that if someone has a craving for something unhealthy or is eating too much junk food, someone nearby can help hold them accountable for their choices by monitoring what they're eating at any time. This app is great because it allows users to easily track their progress over time, which many other apps lack.
SIGN UP NOW: My Fitness Pal
Pros
Cons

Comprehensive food and exercise tracking features.
Large food database with barcode scanner for easy logging.
Integration with popular fitness apps and devices.

Some users find the user interface to be cluttered.
The free version has limited features and ads.
ALSO READ: Healthy Diet Habits You Should Adopt
MyPlate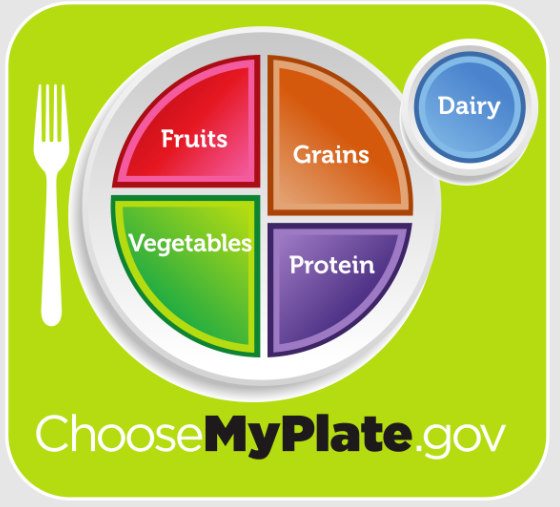 This app helps users accomplish their weight loss goals by giving them a free diet plan based on age, weight, gender, and height. Once you've set up your profile using this app, it will provide you with a calorie limit based on your personal information. The app then allows you to track your progress by logging in every time you eat something or exercise.
SIGN UP NOW: MyPlate
Pros
Cons

Offers personalized meal plans based on dietary goals.
Large food database with detailed nutrient information.
Integration with fitness trackers and apps.

Some users report inaccuracies in the food database.
The paid version is required to access all features.
ALSO READ: Six Things You Can Take As Food While On Keto Diet
Lose It!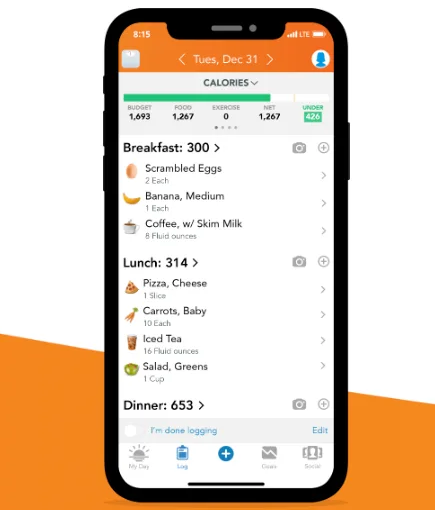 Lose It! is another popular diet-tracking app that helps users stay on track with their diet and exercise routines by providing various features that make it easy to track what they're eating and how much they exercise each day. This app also offers support groups where users can share their experiences with others with similar goals or challenges when it comes to losing weight or maintaining a healthy lifestyle long term.
SIGN UP NOW: Lose It!
Pros
Cons

Simple and easy-to-use interface.
Offers personalized weight loss plans and meal recommendations.
Integration with fitness trackers and apps.

Limited food database compared to other apps.
Some users report issues with syncing data with other devices.
ALSO READ: Healthy Drinks For Dinner If You're On A Diet
Fitness Builder: Workout Log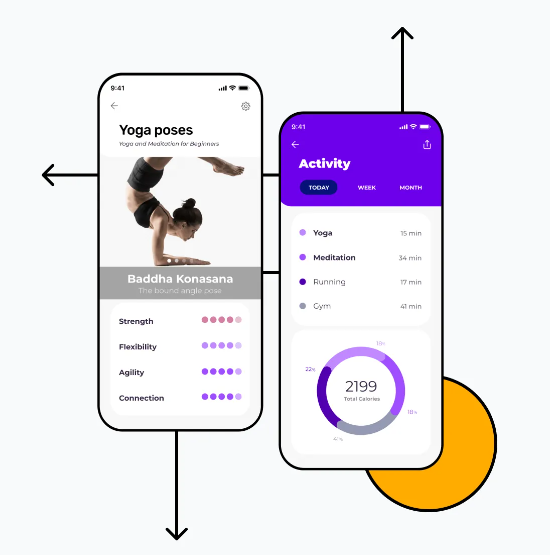 This app lets you create your customized workout routine or choose from one of the pre-built workouts provided by Fitness Builder's experts or other fitness professionals such as personal trainers, yoga instructors, and more! You can also share your progress through social media with family members or friends who are also using this app to lose weight!
SIGN UP NOW: Fitness Builder
Pros
Cons

Offers a wide variety of workout plans and exercises.
Customizable workouts based on individual fitness levels and goals.
Integration with other fitness apps and devices.

Some users report issues with the user interface and navigation.
A paid version is required to access all features.
ALSO READ: Health & Fitness Advice for Busy People
Fitbit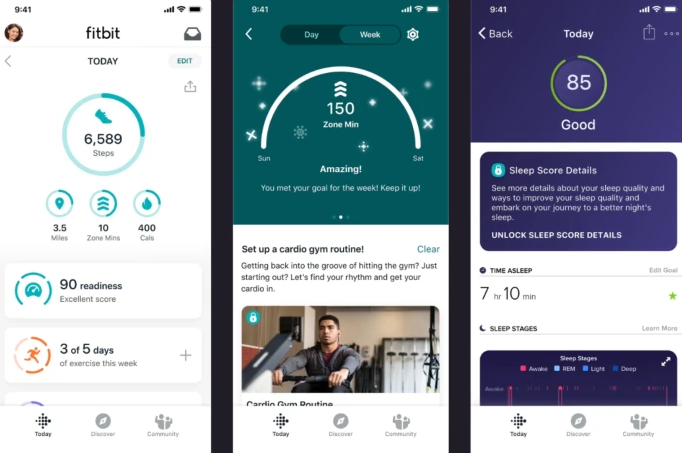 Fitbit makes it easy to keep track of your steps, calories burned, heart rate, sleep patterns, and more. The app also integrates with fitness apps like MyFitnessPal, so all your data is in one place. You can set goals and track your progress to know exactly how far you've come.
SIGN UP NOW: Fitbit
Pros
Cons

Tracks activity, sleep, and heart rate data.
Integration with other fitness and health apps.
Offers personalized goals and coaching.

Requires a Fitbit device for full functionality.
Some users find the device to be bulky or uncomfortable to wear.
ALSO READ: Best Fitness Trackers for Monitoring Heart Rate
Hapifork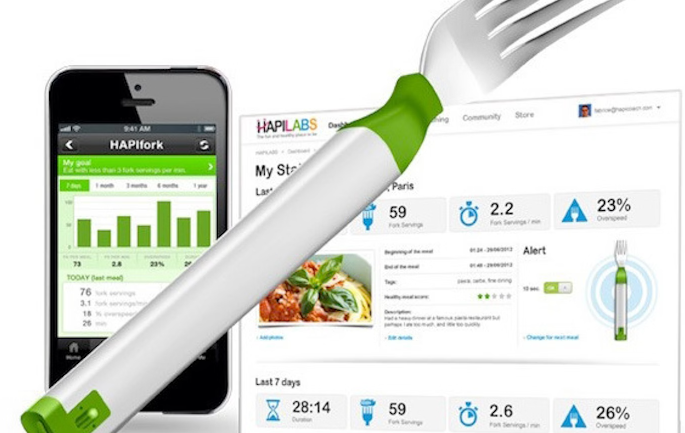 Hapifork is a fork that buzzes when you eat too fast. The idea is to slow down your eating, which will help you feel fuller for longer and make it easier to lose weight.
If you're trying to lose weight, the best way to do it is by eating fewer calories than you burn through exercise and everyday activities. But this isn't an easy thing to do — especially if you're busy or stressed out.
Hapifork can help put your mind at ease by reminding you to slow down while you eat. It's an electronic fork that vibrates after every bite, encouraging users to chew their food more thoroughly before taking another bite. The Hapifork doesn't just help with weight loss; it also helps with digestion and stress management.
SIGN UP NOW: Hapifork
Pros
Cons

Helps users eat more mindfully and slowly.
Tracks eating habits and provide feedback on meal times and duration.
Easy to use and clean.

Limited functionality compared to other fitness apps and devices.
Some users may find the device to be unnecessary or ineffective.
ALSO READ: 5 Simple Habits to Transform Your Health Today
Conclusion
Top weight loss apps can be a critical source of motivation to ultimately succeed in losing weight. Keep your options open by checking out all the best options available and finding which one sticks to you as a person.
Frequently Asked Questions
What Are Weight Loss Apps & How Do They Help?
Weight loss apps can help by tracking food intake, and exercise, and providing guidance on nutrition, exercise, motivation, and accountability.
Can Weight Loss Apps Sync With Fitness Devices?
Yes, many weight loss apps can be synced with other fitness devices, allowing users to track activity levels and monitor progress toward fitness goals.
Do These Apps Offer Personalized Plans?
Yes, some weight loss apps offer personalized diet and exercise plans based on user input.
What Are Potential Downsides To Using Weight Loss Apps?
While weight loss apps can be helpful tools, they should not be relied upon as the sole means of achieving weight loss goals. Users should also consult with a healthcare professional and make lifestyle changes that incorporate healthy eating habits and regular exercise. Additionally, some apps may not be effective for everyone, and users should choose an app that aligns with their personal preferences and goals.
Are These Apps Free Or Require A Fee?
The pricing model for each weight loss app varies. Some may offer a basic free version with limited features, while others may require a monthly or annual subscription fee to access all features. It's important to check the app's pricing structure before downloading.