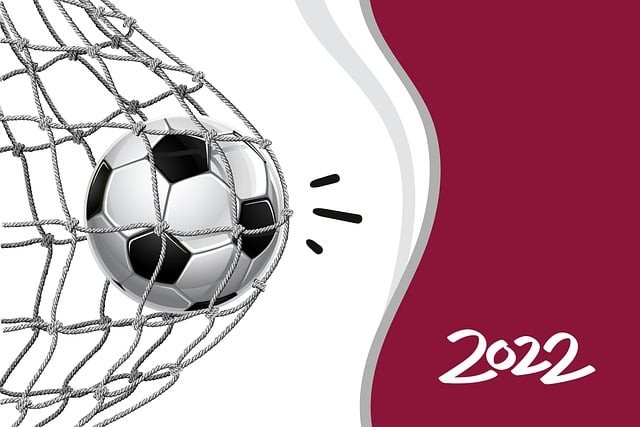 The FIFA World Cup is almost over with the group-stage matches. With the final round of matches beginning, some teams are already heading home after their Qatar 2022 campaign ended prematurely.
After losing to Senegal, hosts Qatar became the first team to be eliminated from the 2022 World Cup after losing to Ecuador in the opening match.
It was also the only host country to eliminate from the tournament after matchday 2.
Iran and Wales failed to advance from Group B after losing to the USA and England respectively.
Canada then participated in the FIFA World Cup for the first time in 36 years. Canadians showed promise against Belgium but fell short, with Michy Batshuayi scoring the game-winning goal.
Despite Alphonso Davies scoring Canada's first World Cup goal, Croatia, the 2018 FIFA World Cup runners-up, came back with three goals to knock Canada out of the tournament.
In Group C, despite beating Saudi Arabia 2-1 in their final group stage match, Mexico failed to make the cut thanks to Poland's high goal difference, while Saudi Arabia remained bottom of the table with two defeats.
Tunisia, although putting up a valiant fight against France, were eliminated from the tournament by Australia with a 1-0 win over Denmark in Group D.
Two more countries were eliminated from the FIFA World Cup on Matchday 3. The following countries have been eliminated from the tournament so far.
• Group A: Ecuador, Qatar
• Group B: Iran, Wales
• Group C: Mexico, Saudi Arabia
• Group D: Tunisia, Denmark
• Group F: Canada