Los Angeles, CA, is a vibrant and bustling city with millions of residents and visitors alike. However, with such a large population comes a high demand for reliable and efficient plumbing services. Homeowners, business owners, and property managers need top-notch plumbing services to keep their plumbing systems running smoothly.
Our goal in this article is to help you find the best plumbing services in Los Angeles, CA. These five companies have been carefully selected based on their excellent reputation and range of services, customer reviews, and pricing.
Best 5 Plumbing Services In Los Angeles, CA
Following are some best plumbing services in Los Angeles:
Nautilus Plumbing Inc.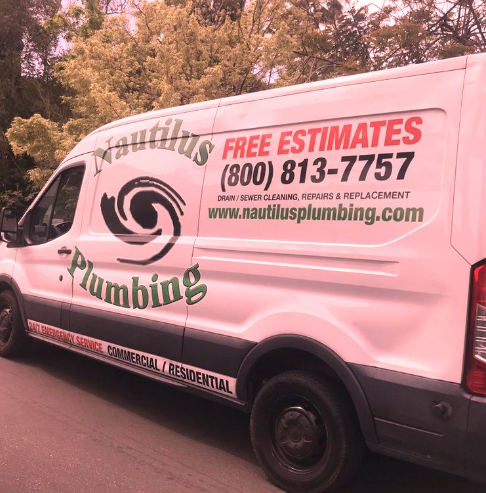 Nautilus Plumbing Inc. is a well-known name in the plumbing business, renowned for providing its customers with dependable and efficient services. Nautilus Plumbing Inc. is a licensed and insured company that offers residential and business plumbing services.
Its services include installation, repairs, upkeep, and emergency plumbing. Nautilus Plumbing Inc. only uses high-quality materials and tools. The business takes pleasure in its commitment to customer satisfaction by providing competitive pricing, prompt service, and personalized attention to each client.
Ford's Plumbing & Heating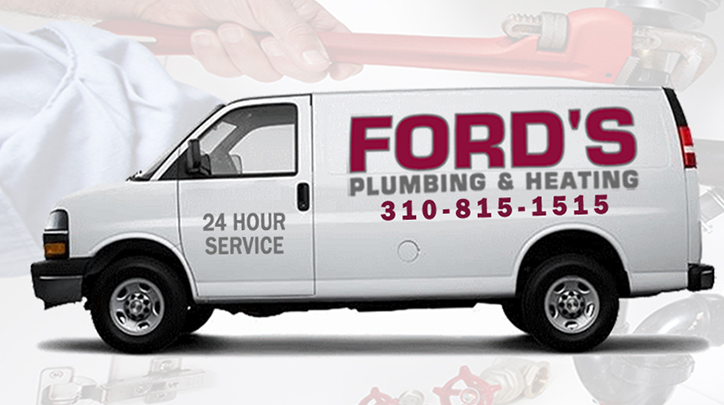 Having served Los Angeles, California, for more than two decades, Ford's Plumbing & Heating is a trusted plumbing company. From 1991 to the present, the company has provided high-quality plumbing services to homeowners, business owners as well as property managers. As part of our commitment to the environment, Ford Plumbing & Heating provides green plumbing services.
Their philosophy is that the use of sustainable materials and methods will benefit the earth in the long run. Their use of energy-efficient water heaters, water-efficient toilets, and other green infrastructure solutions demonstrates this.
Water heater installation, drain cleaning, sewer line repair, and leak detection are just some of the plumbing services offered by Ford's Plumbing & Heating. Also, they have emergency services available 24 hours a day, 7 days a week, so you can always get help if you need it.
Mike Diamond Plumbing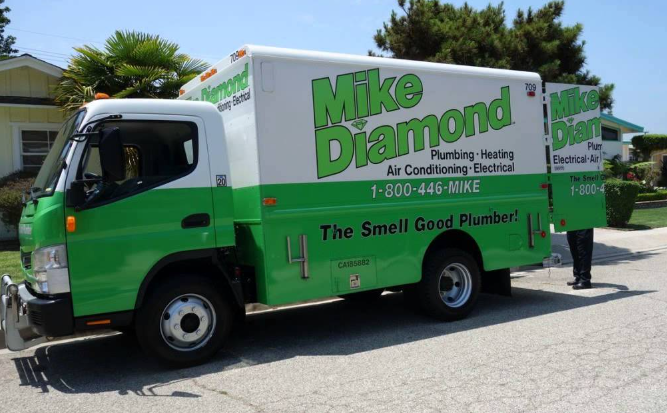 With over 40 years of industry experience, the company is known for its exceptional service and reliability. Mike Diamond Plumbing offers a wide range of plumbing services, including drain cleaning, water heater repair and installation, leak detection, and sewer line repair.
Customer satisfaction is one of Mike Diamond Plumbing's strengths. Plumbing experts at the company provide top-quality service while being courteous and respectful. Additionally, the company offers 24/7 emergency service, so customers can always rely on them in times of need.
Mike Diamond Plumbing's "diamond club" offers its members exclusive benefits such as priority service, discounted rates, and regular maintenance inspections. As a member of the program, many customers have cited peace of mind and cost savings.
Kirman Plumbing Company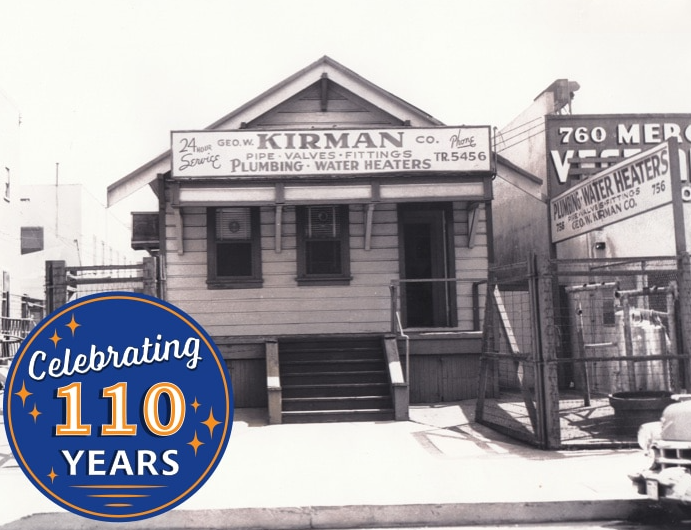 One of the most experienced plumbing companies in the area, they have provided high-quality plumbing services for over 90 years. It is Kirman Plumbing Company's goal to provide excellent customer service and guarantee complete satisfaction to all customers. Their guarantee of 100% satisfaction applies to all services.
They have licensed and insured plumbing specialists on their team with years of experience. They can handle any plumbing issue quickly and efficiently due to the equipment and tools they use.
John's Plumbing Company
This company offers a wide range of plumbing services, such as installation, repair, and maintenance of plumbing systems in homes and businesses. They also offer emergency plumbing services 24 hours a day, seven days a week, so clients can get help as quickly as possible.
Since the 1980s, John's Plumbing Company has been providing excellent plumbing services. Their team of qualified and experienced plumbers places customer service and ensures that customers are satisfied with their work at the top of their priorities.
John's Plumbing Company is known for providing reliable, honest, and fairly priced plumbing services. They only use the best tools and supplies, which is one of the reasons their work is so good.
Final Words
Whether you require a quick fix, routine maintenance, or a complete overhaul, it is essential to hire a company with a solid reputation, who is dependable, and who works swiftly. This is because it is essential to select a company that operates swiftly. Before making a decision, it is essential to read customer reviews, compare prices, and give each option careful consideration.
By contacting one of these five exceptional plumbing services in Los Angeles, you can receive assistance with a variety of plumbing issues. Because each company operates differently, it is essential to choose the one that best meets your needs.