Are you prepared for the exciting return of the Outer Banks? As a die-hard fan eagerly anticipating the release of Season 4, I am thrilled to offer my thoughts and predictions regarding the impending date. Get your calendars and schedules ready, because this season is going to be amazing.
In this article, I'll go over all of the newest Outer Banks season 4 news and speculations, including casting, production, and prospective plots. This is the ultimate guide to the release date countdown, whether you're a longtime fan or a beginner to the series.
Season 4 of Outer Banks Was Renewed Before Season 3
It was part of a live event dubbed "Poguelander: An Outer Banks Experience" on February 18th, which saw the cast announce the fourth season as well as performances from Khalid, Lil Baby, alt-J, and Elley Duhé. Jonas Pate, Josh Pate, and Shannon Burke were confirmed to remain as co-creators, showrunners, and executive producers.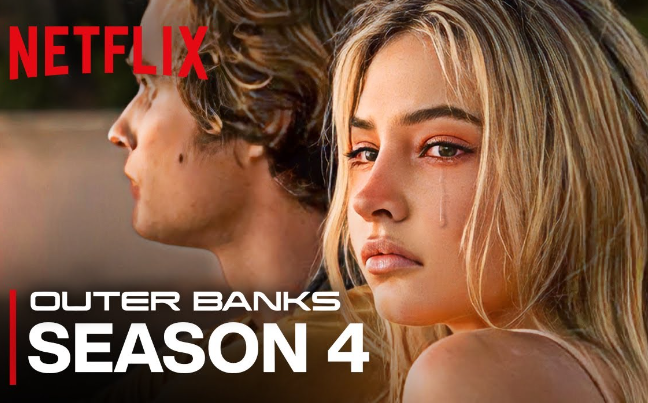 "The hit series held the #1 spot globally in Netflix's Top 10 English TV list for the 4 weeks following its Season 2 launch on July 30, 2021 and in the Top 10 for 6 weeks; it reached the Top 10 in 74 countries," Netflix said in its renewal remarks.
Early renewals like this are uncommon, and are typically held for Netflix's most popular series, on which they can rely on a successful run when a new season is released. In contrast, most shows require certain parameters (unknown to the general audience) to be met within a specific time frame in order to justify a renewal.
According to Netflix, "Season 4 details and additional information will be shared at a later time."
When Will Outer Banks Season 4 Be Available On Netflix?
We hope you didn't binge-watch Outer Banks season 3 too quickly, because season 4 is likely to be at least a year away. Netflix has planned the production dates for Outer Banks to begin in late May 2023, as reported in early March 2023.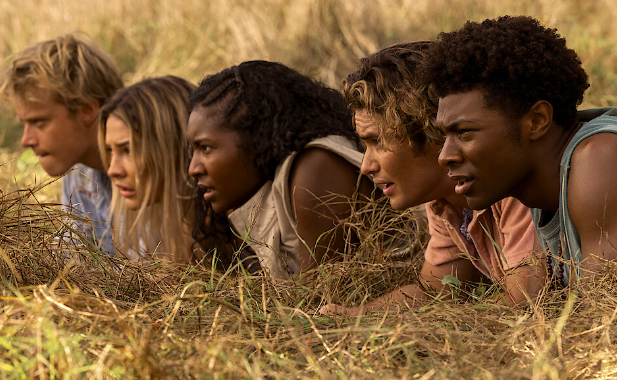 According to a recent Production Weekly production list, Outer Banks season 4 will begin filming on May 30th, 2023, and will continue through the rest of 2023, with an estimated end date of December 15th, 2023. More reports about the commencement of filming were spread by the gossip account Deux Moi, who stated, "Production starts end of May." "They'll be there until the end of the year."
We could be waiting between 15 and 18 months based on prior trends and these new production dates. That would put the fourth season of Outer Banks on Netflix between May and August 2024. Of course, that's just guesswork for now, and our prediction will change as more information becomes available.
What You Can Expect From Outer Banks Season 4
There will be some spoilers here!!!! What can we expect from the fourth season in terms of plot? Given the cliffhanger at the end of Season 3, there's a lot to cover.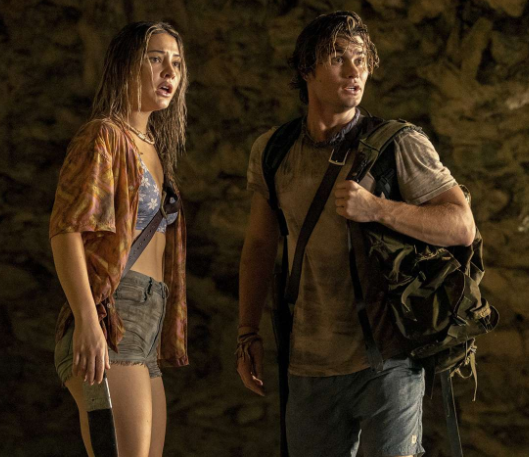 As a reminder, episode 10 concluded with The Pogues closing in on the treasure deep into the jungle, with John B and Sarah suffering their most difficult difficulties and loss.
Of course, the loss was the two significant deaths towards the conclusion of Season 3 in the form of Big John and Ward dying while battling off Carlos Singh and his troops.
Fast ahead to the final few moments, and we see an 18-month time leap that concludes the season on a pleasant note and sets up the next adventure.
A strange older man approaches The Pogues with a job offer in the final scenes. Despite his initial skepticism, it is found that he owns a 1718 book containing information about the renowned pirate captain Edward Teach, better known as "Blackbeard." He is looking for partners to help him investigate the manuscript, which contains accurate facts about Teach's journeys and the location of his ship.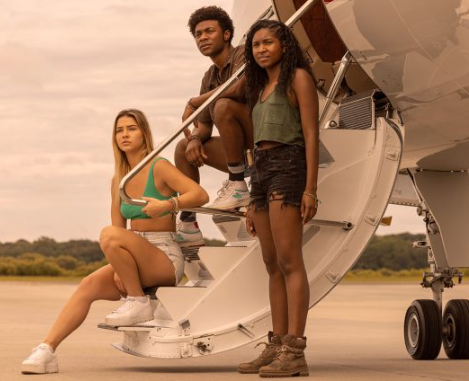 Expect the unexpected, as the creators have repeatedly stated in interviews since the debut of Outer Banks. Season 4 will, according to Josh Pate, "not be the usual Blackbeard story."
Of course, the show's actors and staff have teased what we might see in the upcoming season. After one ridiculous interview, the showrunners teased that the program would go the Fast & Furious franchise way and head to space.
Could There Be An Outer Banks Season 5?
During the show's early days, creators stated that the show was originally scheduled to run for four or five seasons. They informed EW in February 2023 that such plans are no longer in place and that they intend to keep the show running for as long as possible.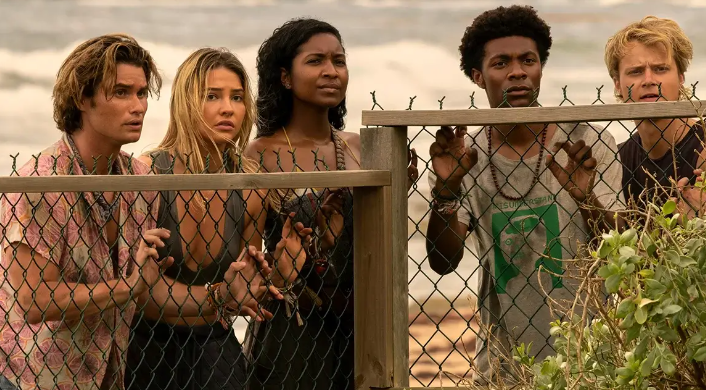 "I don't know if I could put a real number on it right now — how long it takes to get to that ending might expand," Josh Pate told Entertainment Weekly, "but we now know the shape of the end of the story." We'll definitely take it for as long as we can."
ALSO READ: Why Fans Are Still Waiting For Prison Break Season 6