Chicago is a city with over 13 million people, and that makes it one of the biggest cities in America. Okay, maybe not the biggest, but it is one of the most popular city and safe that you can travel alone. Chicago is home to some of the world's most famous architecture, and you will see some amazing things when you visit here, but you also need to spend some time if you want to enjoy the beauty of Chicago.
In this article, we are going to discuss the top five places in Chicago that you must visit. We will try our best to give you every single piece of information about them.
Five Best Places In Chicago
These are five worth seeing places in Chicago:
Millennium Park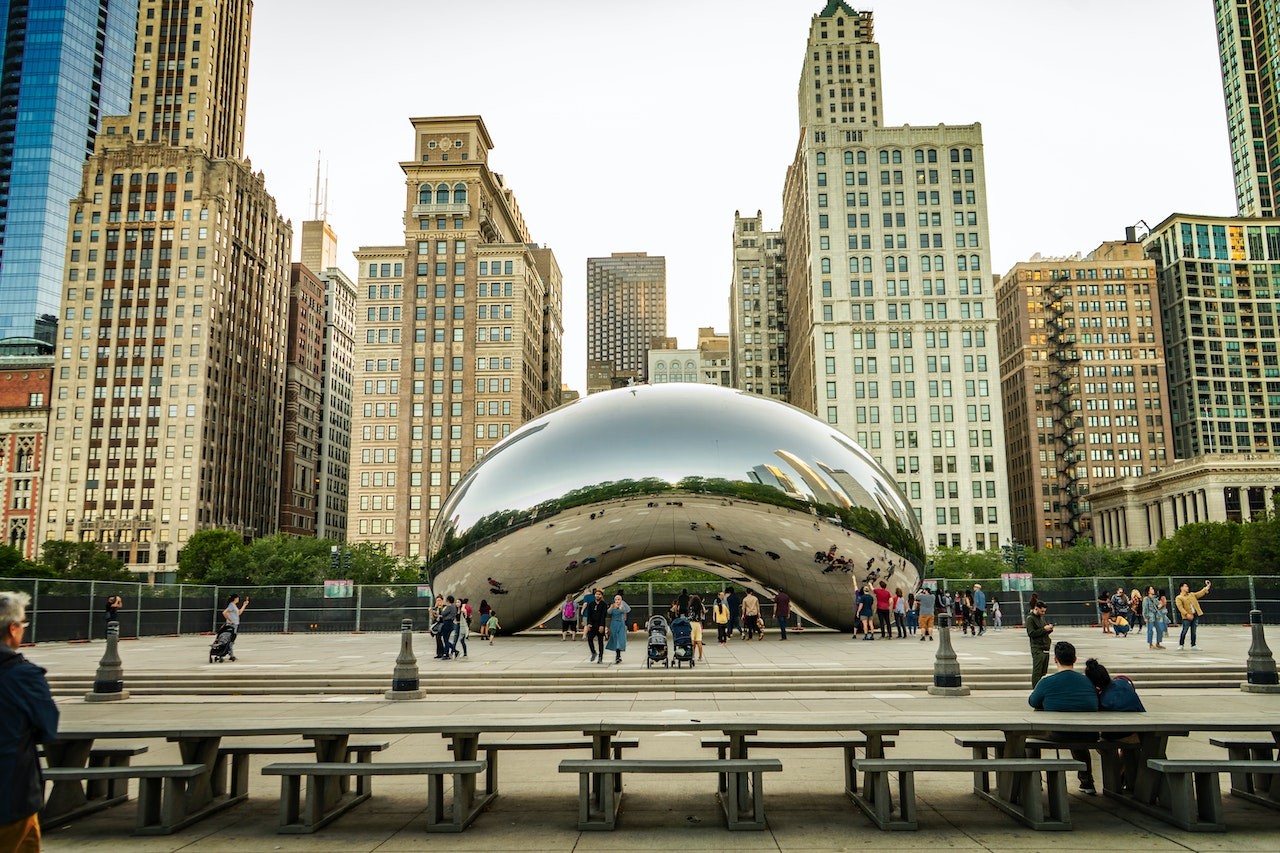 Millenium Park is one of the most well-liked Chicago sights, known for hosting concerts and events, focusing on the city's weekend spirit. While taking a stroll in the evening, you can encounter unique sculptures and modern installations all across this 25-acre park. For all kinds of visitors, Millenium Park is undoubtedly among the top sites to visit in Chicago.
Location: 201 E Randolph St, Chicago
Timings: 6 AM to 11 PM
The Institute of Art
The Art Institute must be included in any list of the most beautiful sights in Chicago. It is housed in a collection of about 300,000 works of art; Even if you do not consider yourself an art expert, the stunning Greek sculptures, Japanese prints, and stained-glass displays will quickly convert you. In addition, Terzo Piano serves meals and has a stunning view of Millennium Park.
Location: 111 S Michigan Ave, Chicago
Timings: 10 AM to 5 PM
John Hancock Observatory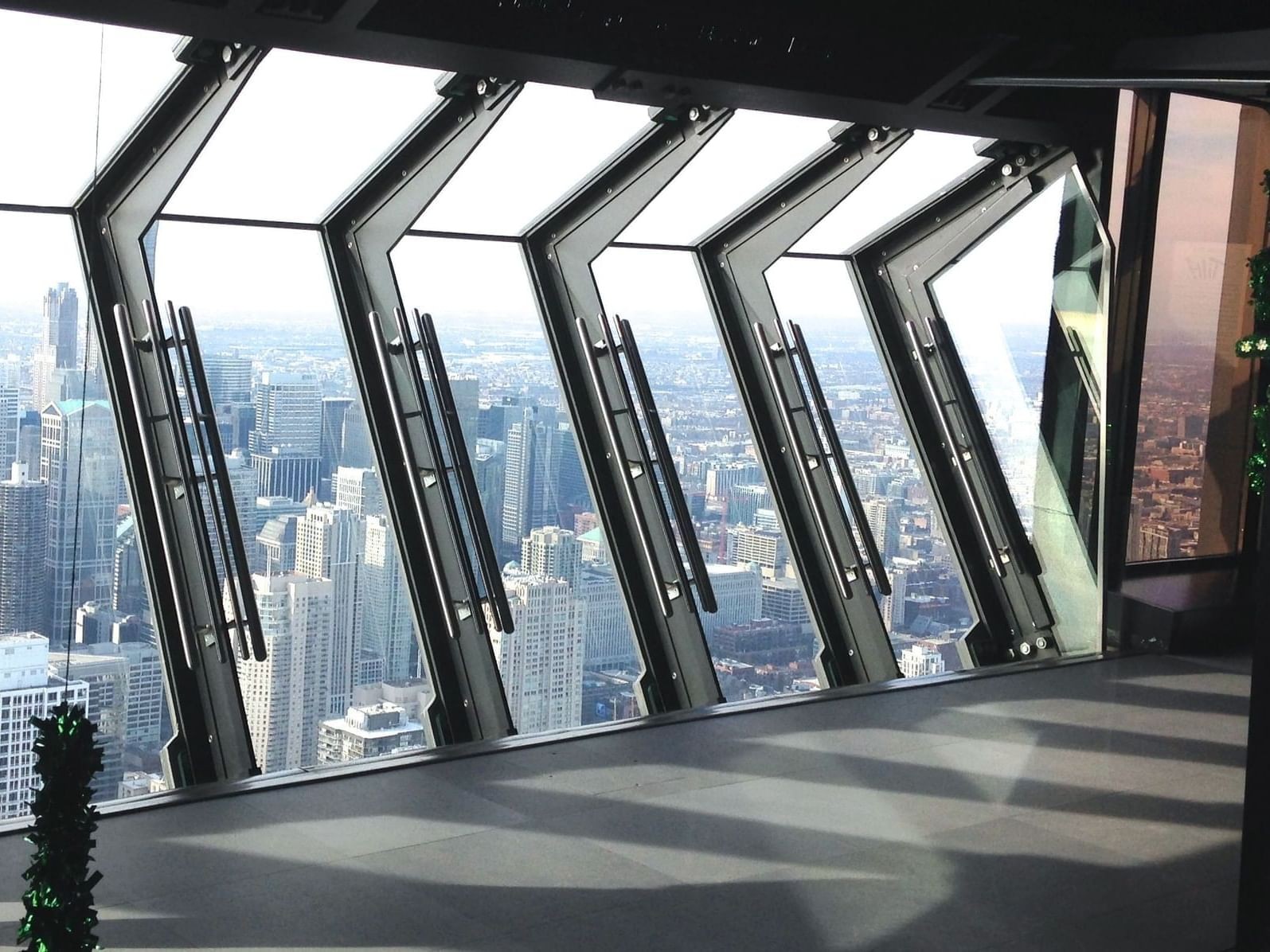 The John Hancock Observatory, the most distinctive building and also known as 360 Chicago, offers a full perspective of the city from 1000 feet above and is a spectacle not to be missed. Grab a seat on TILT, which will "tilt" you're starting from the 94th floor, and enjoy an unforgettable experience. It is the most liked sight in Chicago because it is the only location from where you can see the five states as well as the infamous Lake Michigan.
Location: 875 Michigan Avenue, Chicago
Timings: 9 AM to 11 PM
Crown Fountain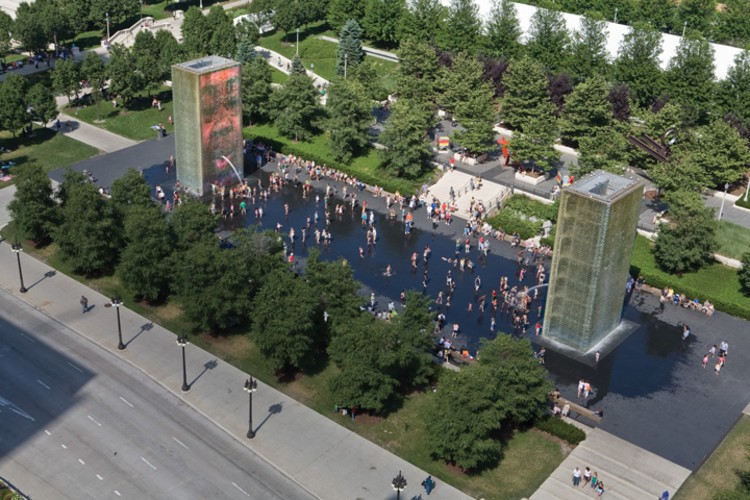 This fountain, one of the city's unique installations, is a 50-foot glass block on which images of the residents are projected when water flows through a skillfully located outlet at the installation's mouth. This work of contemporary art, which is situated in Millennium Park, is undoubtedly one of Chicago's most amazing tourist attractions. Make sure you take shots of both the screen in the middle of spring and fall because that is when the water effects work.
Location: 201 E Randolph St, Chicago
Timings: 6 AM to 11 PM
History Museum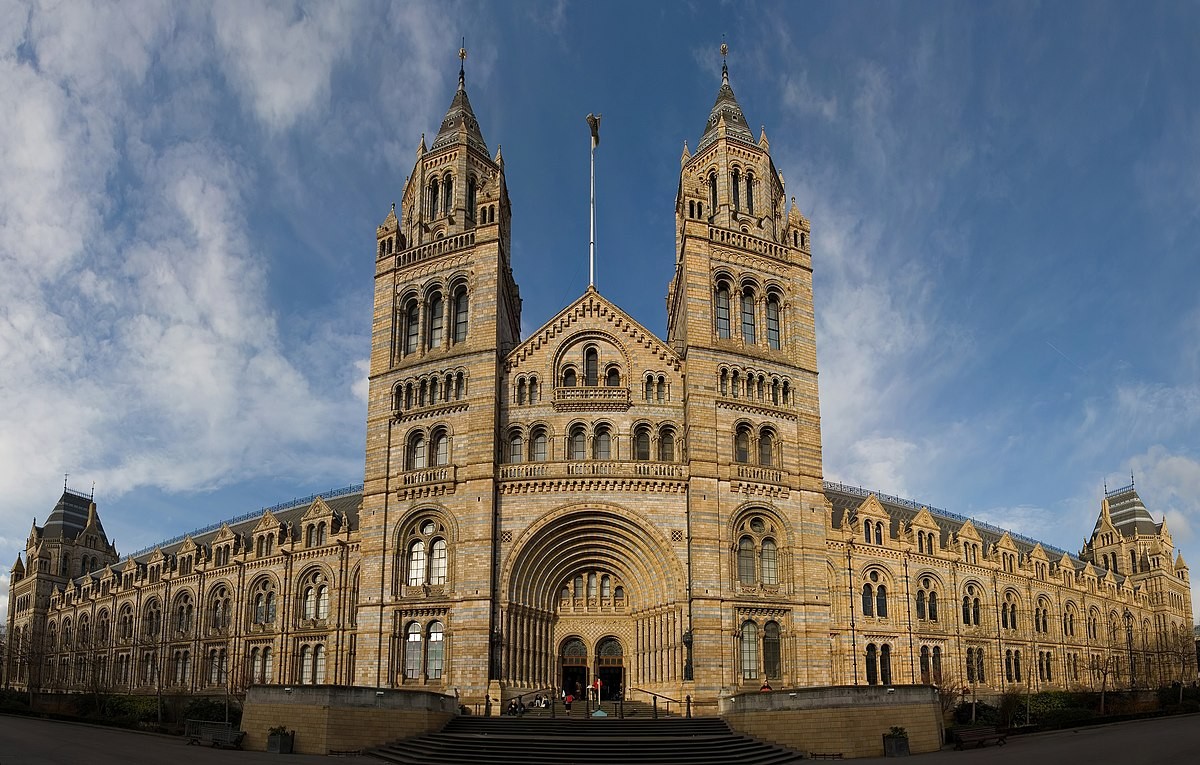 The history museum is a popular Chicago tourist attraction, which houses over 20 million artifacts. It is understood that if you enjoy history, this museum has a wealth of sites for you to explore. There is much more to this museum than meets the eye, whether it is the interactive version of the Hancock Building or the facts behind the Great Chicago Fire.
Location: 1601 N Clark St, Chicago
Timings: 9:30 AM to 4:30 PM
Frequently Asked Questions [FAQs]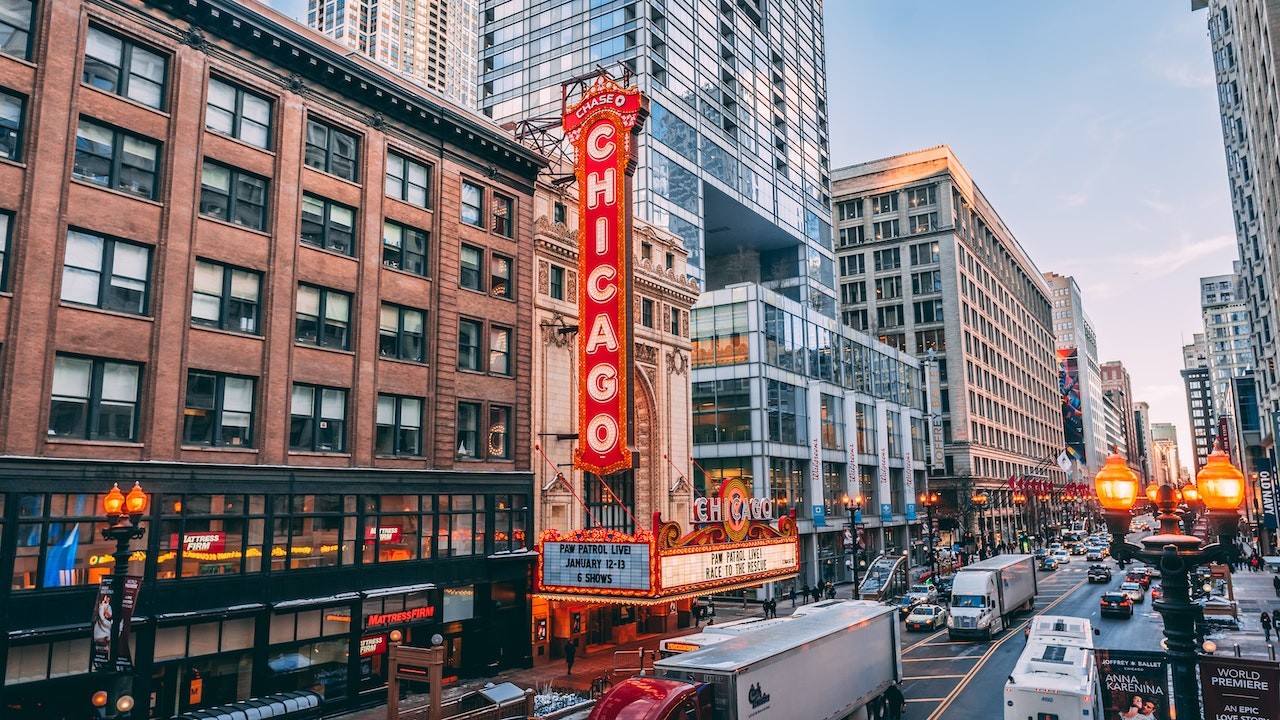 What Chicago is famous for?
Chicago is famous because of its tall skyscrapers, and especially the Willis Tower.
Is the sky deck free of cost?
The sky deck is not free. It costs $30-$44 for adults and $22-$36 for children.
Is the museum free?
Yes! It is completely free. If you want some snacks or cookies, then you have to pay for them.
Final Thoughts
These are some budget-friendly places that you can visit with your family. You can spend vacations there to gather unforgettable memories. We hope that you will choose the place after reading our article and give us a chance of thankfulness.